I love Android smartphones, specifically the ones from Samsung. And part of the reason I love Samsung smartphones is that it does not kill all the applications in the background.
Because of which, I am able to enjoy one of the features which are quite important for me as a blogger.
And that is Snaptube's ability to capture download links from the clipboard. As soon as I copy a link for a YouTube video or an Instagram photo, direct download button pops up, tapping which will show me the options to download the content in Snaptube.
I have written about Snaptube in the past which you can read about here. It's an amazing piece of software that can easily let you download stuff from any platform.
I often find myself downloading my own YouTube videos to share on Facebook and Instagram and download Instagram photos to reshare them on my account, with due credits obviously.
But, this shortcut feature of Snaptube first only on Samsung for me. It never worked on Xiaomi smartphones.
Xiaomi smartphones are known to kill all the applications in the background, Breaking the push notification features for a lot of app.
But, now I found a way, and I thought of sharing it with all you guys in case if anyone of you is interested in doing the same.
So, here is how are you can make Snaptube capture download links from the clipboard as soon as you copy a link.
The first thing you need to do is, go to the Settings menu of Snaptube and see if the Clipboard link capture is checked. Uncheck and check it again.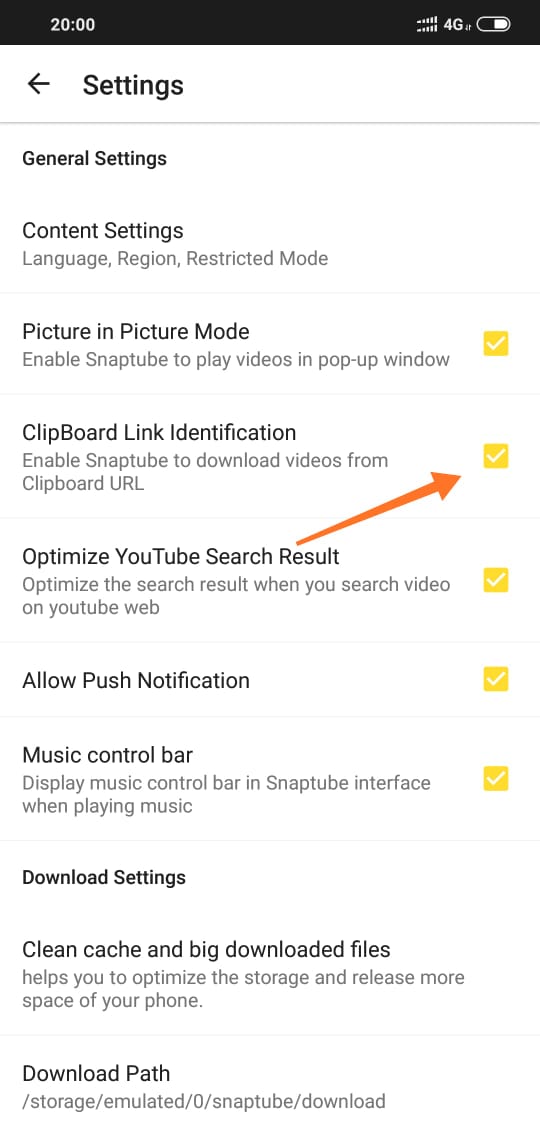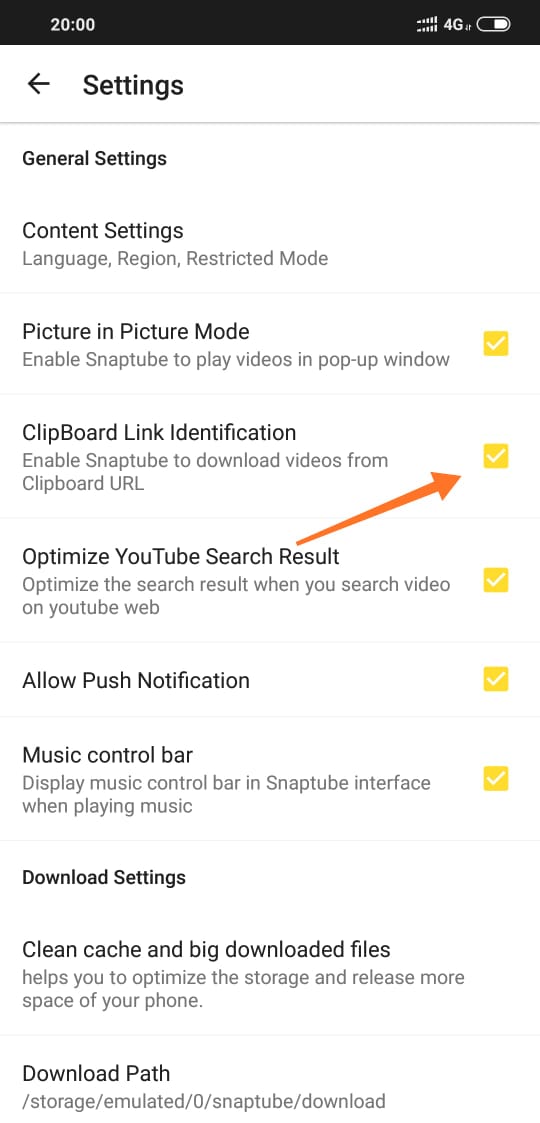 Then go to the Recent apps, which is also known as Multitasking pane, in new xiaomi smartphones, you can get there by swiping up and holding it for a bit.
Once you get the recent apps, long tap on Snaptube app, which will give you the option to lock the app, tap on the lock and lock it.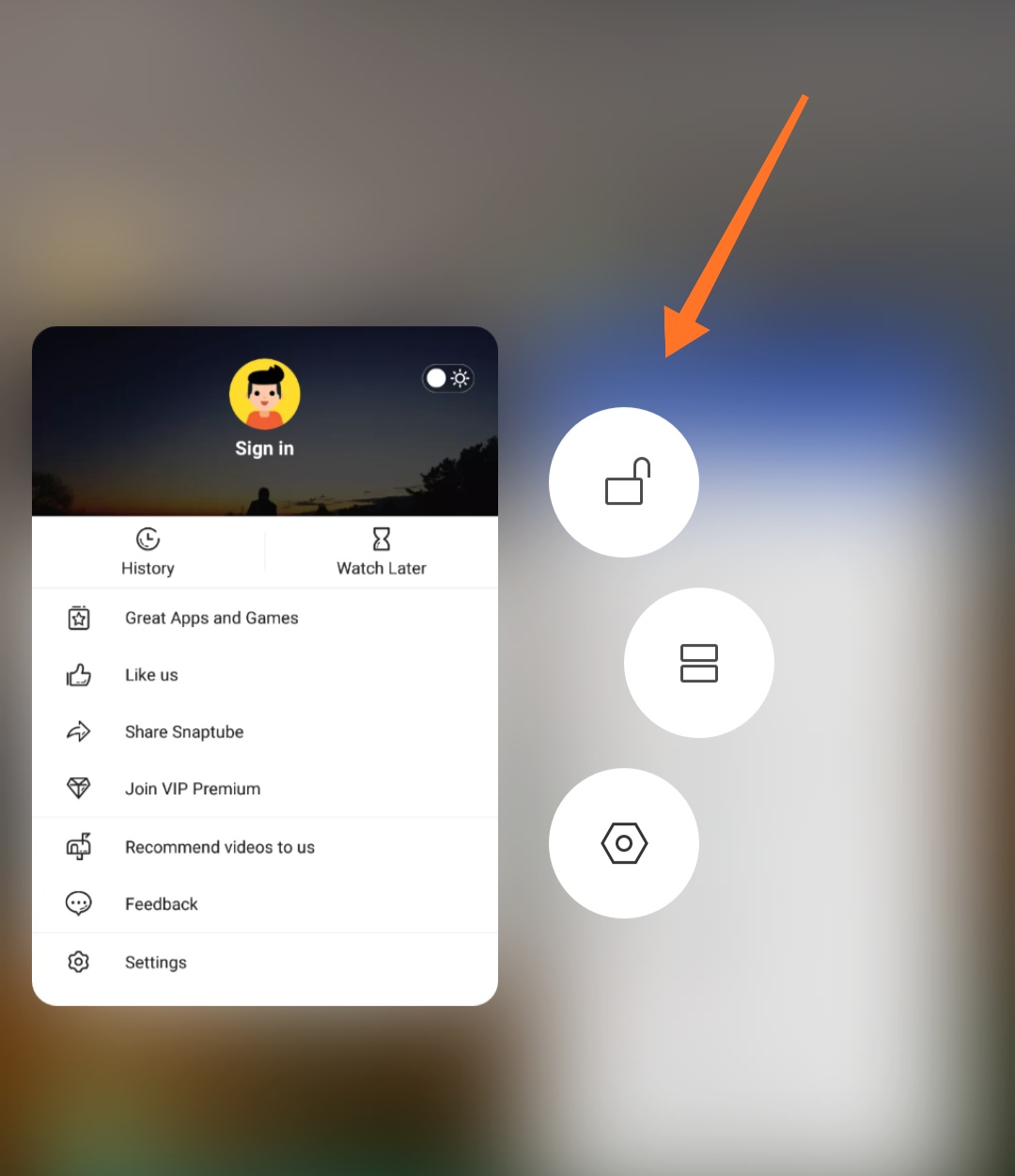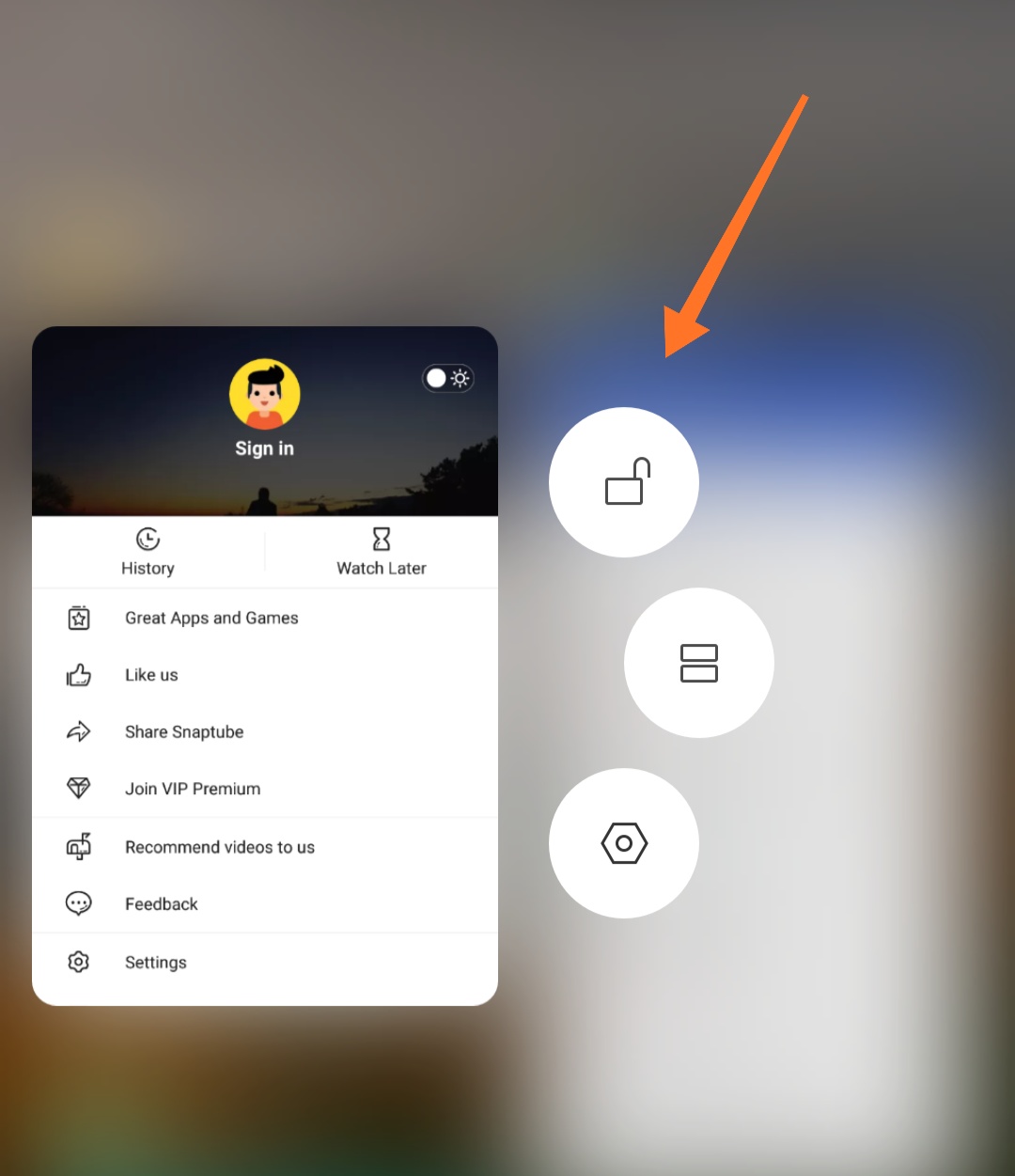 This would ensure that the Snaptube app will keep on running in the background, making the capture feature of clipboard link possible.
Once you're done with it, you will be able to see, the download button popping up on the bottom right-hand side whenever you copy a download link in different platforms.
This feature not only works on Xiaomi smartphones but also other smartphones that use similar kind of aggressiveness towards running apps in the background.
I hope you find this walkaround helpful if you use Snaptube on a daily basis.