It seems like it's not just you and me who is interested in cryptocurrencies. Mark Zuckerberg the founder of Facebook has also shown a deeper interest in learning more about the cryptocurrency.
It's not the only thing that he is interested in doing in 2018. If you have been following him on Facebook you must be aware of his early challenges which he has been doing since 2009.
He writes a post at the beginning of every year where he talks about the challenges he is going to take, and things he's going to learn for the rest of the year, like in 2017, he took the challenge of visiting every state in the US.
For the year 2018, his challenge is to fix things on Facebook by building better tools to prevent the abuse of Facebook services. In 2017, Facebook was criticized for showing fake news sites in the newsfeed and letting foreign countries influence the US elections. 
In his long Facebook post on 4th of January 2018, he mentioned that he would be studying more about cryptocurrency and how he can Use them in their services.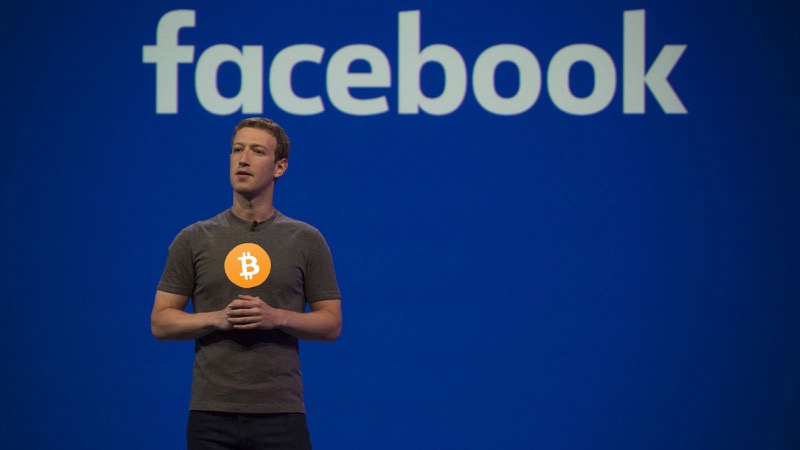 Here is an excerpt from post
"One of the most interesting questions in technology right now is about centralization vs decentralization. A lot of us got into technology because we believe it can be a decentralizing force that puts more power in people's hands. (The first four words of Facebook's mission have always been "give people the power".) Back in the 1990s and 2000s, most people believed technology would be a decentralizing force.
Bitcoin which is one of the first cryptocurrencies that was founded in 2008, has seen a crazy growth in the last quarter of 2017.
So, when the entire world is divided into two groups, one favouring it and the other against these cryptocurrencies, Mark Zuckerberg's stand on cryptocurrency would positively impact on the growth of cryptocurrencies in future and also its acceptance at a global level.
Also read, what is BitCoin why is it growing so fast?