Among all the products download has brought to India, it's earphones are one of the most selling smartphone accessories on their website. And their MI Earphones priced at Rs 699 was one of the most affordable earphones with great sound and build quality.
And they have now added an even more affordable earphone, the Mi Earphones Basic. It is priced at Rs 399, and thank god it is not always out of stock like it's other products.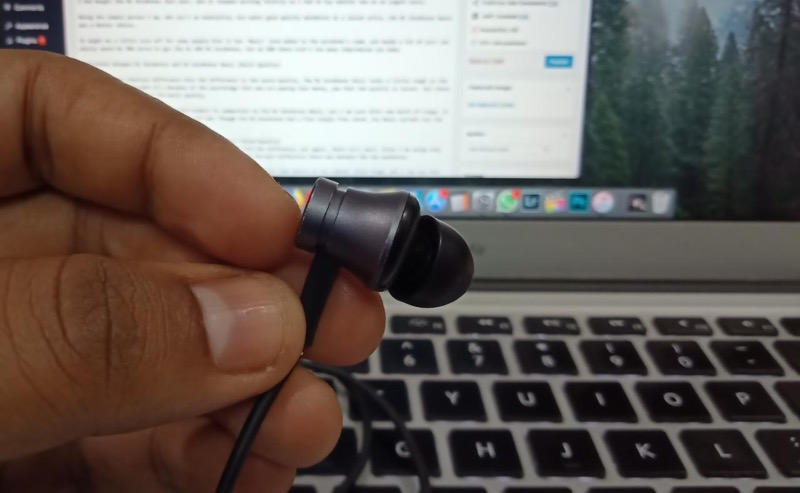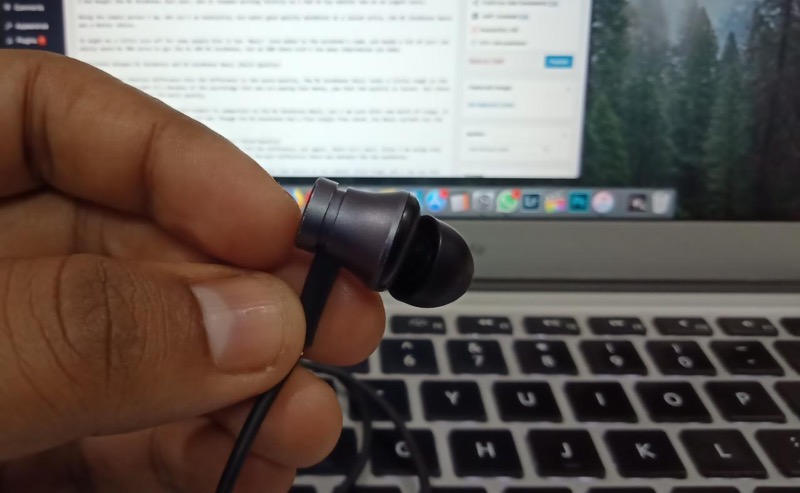 I had bought the Mi Earphones last year, and it stopped working recently so I had to buy another one on an urgent basis.
Being the simple person I am, who isn't an Audiophile, but wants good quality earphones at a lesser price, the Mi Earphones Basic was a better choice.
It might be a little turn off for some people that it has 'Basic' term added to the earphone's name, and maybe a lot of your can easily spend Rs 300 extra to get the Rs 699 Mi Earphones, but at 400 there aren't too many compromises you make.
Physical Overview of Mi Earphones Basic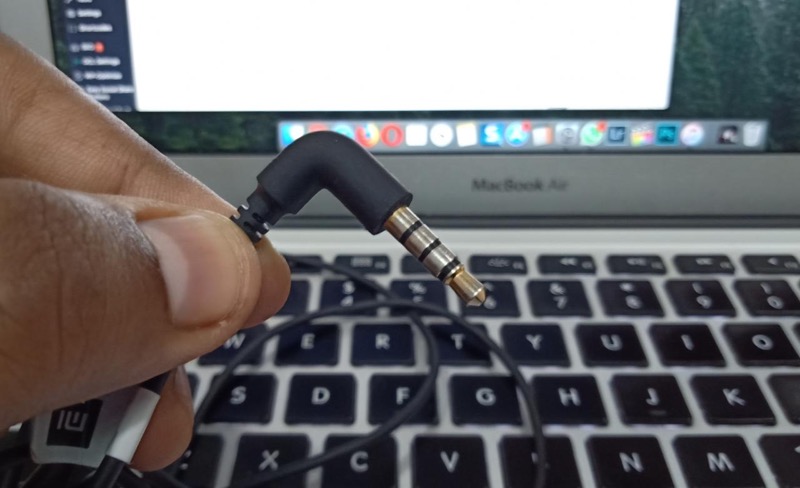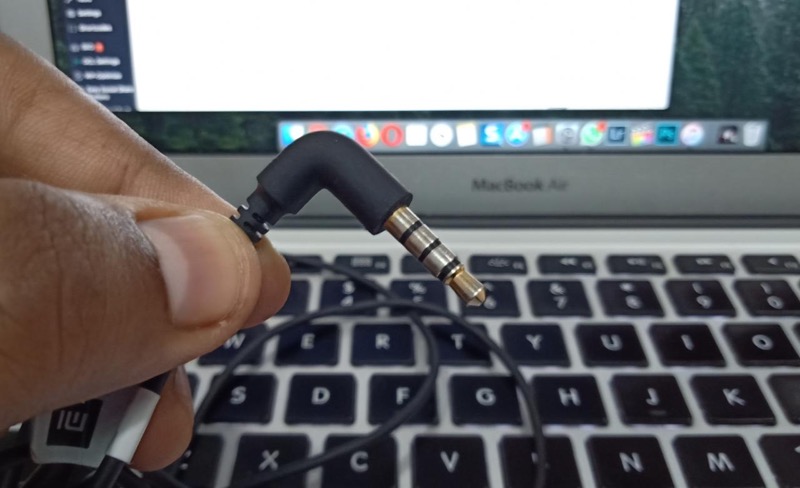 The Retail Box is quite Minimal, you get the Earphones along with a small pouch with some extra buts of different size to fit in your ears (Small, Large, Medium types).
The earphones have got a built-in mic so you can use it for calls as well. There is a single button, pressing it will Play/Pause the music, or Answer / Disconnect the Call. Long Press can activate Google Assistant on Android
You can actually ask questions to Google Assistant and get answers without taking your phone out of your pocket. 
Another thing I liked about these earphones is the Earphone plug is L shaped, which makes it more durable since you can rest your smartphone on if the headphone jack is placed below (which is the case with more of the Android smartphones).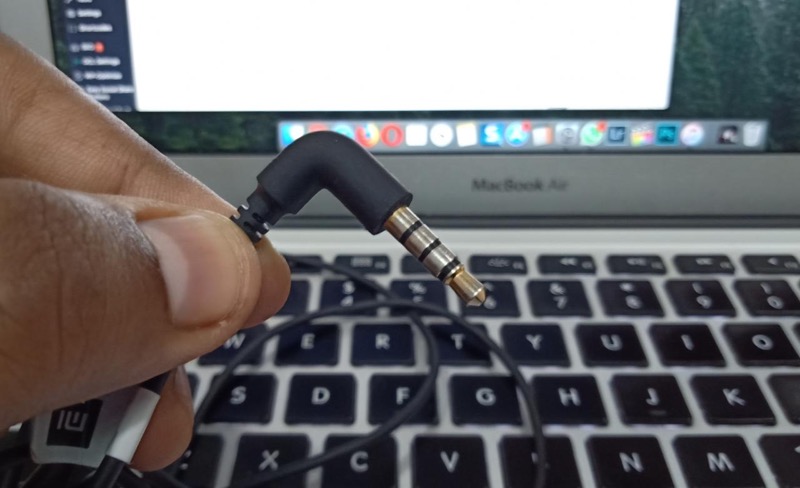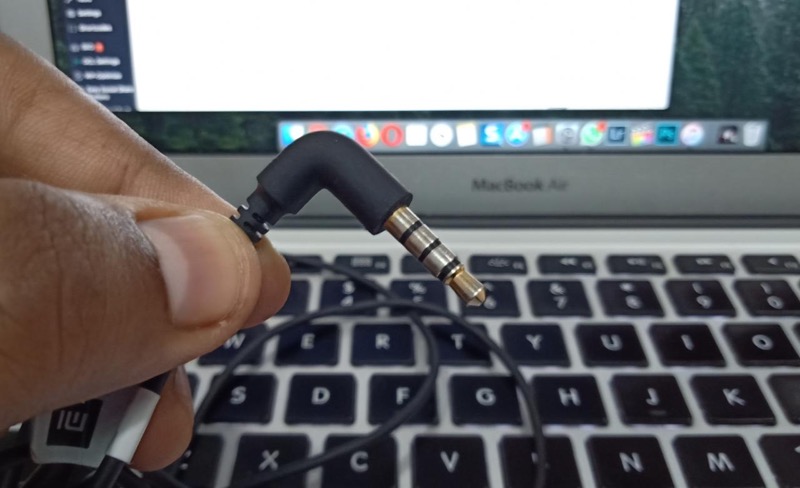 The Earphone plug is where most of the earphones stop working because the wiring gets bend so many times that the connection gets loose.
Difference between Mi Earphones and Mi Earphones Basic (Built Quality)
It's mostly the physical difference than the difference in the sound quality, The Mi Earphones Basic looks a little rough on the built quality, I thought it's because of the psychology that you are paying less money, you feel the quality is lesser. But there is a slight difference in the built quality.
The Mi Earphones looked more finished product in comparison to the Mi Earphones Basic, but I am sure after one month of usage, it will be tough to differentiate between the two. Though the Mi Earphones had a flat tangle free chord, the Basic variant has the regular chord.
Difference between Mi Earphones and Mi Earphones Basic (Sound Quality)
If you listen to songs from both the variants, you will feel the difference, but again, there isn't much. Since I am using only the Basic Earphones these days, I've almost forgotten about how much difference there was between the two earphones.
But one thing that is certain is, it is far better sounding earphone that others in the similar price range, and I can say that because I've tried a few, owned by friends.
In fact, they were so amazed by it that they were asking where they can get it from. Knowing about Mi they had the impression that the original Mi earphones cost around Rs 700, which is a little on the higher side for a lot of people (mostly students).
So, there is definitely a market for the Mi Earphones Basic. I know a lot of people who buy Rs 100 Earphones every 3 months or so, they can go for this Rs 399 Earphone which would last for a year. Even if it lasts for four months for those rough users, they will be getting a better sounding earphone that is under Rs 500.
You can buy it directly from Mi.com/in Website or the Mi Home Store.