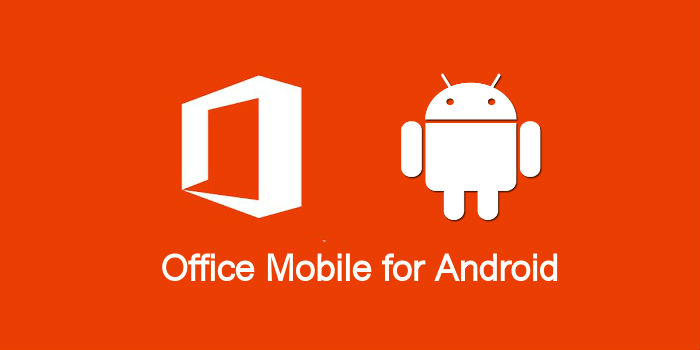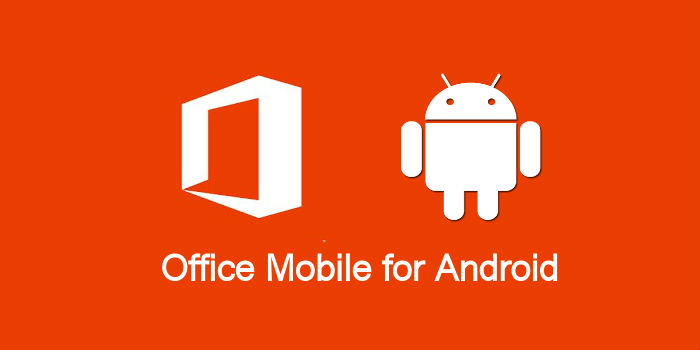 You can now install Microsoft Office's Word, Excel and Powerpoint on Android for Free. It is a big step made by Microsoft to offer their popular and best seller office suite for Free looking at the competition and quality of the similar products being offered Android for free.
Microsoft launched the beta version of their Office apps on Android and asked a bunch of people to take part in the program so that it be made available by early 2015. Keeping their promise, they have now made it available in the Play Store, that too, for free.
Prior to that, the best possible option for Android users was Quick Office and Apps offered by Google itself, such as Docs, Spreadsheet, Slides.
Microsoft Office is already available for iPhone and iPad for Free from last year and it has been getting some great reviews on the iOS platform.
Making its apps available on Android for Free, Microsoft now offers a unified experience for MS Office users across all the platforms.
Microsoft office took months to gather important feedback from its beta testers to launch a near perfect app for Android. The App is currently supported on Android 4.4 as not much feedback has been gathered for Android Lollipop due to the fewer number of devices running on Lollipop.
But the apps still runs on Android Lollipop pretty smoothly and hopeful Microsoft will bring the support for Android 5.0 soon as the updates are being rolled out to many other devices.
Install Microsoft Office Mobile on Android