Every time Surface device is launched by Microsoft it gets a lot of media coverage, but we hardly get to see or read anything about the Surface devices from the general public.
It is because the pricing of the Surface lineup from Microsoft is quite on the higher side. It is so high that the competition is offering much better machines that are more practical in different use cases than a Surface device.
But Microsoft is trying to change it by launching a cheaper Surface device, and it is probably the cheapest Surface Go tablet launched by Microsoft ever.
The Surface Go tablet has a 10-inch screen, the machine runs on Windows 10 and priced at $399. You get the full form Windows 10 experience that you get on a computer, in a form factor of a tablet.
The Surface device weighs 1.15 lbs and has a weight of 8.3 mm. In fact, it is the thinnest and sleekest Surface model launched till date which is also 31% lighter than the large-sized Surface Pro.
The 13-inch display has got a 3:2 aspect ratio and features an 1800 X 1200 pixels display.
The Surface Go is powered by Intel's Pentium Gold 4415Y processor with 4GB and 8GB of RAM variants with 64GB of SSD Storage
https://youtu.be/krRRskzHWFE
Microsoft's own keyboard cover can be added to the tablet PC to convert it into a full laptop, you just can buy it by paying $99.
The Surface Go device also supports Surface Stylus pen, which can be bought by paying another $99.
If you off for birthday accessories the price is going to reach around $600, which is way beyond the budget segment, but it is still good that users can pay $399 to on a Surface device.
Looking and the market, currently only a handful of Companies have continued making Tablet PCs, and Microsoft's Surface Go device is aimed to compete with Apple iPad Air 2 and the MI Pad 4 from Xiaomi.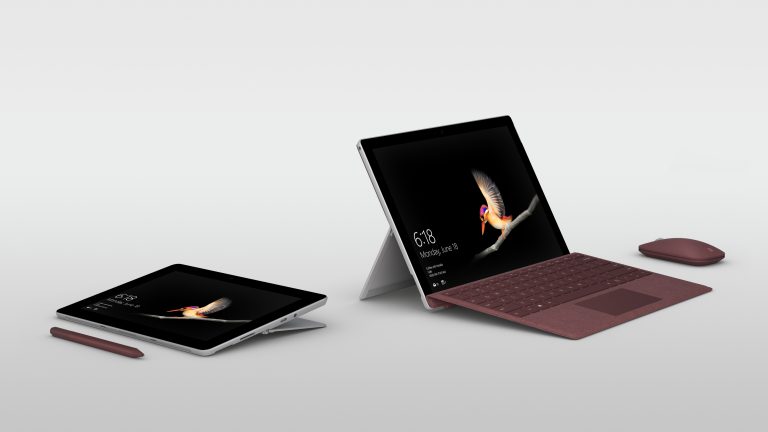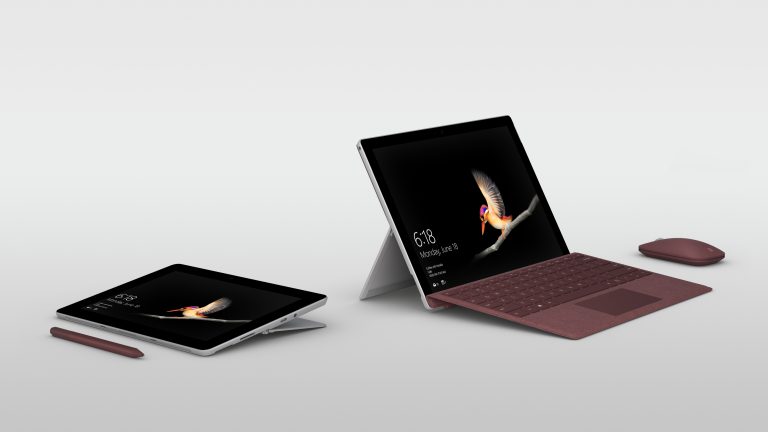 The Microsoft Surface Go will start selling from August 2 onwards in many countries like US, Canada, Australia, New Zealand, UK, Ireland, France, Germany, Austria, Belgium, Luxembourg, Netherlands, Switzerland, Denmark, Finland, Norway, Sweden, Poland, Italy, Portugal, and Spain, with Japan, Singapore, Korea, Taiwan, Malaysia, Thailand, Hong Kong, China.
It will be available in more countries on a later date. We will be updating the article with more information. Meanwhile, you can like our Facebook page to stay updated with the latest tech.
Also, turn on the notifications by tapping on the red button on the bottom right.