So Microsoft has finally made their Windows 10 exclusive browser, the Edge Browser to other platforms, the Android and iOS.
The Browser app is currently available in a preview form, which means it is only available under an exclusive program of WIndows Insider.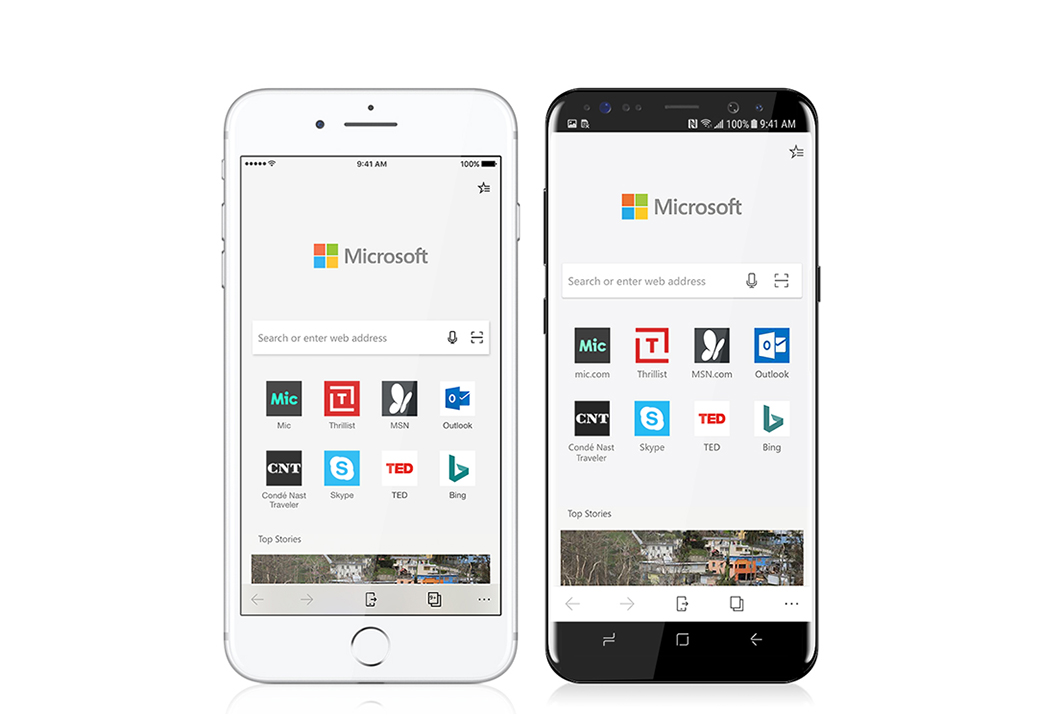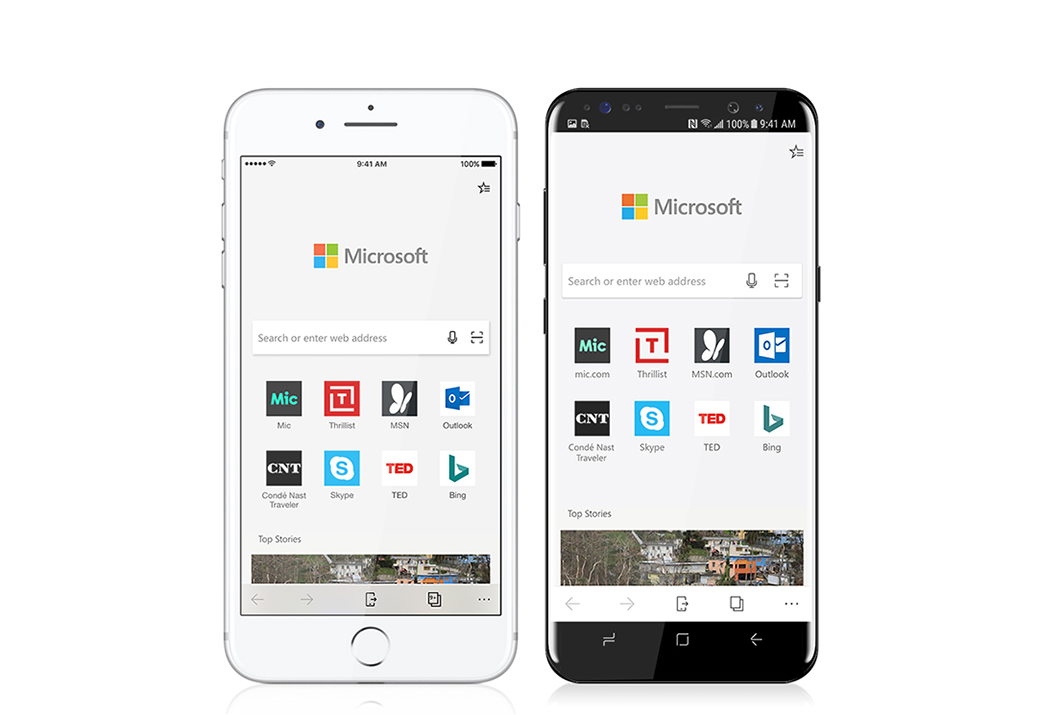 You can go to this page (and sign-in/ sign up for Windows Insider) and download the preview of Edge Mobile for iOS or Android.
Now, downloading the preview of Microsoft Edge Mobile only makes sense if you use it on the PC, because then it gives you some feature that would be really helpful in productivity.
Features like Sync that will let you pick up browsing web pages where you left on the PC. Something that Google Chrome offers between the devices.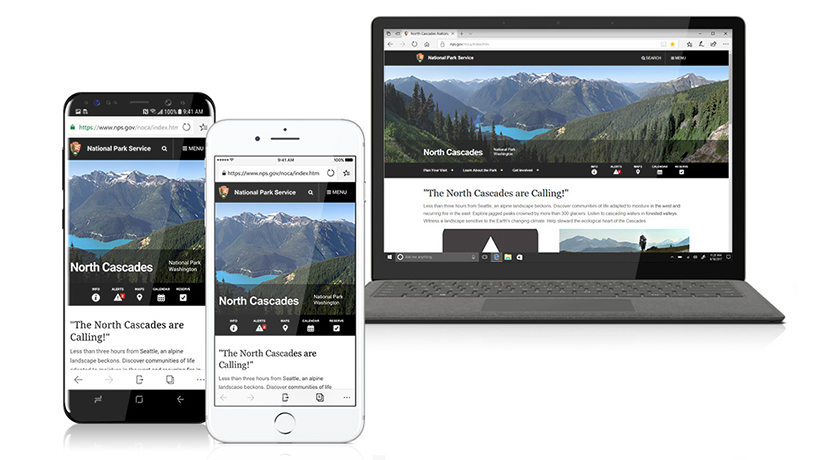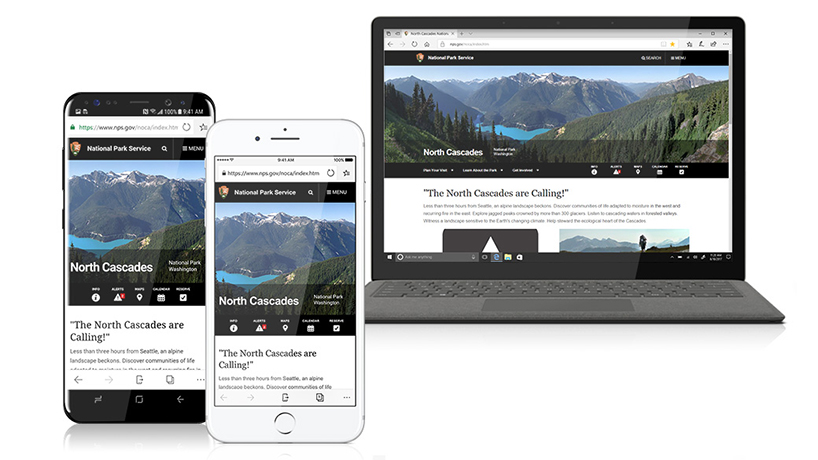 Then if you are using the inbuilt password manager of Microsoft Edge, you will be able to use it even on Mobile phones with the help of Edge Mobile.
But if you are using Google Chrome, or any other browser, there isn't really much for you.
True that the Edge browser has some cool and unique features like Reading Mode, Hub view the preview still looks pretty limited when it comes to performance.
At a Recent Google even, Sundar Pichai, the CEO of Google mentioned that over 2 Billion Android devices have been activated so far.
And I think those 2 billion people have always chosen the browsers of their choice. It's really tough for Microsoft Edge to gain users other than the people already using it on PC.
Because now even Bill Gates started using Android.
So, which is your favourite browser on Android or iOS? Mine is Google Chrome on both the platforms