All the great things in the world have humble beginnings, and YouTube is no different. YouTube started in 2005 as a Dating web site that and has Video sharing as an added feature¹.
But soon, it got more popular than the key feature. Founders saw the potential and let it grow as a Video Sharing website. Soon there are hundreds of Cat Videos, Homemade Videos of babies walking their first steps.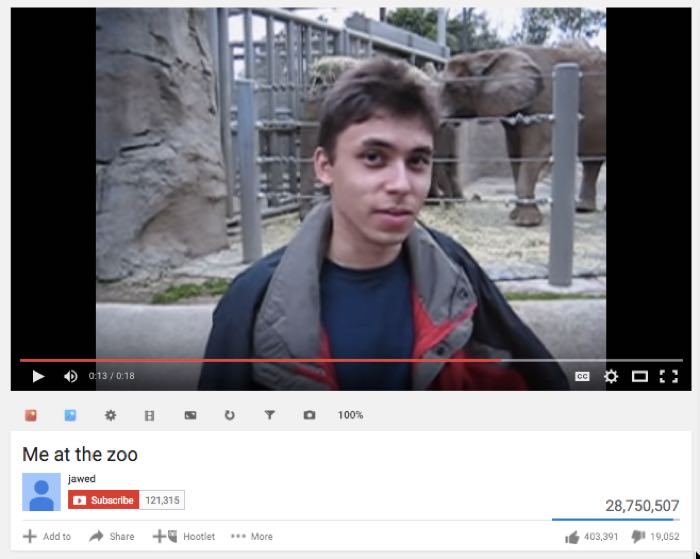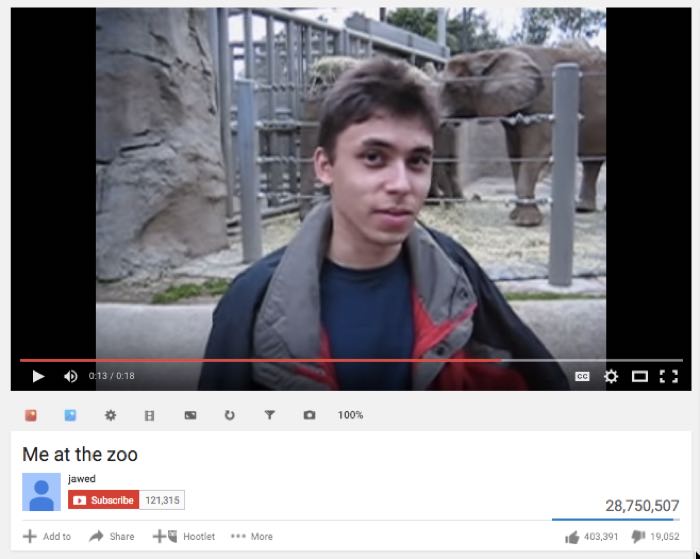 There came a time when YouTube say hundreds of videos being uploaded to the website on a daily basis, soon the number was in thousands.
Google acquired it in 2006 and the rest is history. It has now grown into the biggest Video Sharing site on the web with millions of hours of videos being uploaded every day, Billions of people watching trillions of hours of videos every month.
According to the YouTube Stats page, 1/3rd of the Total Internet users come to youtube and spend 45 minutes on an average. Facebook might have been getting millions of views on videos (mostly stolen from YouTube), Youtube is still growing strongly at an astonishing rate.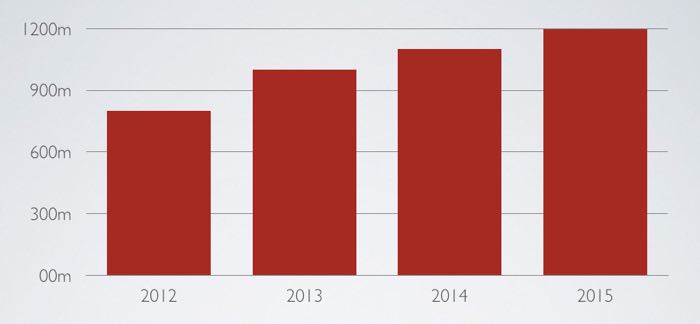 YouTube now is the home for more quality content, Big media houses choose it to promote and even monetize their content.
Not only the big media houses, it gave an opportunity to thousands of individuals to make a career on YouTube. And some got very famous. Justin Beiber is one of them.
Even if you do not count Justin Beiber in the YouTube Stars, YouTube paid millions of dollars to it's partners in 2015 alone.
Forbes came up with a list of Most Paid YouTubers with PewDiPie topping the list with a revenue of $12 Million in 2015, there are hundreds of others (if not thousands) who become Millionaires on YouTube.
Here is an Infographic by Pexeso (posted below) showing the Mind-blowing stats about what happens on YouTube in a Day. 300,000 Videos that are over 80,000 Hours of Videos that weigh 24TB in size.