Facebook introduced a really cool feature for it's Facebook Messenger users, who will be able to send money to their friends. It is something, everyone is getting excited about. But, this is not it, there is more that is coming to the Facebook Messenger.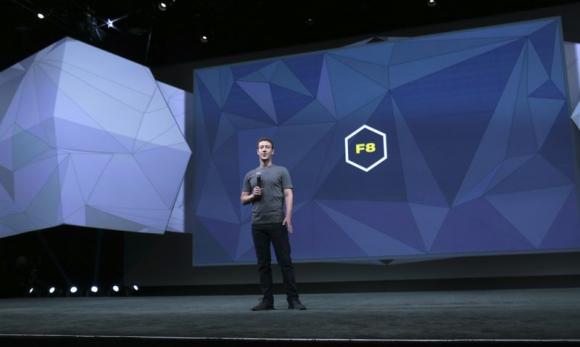 PHOTO CREDIT: REUTERS
Facebook is actually planning to let third party developers create apps that will do amazing things right inside the messenger. Facebook is following the lead of messaging apps Line and WeChat.
People of china have already been shopping online right inside the WeChat and then there is SnapChat that has recently introduced discovery page and has let brands show sponsored content to the users.
Last year, Facebook started forcing it's mobile users to install Facebook Messenger if they wanted to use the chat features, and now this move makes it clear that Facebook has plans to create different product that will have revenue model for revenue to the company. And with third party apps, it is going to happen very soon.
Now you must be thinking how Facebook Messenger a different product from Facebook itself when you can use Facebook Messenger only if you have a Facebook account. Then think of your Google account which you use for Gmail, Good Docs, Maps and many more services.
Facebook already have got multiple products in it's bag, both Instagram and WhahtsApp different revenue models but the newly introduced features after Facebook acquired clearly show that they belong to the same company.
So, get ready to do all the amazing things right inside the Facebook Messenger if you are already using it. Business Insider posted this article noting the features Facebook Messenger could possibility get in coming days.