It is that time of the year when Apple refreshes their lineup of Smartphones.
And on 12th September, Apple has brought iPhones for this year.
Apple has decided to continue with their iPhone x series and put a stop on the iPhone 8.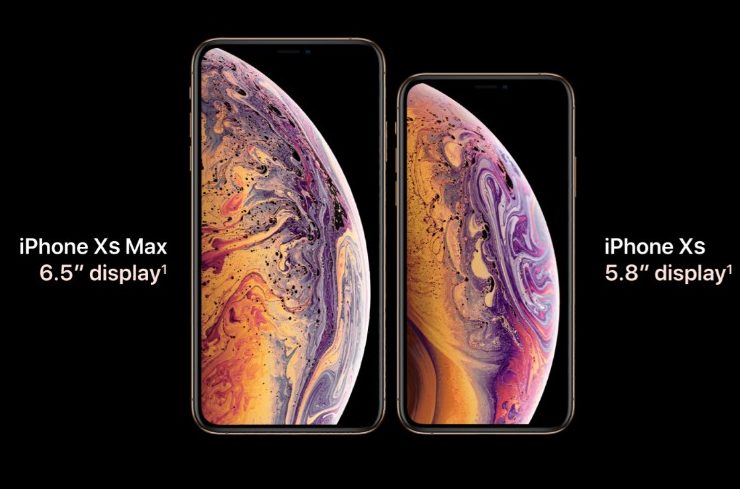 So, the iPhone X is now available in three different categories, the iPhone X which is the usual really upgrade for the last year's iPhone X, there is an iPhone XS Max, which, as the name suggests, has a larger display or 6.5 inches.
And there is another, which is called iPhone XR, which is to the iPhone X what iPhone C was to the regular iPhones till iPhone 6.
The smartphones come with the usual early upgrade from Apple, there isn't much change on the outside, especially for the iPhone X which has got a specification upgrade in now is powered by Apple's own A12 Bionic chip.
The Face ID has been made more advanced, and the Dual Camera of the iPhone XS will let you select the amount of depth you want in the Portrait shots.
Needless to say, the smartphones are going to be a little more expensive, especially the iPhone XS Max which was the highlight of the Apple event. Prices of the smartphones will be mentioned at the end of this article.
Also, the other highlight of the event was this new segment which might be a little affordable for the masses, it is the iPhone XR, well I'm not sure what does the R stands for but it is definitely Apple's way to introduce an entry-level product to do good in emerging markets.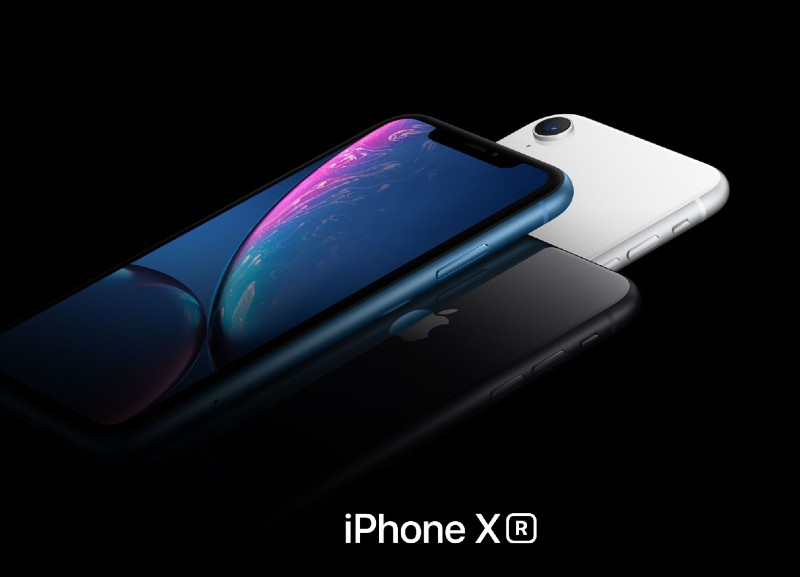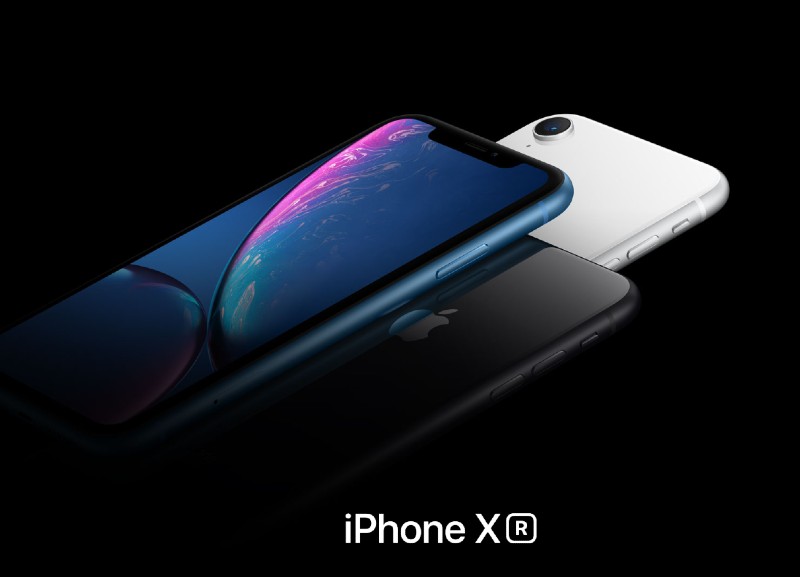 And apparently, the iPhone XR is said to be bringing more colour options to the iPhone, though it has a single camera set up at the back.
The iPhone XS will be available for preorder from 14th of September when will be available to purchase from the stores from 21st of September. In the price starts from $999 for iPhone XS and $1099 for the iPhone XS Max
While the iPhone X RR will be available for preorder from 19th October and will be available to purchase from stores from 26th of October. In the price starts from $750 (that's quite affordable) :-).
By the way, I just published the review of the Xiaomi Poco F1, which offers the flagship level Snapdragon 845 chipset with liquid cooling Technology 4000mAh battery and a fairly impressive camera, just in case you curious what others are offering in the market.