Last year when Jio ended its free trial it introduced Prime membership under which every Jio user had to recharge their Jio number with Rs 99 which was valid for next 1 years.
Jio Prime subscription allowed its subscribers to enjoy the exciting offers given by Jio, every Jio Prime user got extra benefits like extra validity and data on recharge.
And now that the Jio subscription is about to end for almost every Jio user who subscribed to it last year, there has been Chaos among the users about what will happen to their Jio number.
There is so much wrong information that has been shared on social media and instant messaging Apps that the Jio number will stop working after the one-year Prime subscription ends.
But the reality is, no one really knows what will happen since even Jio has not announced anything yet.
Update: Jio has mentioned this on their website that the Jio Prime subscription will continue for the prime members.
The last date for the prime subscription to end for most of the Jio users is 31st March, and the fact that there is no official announcement from Jio is that they might be planning to extend the subscription.
There is a high chance and that this is going to happen since you have got 160 million subscribers, and Reliance Jio reported a net profit of Rs 504 crores in the 3rd quarter of 2017. Which means the company is already profitable and need not charge for a subscription.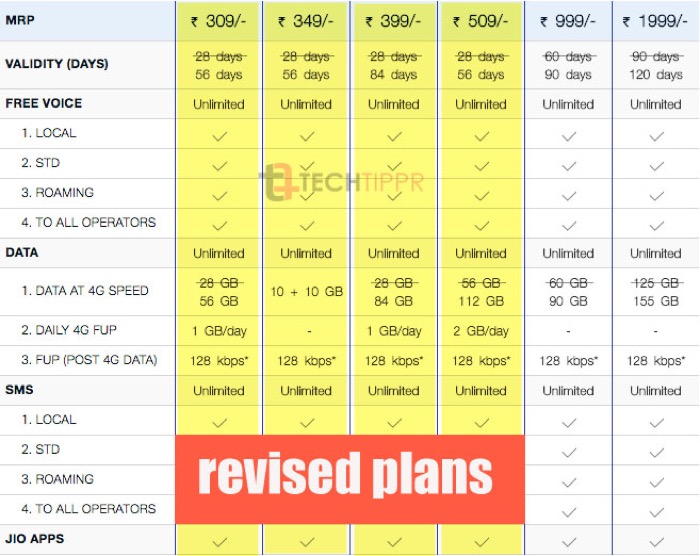 Another important thing to note is it has revised its plans several times in the last one year. Which was said to be an initial offer, valid for the first recharge only where the users got 2 months extra validity and data for recharge of 1 month, it was extended for several other recharges as well, and now the monthly recharge has also been reduced.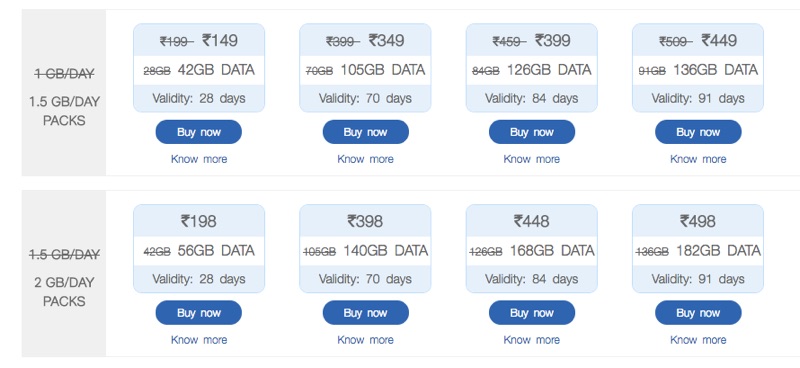 Currently, the users can recharge your Jio number with RS 149 and get 1.5 GB per day of data for the next 28 days (refer to the image above for more plans)
So the chance of getting the prime subscription extended is high, Reliance Jio main event removes the compulsion of getting the prime subscription.