WhatsApp has been working really hard to stop the circulation of fake messages on its platform, it has taken a lot of steps to do it.
From labeling forward messages to giving full-page ads in leading newspapers, it just wants people to stop circulating fake messages.
Circulation of fake viral stories might be a worldwide problem but is particularly dangerous in India. A lot of lynchings and killing have happened in the past because of the hatred spreading on Whatsapp like Wildfire.
In its new attempt, WhatsApp has Limited the ability to forward messages. Now the users can only select up to 5 of their contacts to forward a message.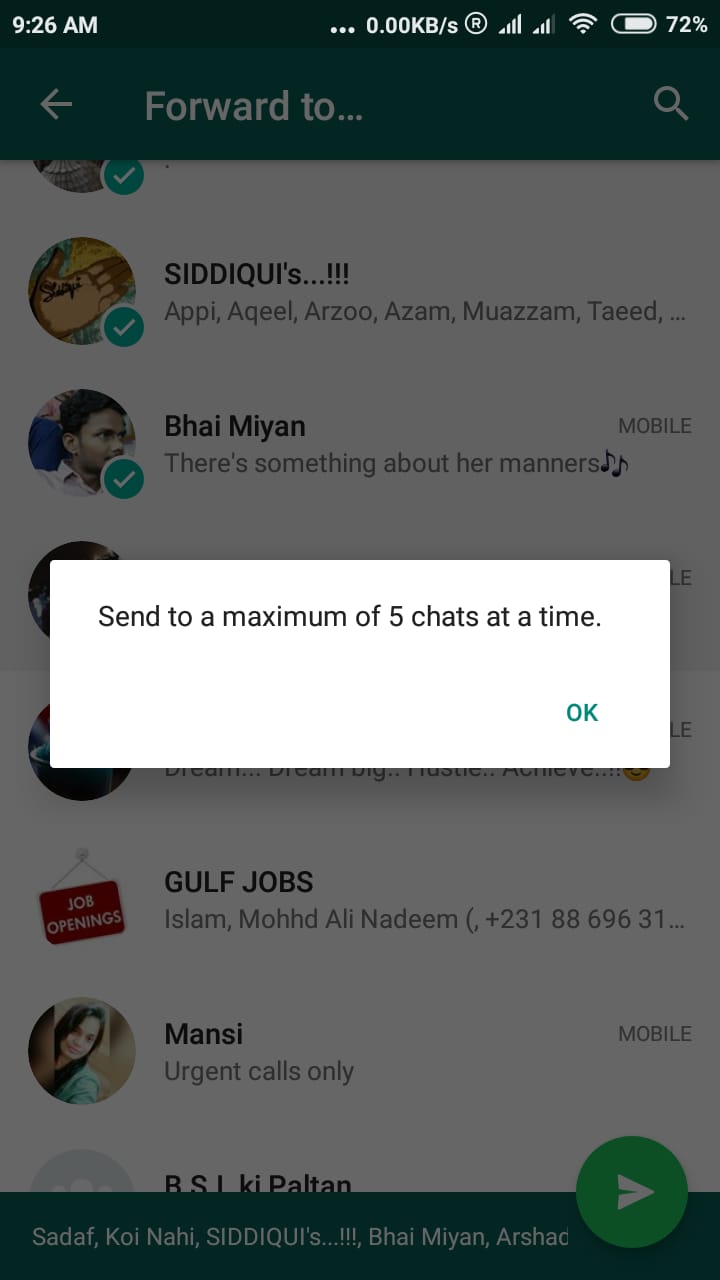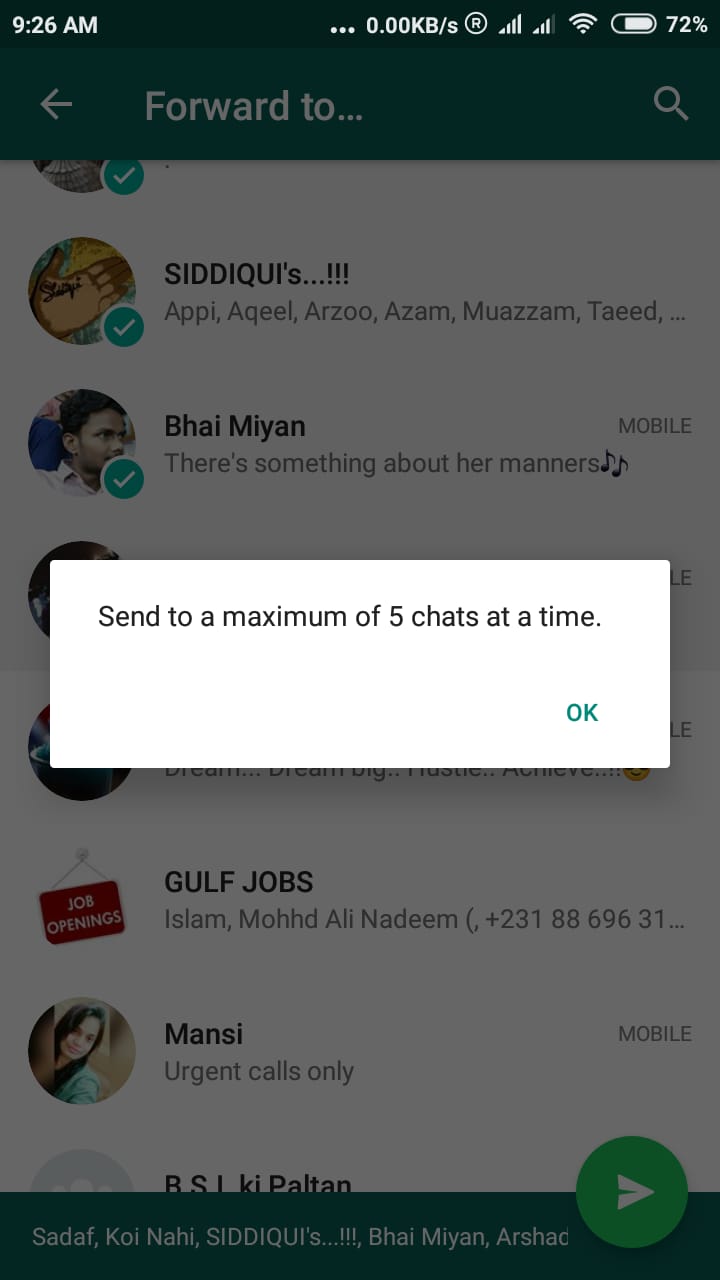 WhatsApp didn't have this limitation earlier and you could select as many contacts as you wished. This limitation will be rolled out to Indian WhatsApp users when they update their WhatsApp from the Play Store.
They have also removed the forward button that appears right next to the media files.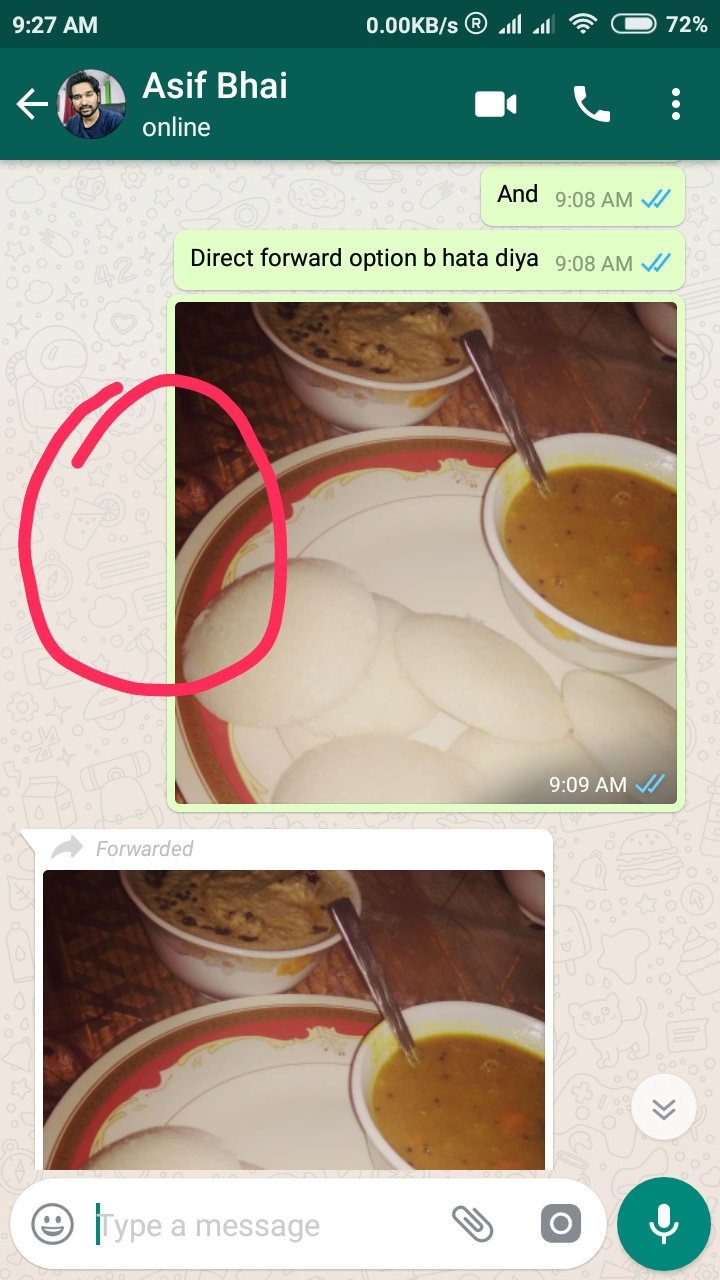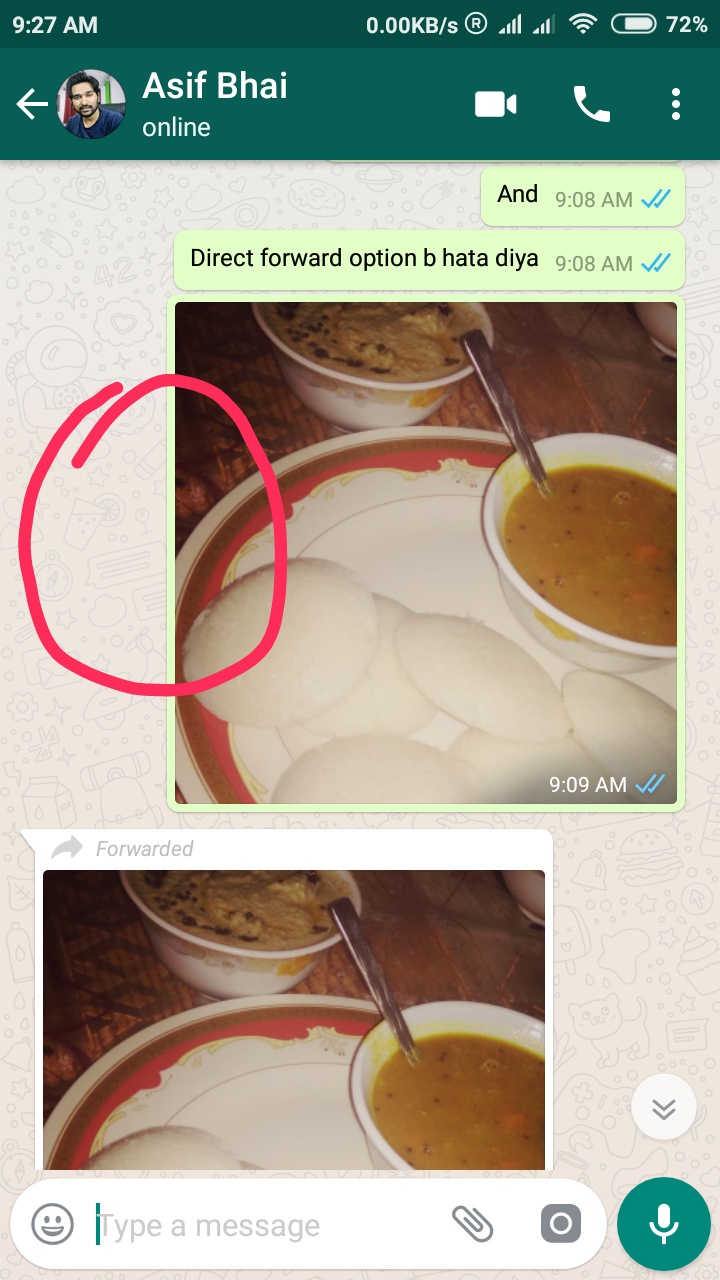 This limitation is being rolled out to all the WhatsApp accounts created on Indian mobile numbers.
How effective can this limitation prove to be?
It is not that the WhatsApp users will not have the ability to share messages on WhatsApp with more than 5 people they can actually do it multiple times but, now, there is an extra layer or extra step that they would have to take, which can prevent people to share any message subconsciously.
However it won't be enough to stop this Madness from happening, I am sure people at WhatsApp might be working on some other ways to keep a check on floating of search kind of messages that can create tension between people.
If you haven't already read the instructions circulated by WhatsApp check out this article which tells you how to spot a fake message.