In a shocking incident coming out of Maharashtra, a WhatsApp group admin for was stabbed by a former group member, the reason for such an extreme action was that the group admin had removed the group member.
According to a report from PTI in BGR, Chaitanya Shivaji Bhor, 18, was attacked at a mess by the three assailants, after a tussle over the group.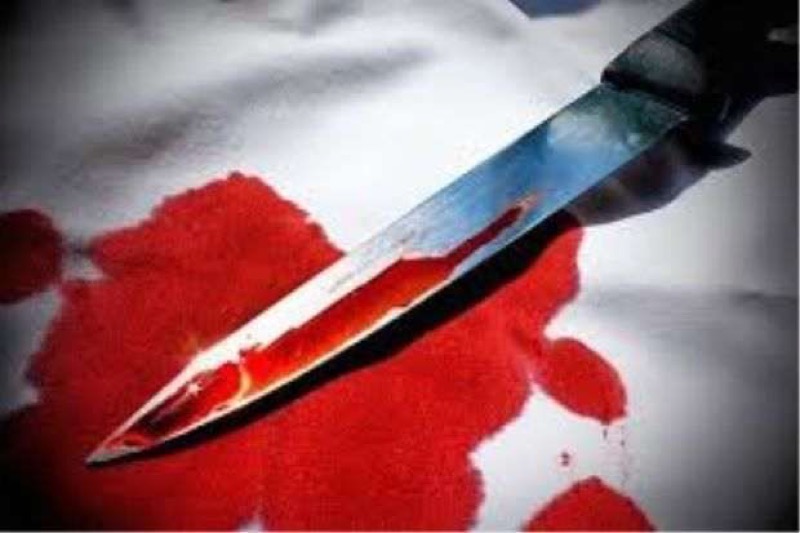 Bhor, a student in an agriculture college in Ahmednagar, is the admin of a college WhatsApp group from which he removed Sachin Gadakh, as the latter had left the college, which supposedly enraged Gadakh.
Sachin's friend Amol Gadakh and two others assaulted Bhor with a sharp weapon at the mess. Bhor sustained serious injuries on his stomach, mouth, and back, and was taken to a nearby hospital.
Bhor has filed a complaint against Sachin Gadakh, Amol Gadakh and two others in Ahmednagar. Vinod Chavan, Senior Police Inspector of MIDC police station in Ahmednagar has since informed that all four of the attackers have been booked under section 307 of the IPC and Arms Act.
WhatsApp is being used by over 1.2 billion people in the world, and a large part of its user base is from India.
WhatsApp came as a blessing for India, where Telecom operators were still charging for each SMS sent, suddenly WhatsApp allowed unlimited messaging over the internet.
Not just messages but also rich media. It is surely one of the most used messaging apps in India.
And with the user base, such huge incidents like these are not uncommon. This is not the first time a group admin was assaulted because he removes the group member, several other cases have been reported in news over the last few years.
WhatsApp had recently introduced some new controls for the admins to restrict the members who can change the subject the icon and the description of the group. Hopefully, this is going to minimize such incidents from happening.
I hope you find this article useful, you can like our Facebook page or tap on the red button on the bottom right-hand side to get notified whenever there is a new update on the website.