With the date for the launch of OnePlus 6t is nearing we have already started receiving queries whether to wait for the OnePlus 6t or buy OnePlus 6.
So, in this article, we are going to compare both the smartphones, even though there is no official announcement of OnePlus 6t as yet.
But looking at all the rumours and leaks, we can shape up pretty much everything about OnePlus 6t that is going to be made available on 17th of October, the official launch of OnePlus 6t
As for whether or not you should buy OnePlus 6 right now, there is a great India festival happening on Amazon India where OnePlus 6 would be available at Rs 29,990. So, the price of OnePlus 6 would be Rs 5000 lesser during the sale festival.
If we include bank offers, which usually get a 10% discount in the form of cash back, then we can get an even sweeter deal.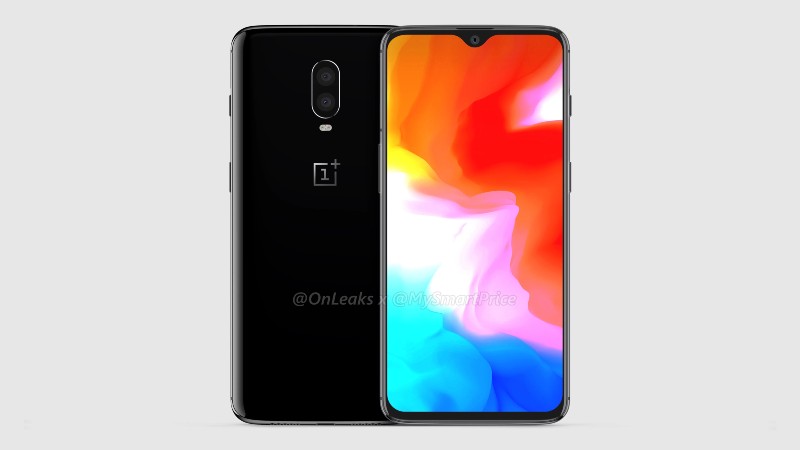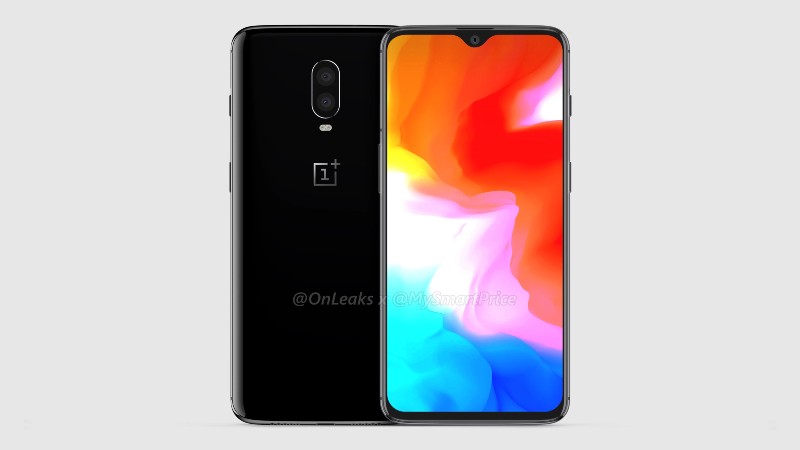 Now let's talk about what all will be different in OnePlus 6t from OnePlus 6
A Tear-drop Notch
The notch on OnePlus 6t was pretty much like the notch on iPhone x, which gave an aspect ratio of 19:9, but OnePlus has increased the display of OnePlus 6t which is going to have a smaller Tear-drop Notch.
The Tear-drop notch will give an aspect ratio of 19.5:9.
An In-Display Fingerprint Sensor
In-display fingerprint sensor has already been made available by the sister company of OnePlus, the Vivo V11 Pro and Vivo NEX, and now the same technology is being incorporated in OnePlus 6t.
The in-display fingerprint sensor would be incorporated in the lower part of the front display.
A large display with no Chin
The display on OnePlus 6 is 6.2 inches, but thanks to the smaller Notch and a Narrower chin, the display on OnePlus 6t is 6.4 full HD plus Optic AMOLED display
The absence of a bigger Notch and a Chin would enable OnePlus to have an edge to edge display with extremely slim bezels.
Upgraded camera
OnePlus 6t is going to have the vertically placed dual camera setup on the back just like the one plus 6 but the specification would be with Optical Image Stabilization available on both the cameras.
They would be also some improvements on the front camera as well, with some features link powered by AI.
Latest Android OS
OnePlus 6t would be running on the latest Android 9.0 by straight out of the box, though, OnePlus 6 is also getting the Android Pie with an OTA update, so OnePlus 6 and OnePlus 6t are at par when it comes to the operating system version.
Now, since OnePlus has reduced the price of their OnePlus 6, the room has already been cleared for the pricing of OnePlus 6t which would replace OnePlus 6.
If you are planning to buy a smartphone right now, OnePlus 6 would be a few thousand cheaper, it's up to you to see to decide whether you want the new design and pay the full price or you want to go with OnePlus 6 for a cheaper price.
Because the internal specifications are not going to be much different than OnePlus 6, both are smartphones will be powered by the same chipset that is Snapdragon 845.
You can order OnePlus 6 from Amazon India
(the offer will be valid from October 10 to October 15)