Of all the three phones, Xiaomi Poco F1 is the latest, and we have given you a few reasons why you should buy or why you should not buy the Poco F1.
And to be clear, we are comparing this smartphone with other two smartphones from the same segment, it is Oppo F9 Pro and Honor Play, both the phones are said to be pretty impressive.
Poco F1 vs Honor Play vs Oppo F9: Let's talk about the price and availability.
The Poco F1 starts at Rs 21,000/- for the base variant with 6GB RAM and 64GB internal storage, while for Rs 25,000-., you get the 6 GB RAM with 128 GB of internal storage.
There is a higher variant as well with 256 GB of internal storage and 8GB of RAM, but you will have to pay Rs 10,000/- more than the base variant.
While talking about the Honor Play, the base variant is available at Rs 20000/-, having 4 GB of RAM and 64GB of internal storage. But there is also an expandable storage option, so you can use a MicroSD card to expand the storage by up to 128 GB without having to pay for the higher storage variant.
Talking about the Oppo F9 Pro, it has just one variant that is available at Rs 24000.
The Poco F1 smartphone is exclusively available on Flipkart, while the Honor Play is available exclusively on Amazon.in.
Oppo F9, on the other hand, will also be available offline.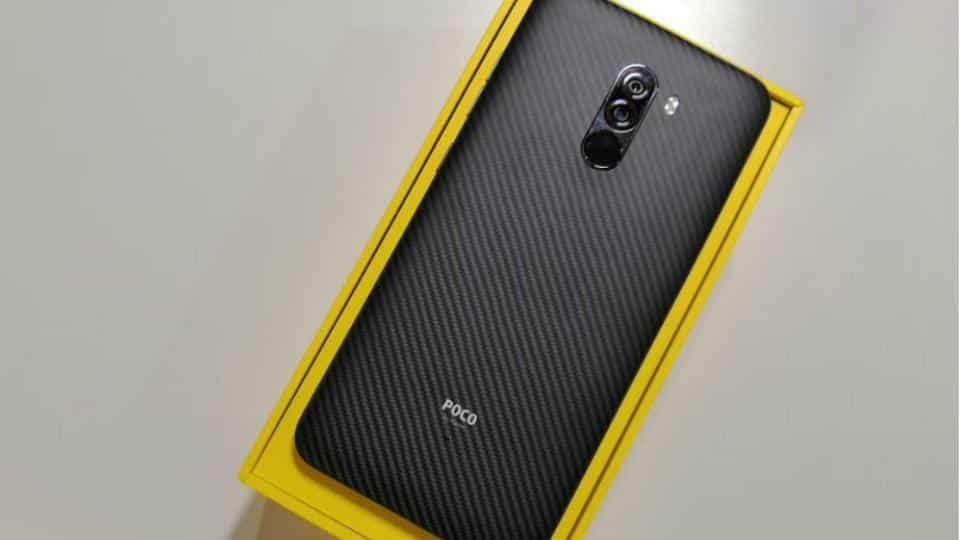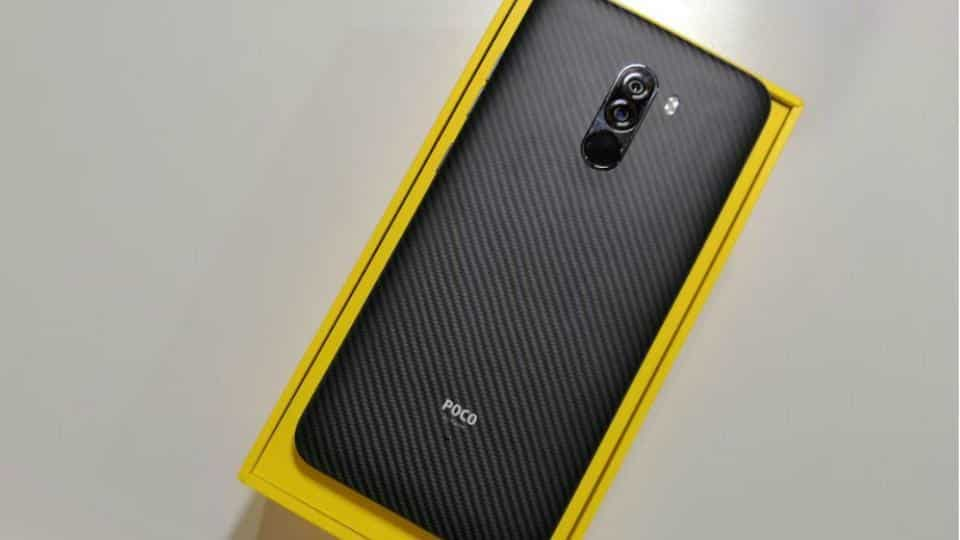 Poco F1 vs Honor Play vs Oppo F9 Pro: Let's talk about the design.
The Poco F1 has a 6.18 inch of screen with 1080×2246 full HD plus resolution, the screen is IPS LCD display with an aspect ratio of 18.7:9.
The Smartphone is built using Polycarbonate material, which might not be great in comparison to the other two smartphones, but considering it has a heavy 4000mAh battery, use of Metal would have made it even bulkier.
Honor Play, on the other hand, features a 6.3 inch LCD with 1080×2340 full HD Plus resolution with an aspect ratio of 19.5:9.
This one is well built using metal, with some really nice design. We had initially compared it with Mi A2 and it was a winner if the camera is not much important.
Oppo F9 Pro has a 6.3 inch full HD plus display, with a small water drop notch, which makes it offer the highest screen to body ratio among the three phones. The screen resolution is 1080×2340 pixels with the aspect ratio of 19.5:9, same as the Honor Play.
Oppo F9 is the finest of all when it comes to built quality and design. Oppo definitely makes up for its choice of a low performing chipset.
All three smartphone have Notch displays, but the Oppo F9 Pro has the smallest notch of all, they are calling it Waterdrop notch because it looks like a waterdrop.
Poco F1 vs Honor Play vs Oppo F9 Pro: Let's talk about the Camera
Interestingly, all the smartphones are following the current trend of dual camera setup. The Poco F1 features a dual camera setup which includes a 12MP + 5MP sensor.
The 12 MP sensor has dual-pixel autofocus and a 1.4-micrometre pixel sensor for detailed images in different kind of lighting conditions.
There is also a powerful 20MP camera on the front for taking selfies.
Talking about the Honor Play, the smartphone features a dual camera setup of 16MP + 2MP sensors, and there is a front camera with the 16MP single sensor.
Huawei has put some AI into the camera to make it work better in different conditions.
If we talk about the Oppo F9 Pro, the dual camera setup on this smartphone has 16 MP + 2MP. The 16mp sensor is the primary one, and the  2MP sensor is for detecting depth in the images.
The Oppo F9 Pro features A 25 MP front camera for taking selfies and video calling, not a surprise at all since Oppo is mainly focused on selfies and their beautification of the selfie cameras.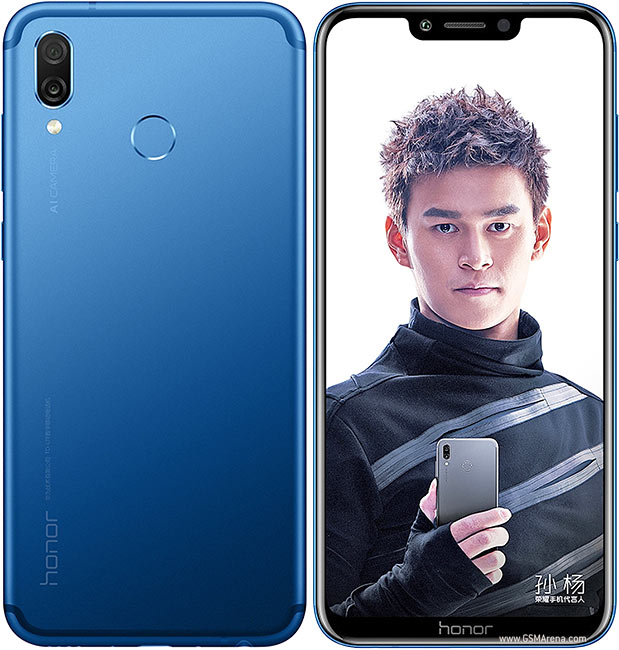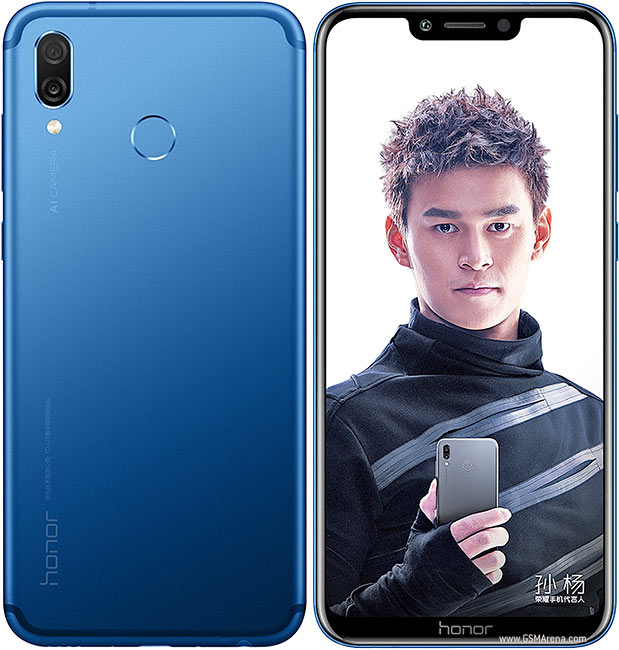 Poco F1 vs Honor Play vs Oppo F9 Pro: Let's talk about hardware and specifications
Coming to the hardware of the smartphones, the Poco F1 has no competition here since it is powered by Qualcomm Snapdragon 845 chipset which is the highest level chipset available in the market.
Honor Play comes in the second place with its own Kirin 970 Octa-Core processor which is clocked at 2.4Ghz.
And surprisingly, this one is not the winning battlefield for the Oppo F9 Pro since it is powered by MediaTek Helio P60 Processor, which is something they have used it in their own cheaper sub-brand called RealMe 1, the base variant of which is available at Rs 9000 (the base variant has since been discontinued but the 4GB ram 64GB variant is still available at Rs 11000)
However, it's not just the hardware that is the deciding factor for buying a smartphone or declaring it the best.
The Poco F1 has the support of Quick Charge 3.0, (Good to charge the 4000mAh battery) while there is no such Quick Charge capability available on Honor Play (which has 3750mAh battery)
The Oppo F9 Pro (3500mAH battery) has the fastest charging technology called VOOK, which is equivalent to OnePlus's Dash Charge.
All the three smartphones are powered by Android 8.1 Oreo, with a taste of their own custom skins.
The Poco F1 has a customised MIUI over the top of Android,
Honour Play has EMUI 8.2 on top of Android, while the
Oppo F9 Pro has it's own Color 5.1 OS on the top of Android.
Rest of the other things are pretty much similar in all the three devices, or maybe even if they are different they do not qualify as a deciding factor for buying a smartphone.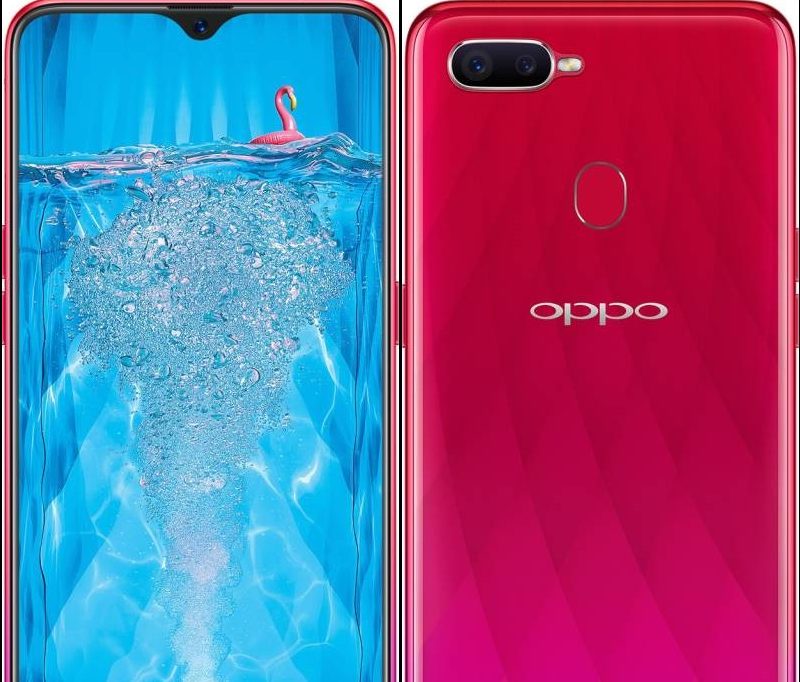 So, you will now have to make a decision, based on what your preferences are.
If it's the most powerful smartphone you are looking for then its Poco F1, but if you are also looking for a well built a smartphone with good design and a better camera it could be Honor Play.
Or maybe you want to buy a smartphone which is available offline, gives you the fastest charging available with some really nice design then it could be Oppo F9 Pro.
I hope you find this comparison article useful you can check out more on the website by going to the home page.
➤ Buy Huawie Honor Play from Amazon India
➤ Buy Oppo F9 Pro from Flipkart (Available offline also)