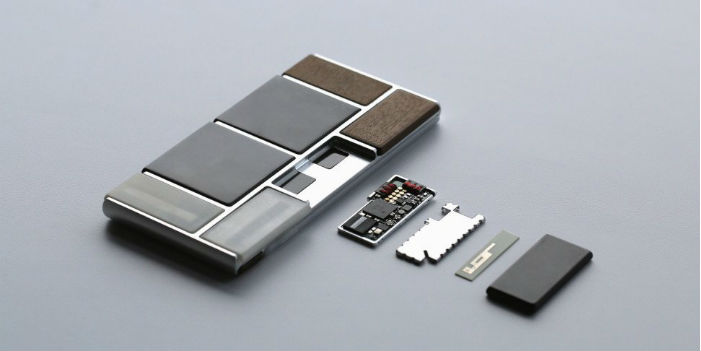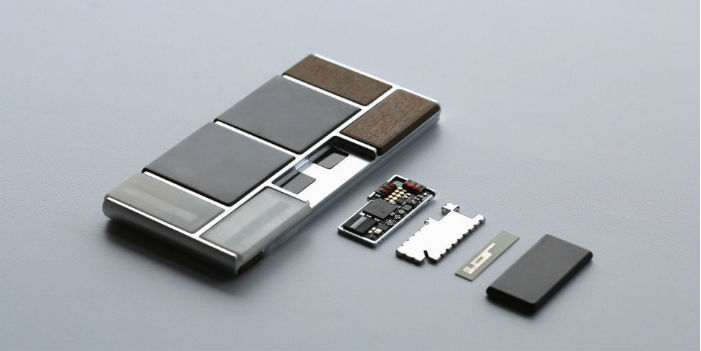 Google has already established its name in the field of mobile devices and other technical products. Now, it's on the way to take up a risky adventure.
The internet giant is planning to launch a modular Smartphone in Puerto Rico. This project will completely change the way mobiles are created, designed and sold.
Update: Google has suspended further development of the Ara Project in September 2016. Google has shut down its modular smartphone initiative, Project Ara, a spokesperson confirmed to VentureBeat.
This project will completely change the way mobiles are created, designed and sold. 
What's going to be new? 
Till date, the Smartphones were meant to get upgraded with new software. But with this phone, there would be a complete change.
There would be hardware components which can be altered just like how you make changes in the software, with the help of the App Store.
Similarly, there would be hardware marketplace and this would work similar to the app store.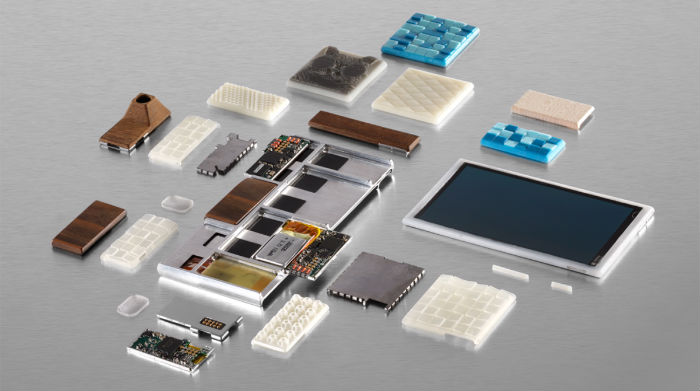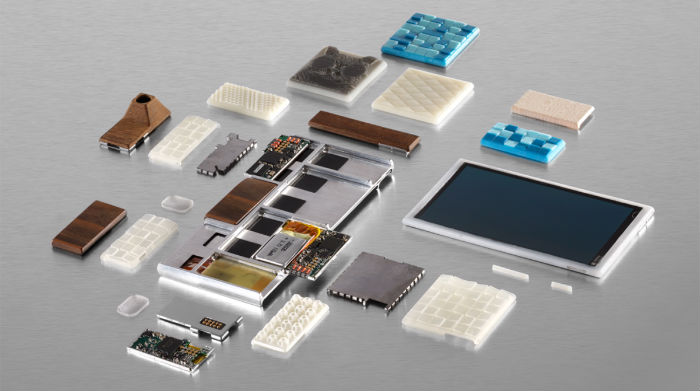 The main purpose of the modular mobile handset would be to keep away from the temptation of changing the mobile device every year and rather than that, using the same device by making alterations in the mobile components.
It means that Google would get into customization of Smartphones, which is truly a revolutionary step.
Maybe, Google has already got an idea about the saturation in the mobile technology and that's the reason why it is trying to grab something new.
Reports suggest that Google also wishes to step into the field of self-driving cars, smart home gadgets, etc.
As per the available reports, Google would sell the devices and components just like in a food truck.
The costing of each device would vary because different customers would choose different components. However, Google targets to reduce the cost as much as possible.
There are many plans that Google has in its mind as far as Project Ara is concerned, which the company would reveal as time passes.
Here is a Video from MKBH explaining Modular Phones in detail.