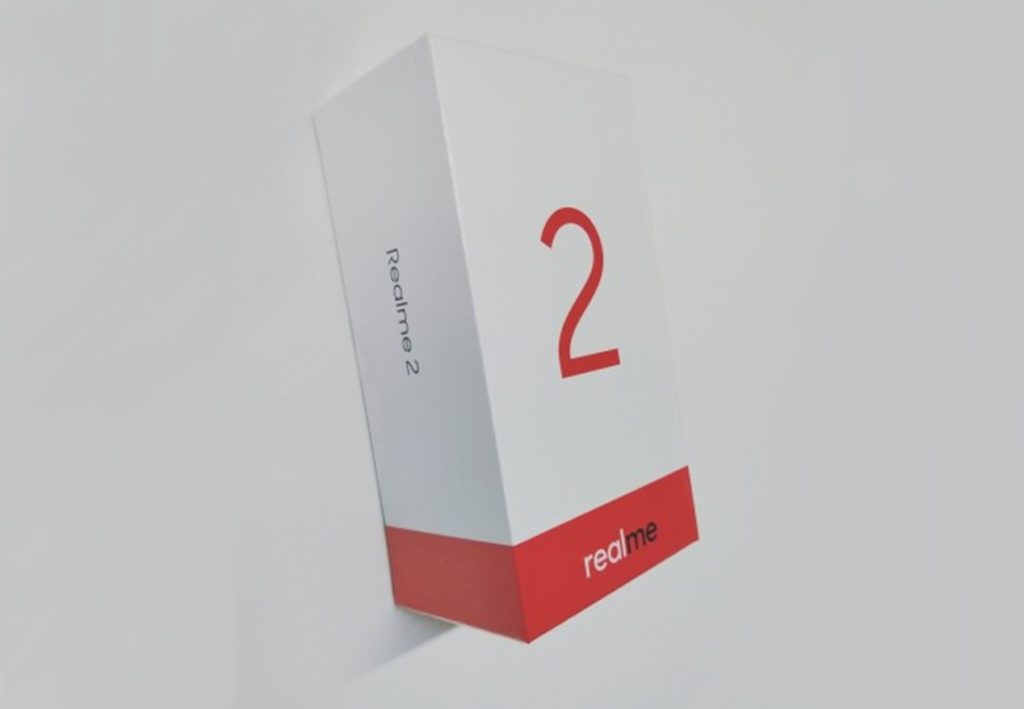 As the launch date for the second phone from RealMe is approaching, we are seeing a lot of leaks about the smartphone.
And, based on the rumors and leaks we have gathered from all over the internet, we now have the specifications of RealMe 2, its pictures, Retail packaging etc, listing all of it in this article, so that you get to know everything about the RealMe to Smartphone.
When companies compete with each other It is always in the interest of the consumers, we get to benefit from it directly or indirectly. So, when Oppo wanted to compete with Xiaomi Redmi brand in India it launched RealMe, Smartphone that has brought an amazing smartphone under Rs10000, we have actually reviewed which you can read here.
You may be aware that the RealMe sub-brand has separated itself from Oppo and is now an individual company, like the OnePlus, which will be focusing on reducing smartphones which are going to be super value to the money.
I was reading an article on a tech blog which has quoted the RealMe so that they will be keeping only 3% margin for profit in their products.
After the success of RealMe 1, there is a huge anticipation among the consumers in the Indian market for the RealMe 2.
Here is the leaked image of the retail box of RealMe 2.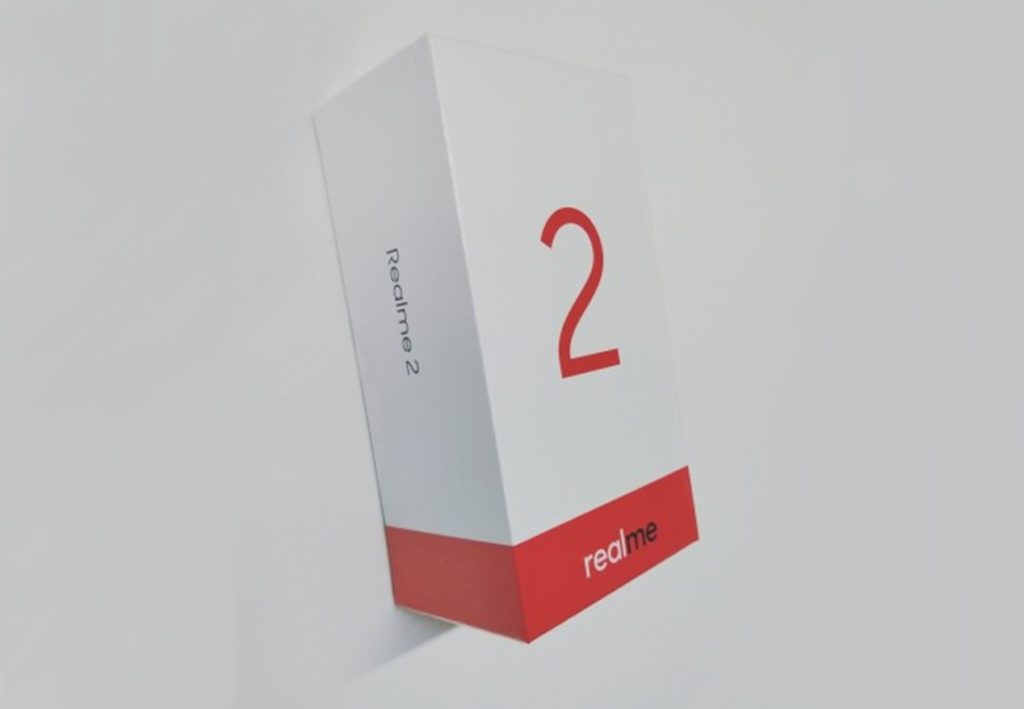 Specifications for RealMe 2
The second generation of RealMe is said to bring the Notch-design to the smartphone with something Beatles on all the sides.
Apart from having a Notch design, the smartphone is also going to have a Dual camera setup and a Fingerprint sensor which was not present in RealMe 1.
However, the overall design sense is going to be similar to the RealMe 1 or we can say Oppo F7, which was the inspiration for the RealMe 1 as far as the design is concerned.
The RealMe too is said to be powered by helio p60 chipset and there is also going to be a slightly larger battery in comparison to its predecessor.
Please do note that these all are speculations and there is no official announcement from the company.
Price and availability of RealMe 2 in India
The RealMe brand majorly focuses on the Indian market, and the phone is expected to be launched somewhere in the month of October.
The RealMe 1 was Amazon exclusive so we can expect the RealMe too to be available on Amazon India.
We will be updating this article with more information as it is available you can like our Facebook page to stay updated with the latest tech, or,
turn on the notifications by tapping on the button appearing on the bottom left-hand side of this page.