RealMe, which started as a sub-brand of Oppo to focus on the online market in India and other emerging countries, has now detached itself from the Oppo branding and becomes a solo player.
The RealMe would operate as an independent brand. Sky Li, the former Vice President and Head of the overseas business of Oppo has introduced RealMe as his new venture.
He has announced his departure from Oppo and said that he wants to work with the new brand that will be bringing new smartphones in different segments, targeting the younger generation.
RealMe (Shenzhen Ruierhao Mobile Communication Co., Ltd.) was registered in China on June 1, 2018, with a total paid-up capital of 50 million yuan.
As of now, the company has just one smartphone, the RealMe 1, which is available only in India and has got some quite good reviews for being one of the best smartphones at Rs 9000.
The device is available exclusively on Amazon India, where around four hundred thousand units have been sold in just 40 days, which amounts one per cent of the total sales happened in India for the particular.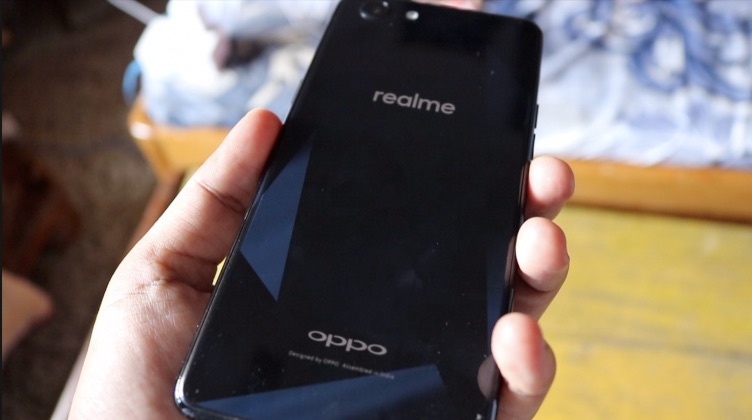 What went great for RealMe 1 is its tight pricing and great offering in terms of designs and specifications.
The company aims to capture the market with products that will be priced between Rs 10000 to Rs 20000
At the time when RealMe was still a sub-brand of Oppo, it was mainly brought in to compete with Xioami and counter it's growth in the Online Market.
Now that the company has separated itself from Oppo, it can hopefully function better since it has already tasted a bit of success in India.
It is also interesting to know that, RealMe won't be the first company that has a connection to Oppo.
Vivo and OnePlus also have a similar connection, as the parent company for all the four OEMs, is BBK Electronics, which is one of the leading companies in the Consumer ELectronics business.