A couple of days ago xiaomi has launched its first smartphone from its new Sub-brand, the Pocophone. The Poco F1 is the first Snapdragon 845 powered smartphone available at under Rs 25000.
Getting a Snapdragon 845 power smartphone at rupees 21000 is reason enough to buy it, but if you're looking for excuses not to buy the smartphone.
Here are some real reasons that can justify it, here is a list of reasons why you should not buy the xiaomi Pogo F1.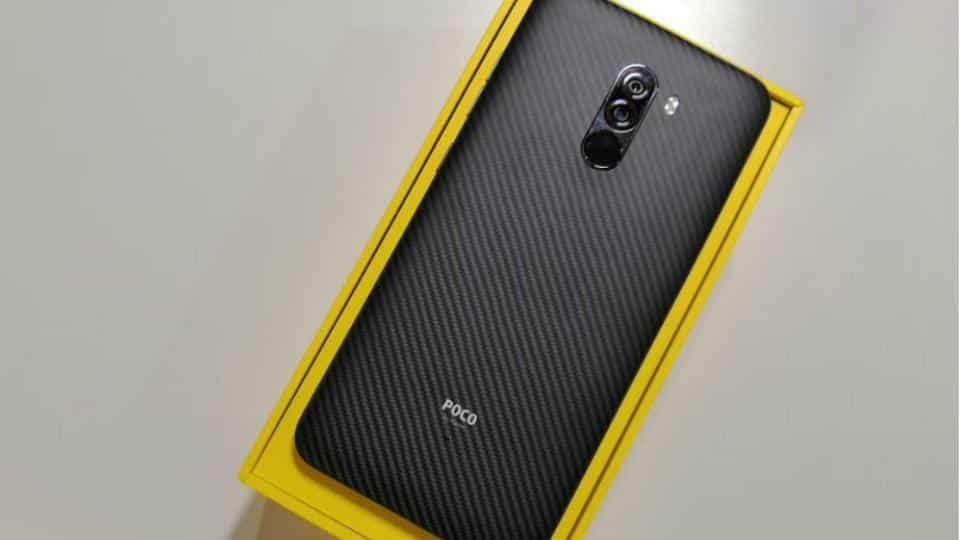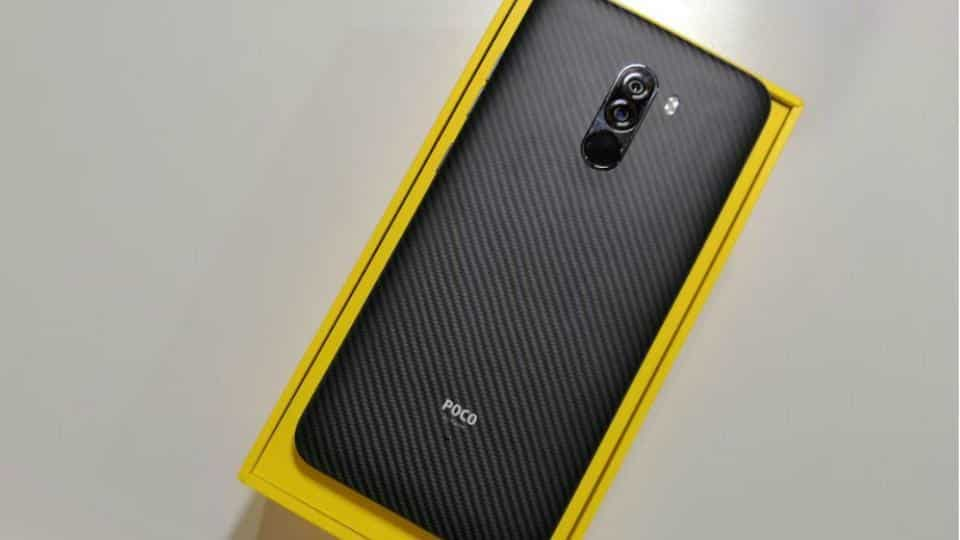 Plastic body. Feels cheap in hand.
If you are a fan of metal or glass body phones then you will not like the body of Poco F1. Xioami decided to go with the Polycarbonate body, a fancy name for plastic. If you have ever owned a smartphone with a metallic body, you are spoilt for life.
No OLED (or AMOLED) display.
Again, it's a flagship for just one reason, it's powered by Snapdragon 845, apart from that, there is nothing that is the flagship level. The screen is good, but if you have ever owned a smartphone with OLED or AMOLED display. You won't enjoy the screen of Poco F1.
Unnecessary Notch, a big one.
Apparently, the notches started to appear as a feature on a smartphone. But the Notch on Poco F1 is ugly AF, it's big. And since the screen is not OLED, turning it off from the settings will still not be perfect as it would be on OnePlus.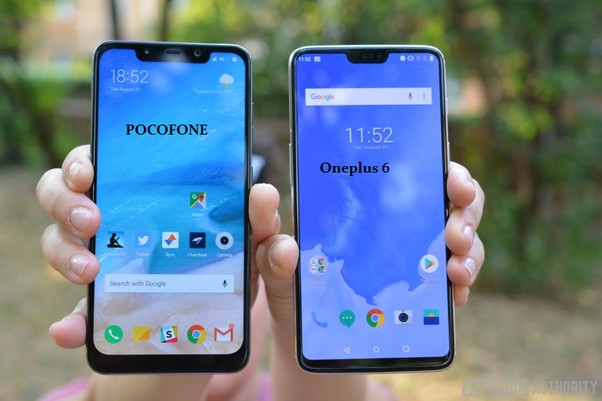 Camera with no OIS.
It's the deal breaker for me as there is no Optical Image Stabilization. If you are into Mobile Filmmaking, this is one feature you should have on your smartphone. Fortunately, you still have options to pick from.
No Stock OS / Different MIUI
Heavier phone (185g with 4000mah battery) in comparison to Asus Zenphone 5z (155g with 3300 mah battery). (I believe to compensate the weight Xiaomi might have gone for the plastic build as photophone
No NFC
With even Xioami looking to release XIoami Pay or Mi Pay in India, not having NFC would mean you won't be able to use it to the full potential. NFC tags are going to be so much important in coming future.
No Water Resistance
This means it's not swimming pool friendly, Water can damage the smartphone.
Considering all that point, it might not be the smartphone for them, but it's still an amazing smartphone. if you need some convincing, here are 5 reasons to buy the Xioami Poco F1 smartphone.