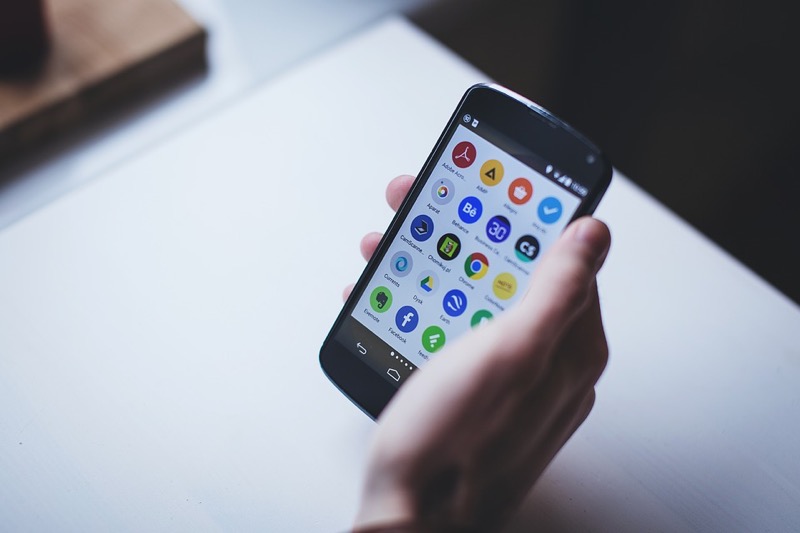 The original post was written back in 2013, that's several hundred years ago considering how fast the tech is advancing. This post deserved some fresh update so here it is. 
The world has become a better place to live ever since the services for Online recharges have emerged. But again, the market is getting cluttered with n number of services.
Here is the list of few trusted website you can use to recharge your mobile phones online.
Popular website Track.in reports that majority of people in India (more than 90& for smartphones) owns Prepaid Mobile numbers.
Prepaid numbers are safe and prevent you from getting shocking bills. The Indian Telecom Operators are quite nasty about Post Paid Bills.
But the problem will Prepaid numbers is, you need to load money on a regular basis. Thankfully there are many services available in the market that lets you recharge your prepaid numbers instantly.
In this post, we will talk about best options for it.
Use Mobile App of your Mobile Operator
Every Mobile Operator now as their own app on both Android and iOS to let you choose the Internet Pacs, Talktime Packs, Activate/Deactivate services.
So, it's beneficial that you install the app of your respective mobile operator and using it to recharge your number.
Some of the even offer discounts and free talk time when you install and use their own apps.
Use Payment Wallet Apps
These Payment Wallets are more than just an app to recharge your prepaid mobile number. You can use them at both offline and online stores as well.
They also keep coming with Cashback and Payback Offers. The more you use them, the more money you save, so it's beneficial to use just one of them.
Mobikwik makes it easy to manage your finances for mobile recharge and shopping online. Mobikwik keeps coming with new offers. I use it while shopping for something from eBay.
Check out how to get free money in your wallet.
Free Charge is the first web site to offer coupons of the same amount you use to recharge your mobile. Suppose you recharged your mobile with Rs 100, you will get a coupon for the same amount which can be redeemed at much famous shopping and eat outlets.
As you are getting a coupon for the same amount, you are virtually recharging your mobile for free.
The use PayTM has exploded in India, especially after then Demonetization. Almost every retailer in your locality would be accepting PayTM.
So you can add money to your wallet for shopping and recharge your phone with the money left in your digital wallet.
Jio Money is the new entry, it's a Digital Payment wallet from the newest Mobiel Operator Reliance Jio. Interestingly, the Reliance Jio's Prepaid
Get Free Talktime with True Balance App
It's the last options and will probably get your prepare number recharged for Free.
If you are not a fan of free, you can skip it, but if you don't mind referring your friends to it in exchange of Rs 10 for every install, you can earn up to Rs 10,000/- (that's a lot).