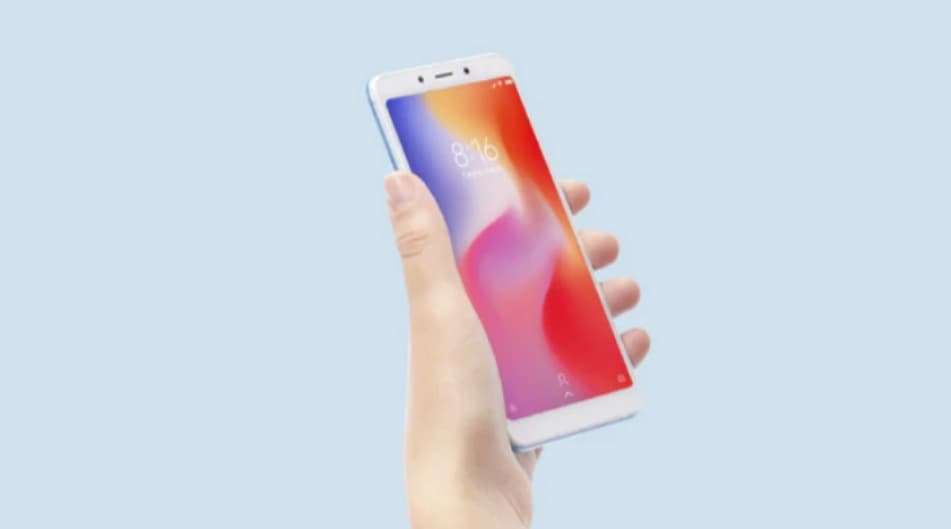 With the Redmi Go finally been announced in China, it is officially the cheapest smartphone Xiaomi will be offering under the Android Go phone, which is Google's attempt to minimising the software fragmentation by promising timely updates.
The Redmi Go smartphone has been rumoured by several tech publications from the last weeks, even the specifications have been leaked, and have been floating all across the web. Now, with the announcement we have got the official release of the specifications of the Redmi Go smartphone.
Specifications of Redmi Go Smartphone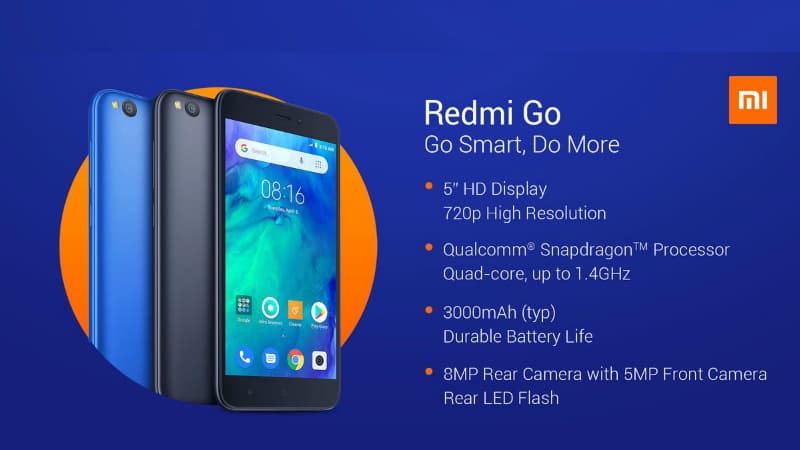 The smartphone had a 5-inch HD display with 720p resolution, it will be powered by Snapdragon Quad Core processor and has got a 3000mAh battery.
There is an 8-megapixel rear camera along with the 5-megapixel front camera. Again it's a cheaper smartphone so do not expect the company to give a dual camera setup. Neither the company gives you a bezel-less design.
Since it is targeted at the Ultra budget segment market, the specifications are quite decent for the price it is being sold for.
Expected price in India
Since the smartphone is launched in China, the price of the smartphone roughly translates to Rs 6500, but the smartphone would probably be brought down to Rs 5000 when it will be available in India, making it the cheapest truly smartphone that can buy under Rs 5000.
We are quite certain that Redmi would be bringing the price down because all the other smartphones from Redmi that will be coming under Rs 10,000 are being powered by Snapdragon 600 series processor.
The Redmi A series gets the Rs 5999 slot, the Redmi gets the Rs 7999 slot, Redmi Note gets the Rs 9999 slot, so we are assuming that the Redmi Go would be getting the Rs 4999 slot.
It is necessary for Xiaomi to come with such aggressive pricing because Samsung has also brought its own online-only series Samsung Galaxy M10 and M20 which are a serious threat to Xiaomi's market share in India, which is already getting stiff competition from other Chinese smartphone makers such as Huawei Honor.
With smartphone prices getting so low, it is really interesting to see what the future will be bringing.