Xiaomi's Redmi Note 4 was the most sold budget phone in India, and the company has recently launched its successor, the Redmi Note 5, and along with it, Xiaomi also launched a Pro version, which has a dual camera set up.
While At the starting price of Rs 9,999/- (for the 3GB RAM / 32GB Internal Storage) it is the best phone in the market, We definitely have some recommendations when it comes to Redmi Note 5 Pro which is priced a slightly higher at Rs 13,999/-.
Zenfone Max Pro M1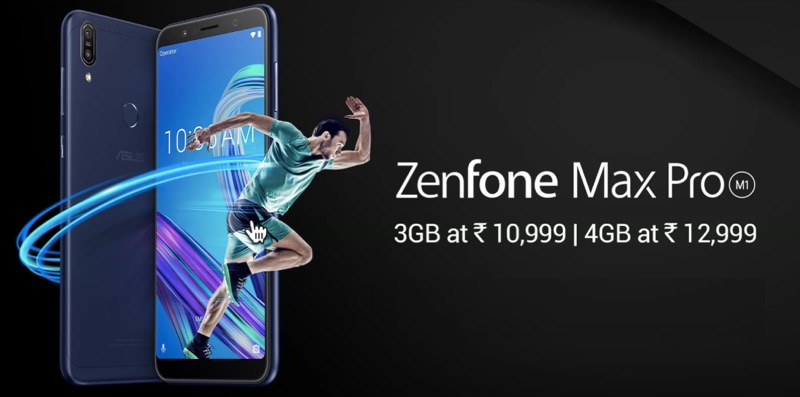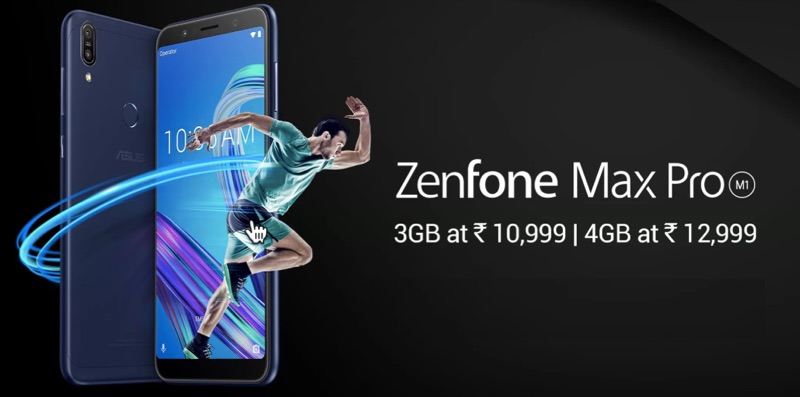 it's the newest Redmi Note 5 Pro killer in the market. Asus has launched the phone in collaboration with Flipkart. The phone is specifically targeted to the Indian market catering to the needs of an average Indian mobile user.
It beats the Redmi Note 5 Pro on specs in every department. And offers features more than any other phone in this list.
Some key features include Triple Non-Hybrid Slots (use 2 SIMs and 1 microSD at the same time), True Dual 4G (use 4G on both SIMs), 5000mAh Battery.
The great thing about this phone is that you get same Processor (Snapdragon 636) and Dual Camera Setup for the lower variant that cots Rs 10,999/-. While Xiaomi has increased the price for Redmi Note 5 Pro by Rs 1,000/, which makes the phone retail at Rs 14,999/-
Xioami Mi A1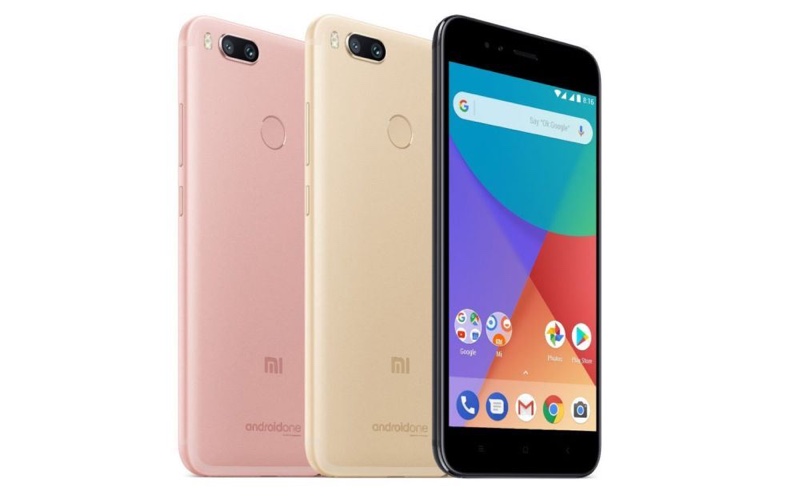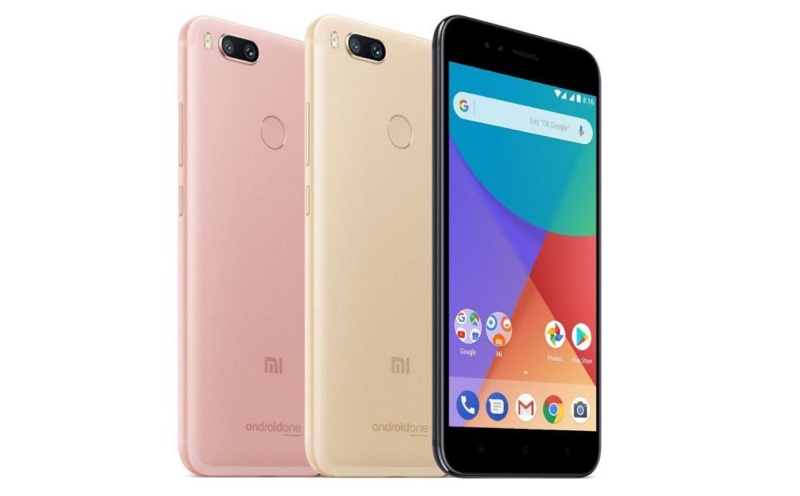 Surprisingly Xioami has it's own phone competition it's new Redmi Note 5 Pro. Retailing at Rs 13,999/- the phone not only competes with the similar feature but with the same price.
Now, obviously the new Redmi Note 5 Pro has all new 18:9 aspect ratio, which is the trending thing of 2018. But looking at all the comparisons done by several tech blogs, Xiaomi Mi A1 performs better when it comes to the camera department. The phone comes with Stock Android, which is also a preference for many people over the heavy MIUI
Also, the phone has already started getting the Android Orea update.
Xioami Mi Max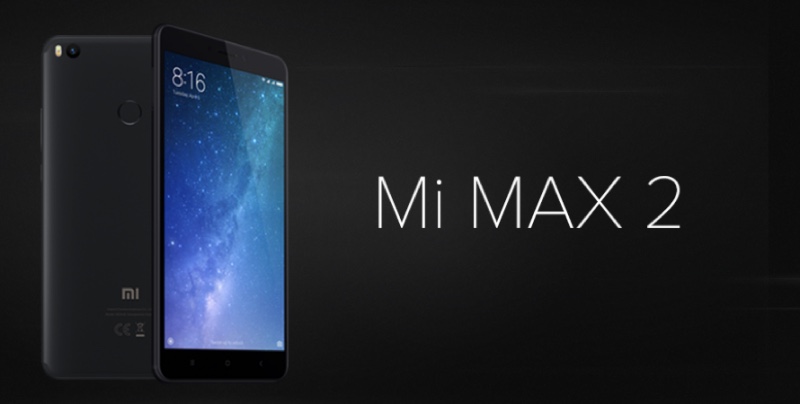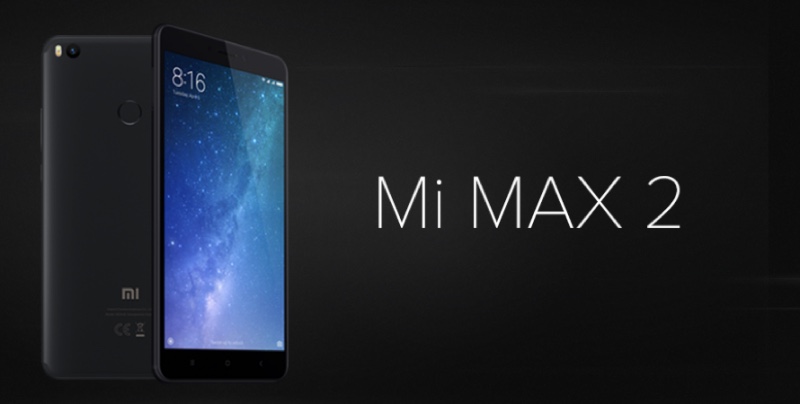 Yes, another phone from Xiaomi, making it to the list because it also sits at the retail pricing of Rs 13,999/- after several price cuts, the phone is a stellar deal.
I've owned a Xiaomi Mi Max, and I just loved it, the big 6.44-inch screen makes the device for an amazing media consumption box, the bigger battery takes away the need of carrying a power bank on your weekend trips, you may read my review of Mi Max to get an idea what a bigger phone is capable of.
Nokia 6 (2018)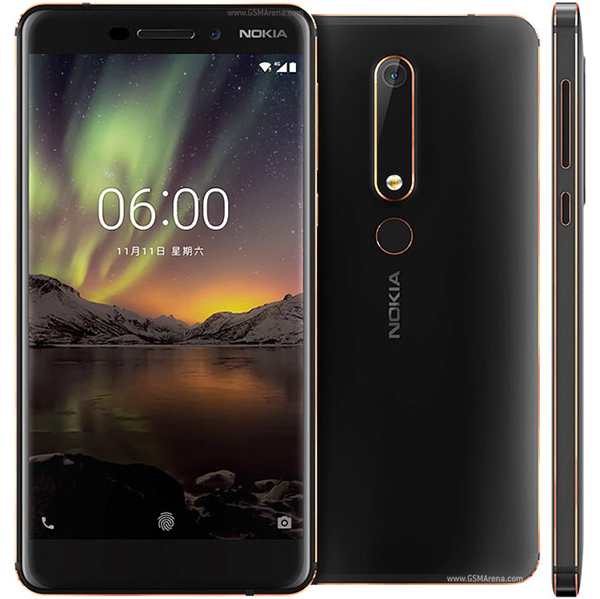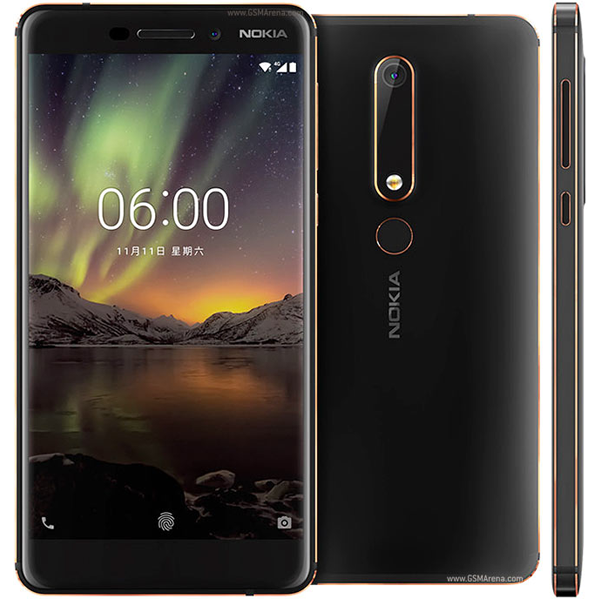 This phone is the newest addition to this list, the second generation of the Nokia 6 packs in some really exciting features, and a really nice design.
Unveiled in the Mobile World Congress in Feb, 2018, the phone is finally going to be made available for purchase.
The phone is powered by Snapdragon 630 chipset, has a 3Gb of RAM and comes in two storage options (32GB and 64GB).
Talking about the design and built quality, it feels too premium for its mid-range segment.
Honor 7x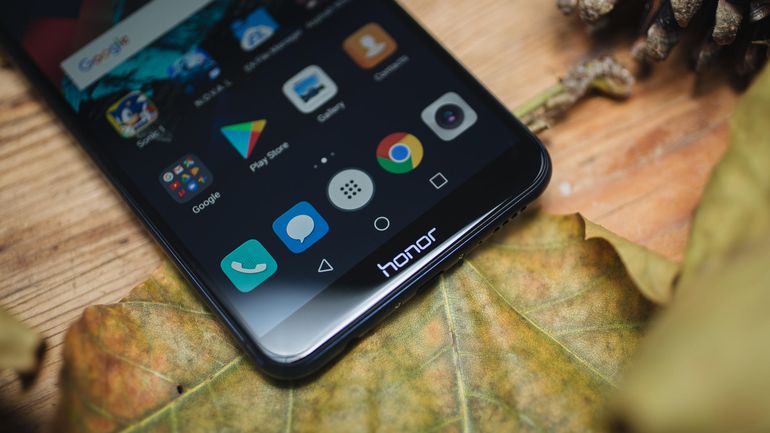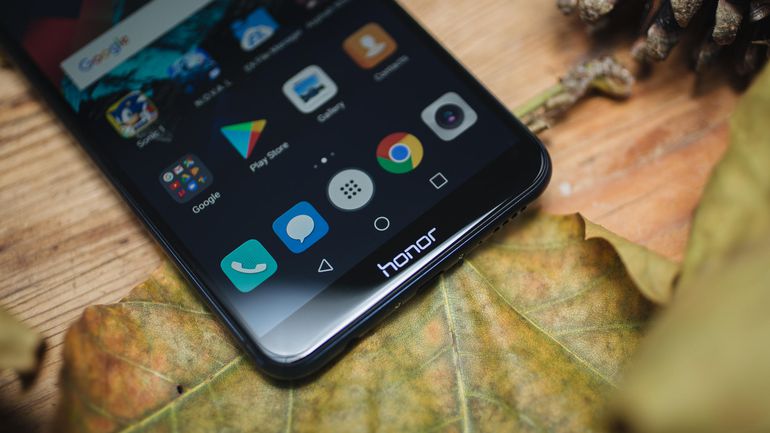 With Honor 7x, Huawei brings something refreshing to the table. The current market is filled with so many smartphones with similar designs. So similar the if you hide the logos, it would be tough to figure out which phone belongs to which company.
So, if you've got bored of the similarly looking phones, Honor 7x can be refreshing to look at.
If you go for the lower variant, the 4GB RAM, and 32Gb Memory, you can actually get it for Rs 1000 lesser than the Redmi Note 5 Pro.
Moto G5s Plus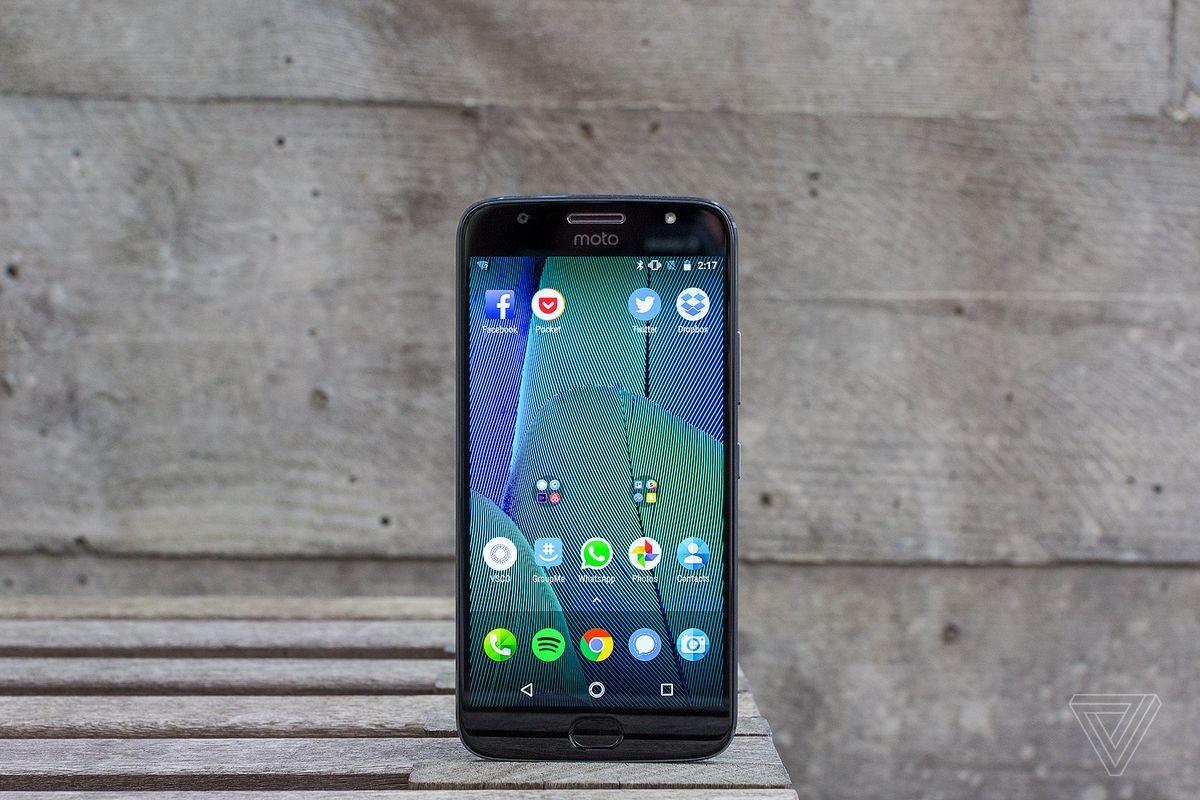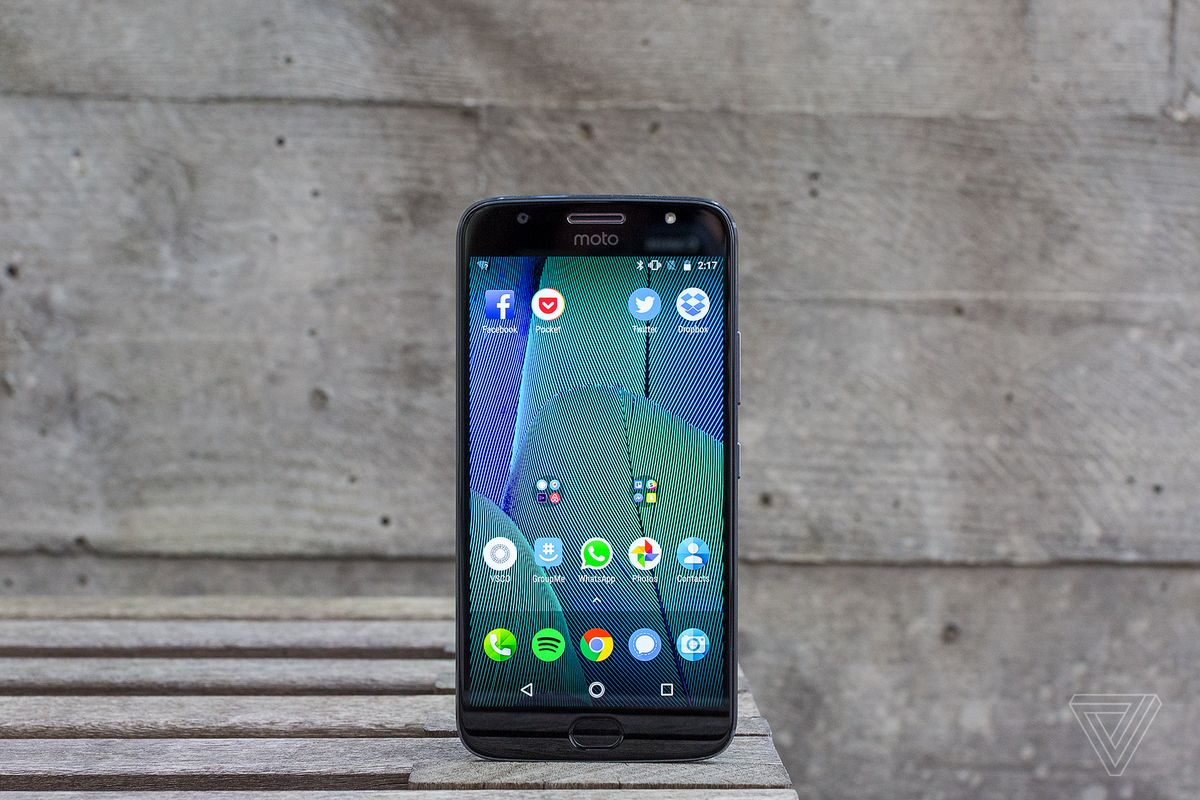 Moto G5s Plus is on odd-looking phones, but then Motorola's phones have never been about looks, but the features.
The phone retails at Rs 13,999/-, similar to what other phones are retailing in this list.
Also, the phone's dual camera setup performs better than Redmi Note 5 Pro as mentioned by some tech bloggers.
If you don't want to go for a Xiaomi brand, this phone can be considered in the similar price range.
Redmi Note 5
I am not randomly picking up phones to make this list. There is a genuine reason why I added Redmi Note 5 as a worthy alternative to the Redmi Note 5 Pro.
And it's the price, though the price difference between the 4GB RAM + 64Gb Memory Redmi Note 5 and 4GB RAM + 64Gb Memory Redmi Note  Pro is Rs 2000. The difference becomes wider with the availability of lower variant which retails at Rs 9,999/-
The price difference becomes Rs 4,000/-, and you get  Better Front Camera, Dual Camera Setup, and A Newer Processor.
The Redmi Note series became most sold phone because of it's value to the money, and the Redmi Note 5 carries it forward.
There would be many people who would not spend Rs 4000 for these things, may you don't take a lot of selfies, maybe you won't play games on your phone. Redmi Note 5 would be a perfect choice if you are looking it gift it to your elderly parents, or you want to buy it as your secondary phone.
Plus, it would be easier to buy it in the next flash sale.