Xiaomi Redmi Note 7 Pro is currently the best smartphone in the budget category, and it is now available in India, and some other countries.
In this article, we are going to mention a few tips and tricks and that is going to enhance your experience of using the smartphone if you already own, even if you plan to buy the smartphones you should read this article to know what you are getting into.
Smartphones powered by Snapdragon 675, and everyone knows about its 48-megapixel camera it has been promoting heavily, the Redmi Note series brings a refreshing design, keeping the tough competition in the budget segment in mind.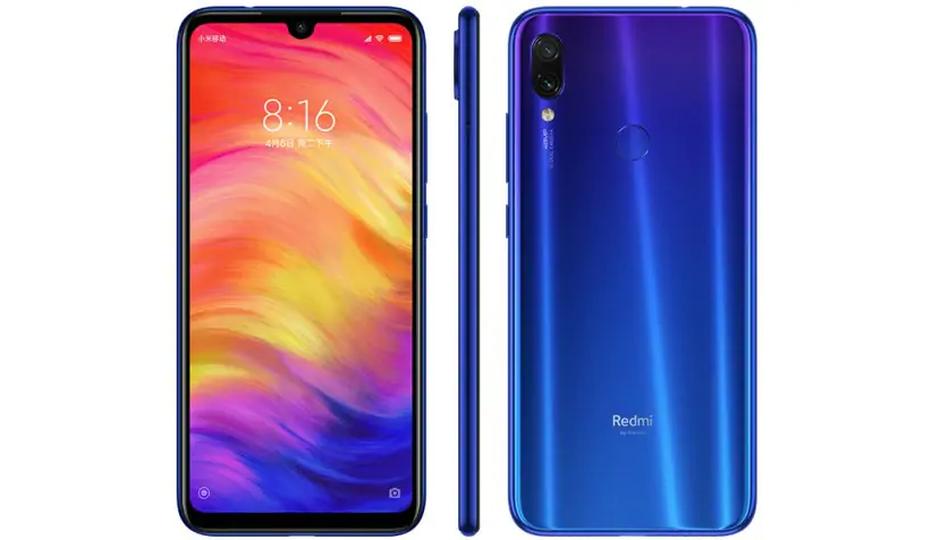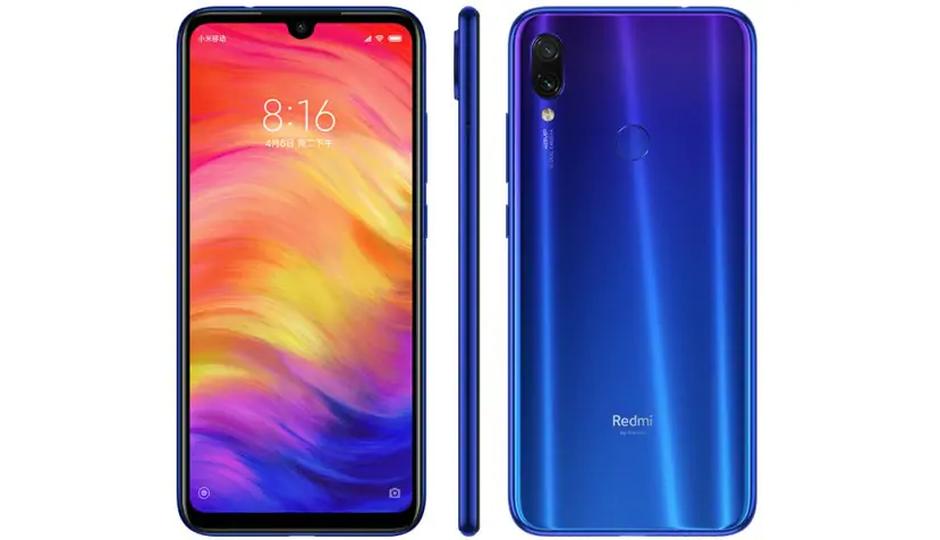 This Smartphone is quite a bang for your buck, having all these things along with a humongous 4000mAh battery with Qualcomm quick charge 4 support.
Make use of the Fancy Stock Camera
Mostly all the smartphone makers have been putting filters in their stock Camera app, same goes for the Xiaomi Redmi Note 7 Pro as well, is it brings some really cool phase tourist you can play with.
If you love taking photos and sharing it on social media you can utilise the filters in the stock camera of the Redmi Note 7 Pro to get some really artistic shots that are surely going to get appreciated.
If you want to make some more edits in your photos you can use Google photos on your smartphone which also offers pretty interesting filters to choose from. We have a list of some really nice third-party photo editor apps for Android, you should check them out on the block.
Make use of the 48-megapixel Camera
There has been a lot of Buzz about the 48-megapixel camera on the Redmi Note 7 Pro, in reality, it's not actually a physical sensor of 48 megapixels, but uses something called Pixel Binding to reach the 48 megapixels.
But, taking photos using the 48-megapixel camera option surely gives you more details on the photos if you take these photos in broad daylight or even in the evenings where sufficient light is available.
Surprisingly the 12-megapixel camera on the Redmi Note 7 Pro takes much better photos in low light then the 48-megapixel camera. So if you have to take photos in low light or you are a fan of Night photography, make sure you don't do that on 48-megapixel camera option.
Having said that, the 48-megapixel camera option is pretty useful when you have to crop out a photo or zoom into the photo to get something as it is capable of storing double the amount of detail in the photos.
Make use of the AI camera
If you do not like to play with the camera settings, it is better to let the artificial intelligence come into play there is an option of AI camera in the camera app of Redmi Note 7 Pro, which lets the phone handle everything for you so that you can simply take the photograph in any condition.
Shoot Videos from the camera for Instagram stories
There is a bit of hack for you if you use Instagram stories a lot. Taking videos from the Instagram camera itself won't make the electronic image stabilization work, so if you are moving a lot, or simply walking while taking the video it is going to be shaky.
What you can do is, launch the stock camera on the Redmi Note 7 Pro, going to the video mode, and then tap on a short video, which will take videos that are going to be 15 seconds long, so that you know what things you have recorded that you are going to share in the stories on Instagram.
You will be amazed to see the difference between and or video taken from the Instagram camera and the Stock camera app.
Use Poco launcher on Redmi Note 7 Pro
The launcher on the Redmi Note 7 Pro might be clean and effective but there are few things that I do not like, what I would rather say Xioami's own Poco launcher offers better functionality.
Technically, you can use any third party app launcher on your mobile phone, but if you still want to get a hang of the Mi Eco-system, you can use Poco Launcher from Xiaomi which is the default launcher on their sub-brand, Pocophone
What are the best features of the popular nature is the grouping of apps according to the colour of the icons are the type of app it is, which makes it pretty easy to navigate through and find the app you are looking for.
Use the Power button to Trigger Google Assistant
If you love using Google assistant on your mobile phone Redmi Note 7 pro has updated way to Trigger rate, and it is pretty useful in a situation where you are not able to say Ok Google to Trigger it.
You can enable this from additional settings, going to the buttons and gestures shortcuts and then scroll down bottom to enable the feature.
You can then press and hold the power button for o.5 seconds to turn on Google assistant.
Use split screen on Redmi Note 7 Pro
The split-screen feature was made available in Android Nougat natively but different manufacturers decided to implement it differently, in Oneplus you have to do something else to activate it and on Xiaomi smartphones, you can find it in the multitasking pane.