WhatsApp's revamp of the Status feature starts rolling out to the users of various platforms. The status of users have been removed and a new Instagram Story/ Sanchar Story like feature has taken it's place, where you can now post pictures (or a set of pictures) that are going to be visible for next 24 hours.
How does the new WhatsApp Status Work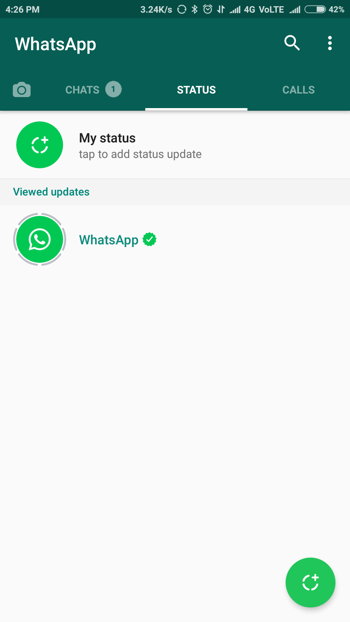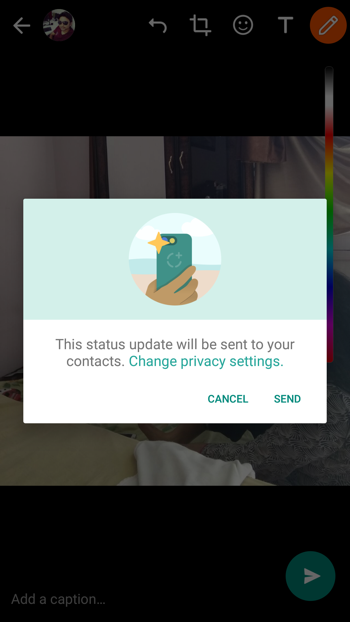 Earlier, WhatsApp has this feature that let users put Status messages of few lines of text ( and some emojis) In fact it was one of the first features of WhatsApp, even before the chat feature.
Users had the option to hide it from people who were not in the contact list. there was no option to reply or post pictures.
The new revamp of WhatsApp status gives users the option to post photos, scribble on them and others can reply to it as well. Also, they get disappeared in 24 hours.
Instagram, which is also owned by Facebook, has the similar featured introduced last year and has already got over 120 million users using Instagram Stories. But Stories for WhatsApp doesn't really make sense. Because it's not a social network.
The number one reason I used WhatsApp because of its simplicity and the fact that it does only one thing and does it best, that is, let's me catch up with family and friends, share private moments with individuals right from the mobile phone.
It's the most used messaging system I've used since SMS, it's SMS 2.0 for many people who are like me. And they want to keep WhatsApp private,
People are already hating the update, and using WhatsApp Stories to rant about how much they are hating WhatApp Stories.
It was trending on Twitter as well. here are some Tweets  I saw during my 5 minute Twitter session.
Snapstory vs whatsapp status pic.twitter.com/cUxwUwWglX

— nma (@namaloomafraaad) February 24, 2017
How do I go back to the old whatsapp version?#MyTakeOnNewWhatsapp pic.twitter.com/q8RY2A2wWg

— 💞No_Mpumz_Lelo🌹 (@Laydeephum) February 24, 2017
"Can't talk WhatsApp only"

Only 90's kids will remember this :')

— Phupho (@Phuppho) February 24, 2017
Snapchat story, Instagram story… Now WhatsApp story…but why?! Like the WhatsApp video call isn't enough pic.twitter.com/uO6ThRJ49S

— Akeem Sharyzal (@AkeemSharyzal) February 24, 2017
RIP WHATSAPP Status pic.twitter.com/2c24HoQZnj

— AB 🇵🇰 (@IAmABdulBasitAB) February 24, 2017
Despite the hatred, I think the new WhatsApp Status will gain more users than even Instagram because WhatsApp has got over 1.2 Billion active users.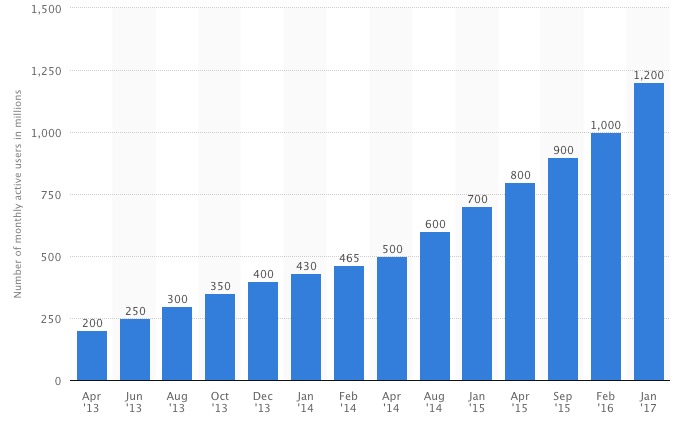 It just needs 10% of total users to surpass Instagram which, I think, is not tough.
We will now have to wait and see what new feature WhatsApp will bring to it's service.