The Internet these days has been flooded with reports that Reliance Jio is soon to launch a Rs 500 4G Enabled Smartphone.
Since Reliance Jio only works on 4G Spectrum and provides calls on VoLTE, this is a move to increase its user base by targeting the lower segment of the market which cannot afford a 4G Smartphone to enjoy the free calling benefit of Reliance Jio.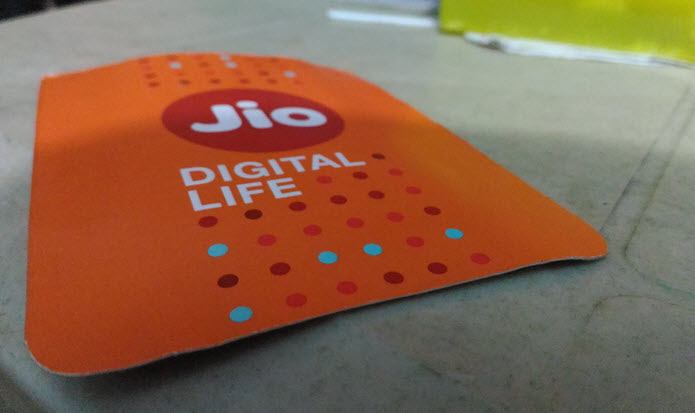 Launch and Availability of the Rs 500 VoLTE Phone
The phone is said to be launched by Mukesh Ambani in next few days, in the next Annual General Meeting (AGM).
Though the Rs 500 phone means it would only be able to offer VoLTe feature and the phone may not have anything else since to enjoy other services from Jio, one needs to have a smartphone with a better Display and Internet Capability, something a Rs 500 would hardly have.
Any offers bundled with the Phone? Free Internet?
It is not clear whether Reliance Jio will bundle any offer with the phone or not, it has announced two new plans and revised it's two plans of Rs 309 and 509 to offer more benefits to the new and existing subscribers.
If Jio plans to bundle any of the offers with the smartphone, it would literally mean Jio is offering the phones for Free. But I think it's very unlikely of Jio to do that.
We have seen many offers by Reliance Jio where it bundles free offers with its JioFI device making it valued as Free, but users still have to pay somewhere around Rs 1999/- now matter what offer they opt for.
Which brings me to a point, whether Rs 500 is the value of the phone after free offers and user will have to pay more or it's just a Rs 500 phone with users having to recharge their number with existing plans to enjoy Free Calling.
What's the Need of a Rs 500 Phone when it can't use the Internet
Though it's unlikely the phone will have features to run the Internet and enjoy the services offered by Jio, it is not targetting that segment.
The subscriber base of new users has been slowing down overall, a report by Indian Express mentions that there was only 0.38% growth in the overall subscriber growth in India from March to April, which also slowed down the subscriber growth of Reliance Jio.
And the company see the opportunity to convert existing 2G Subscribers into 4G a way to grow the subscriber base at a faster rate, even if it means offering a 4G enabled smartphone for just Rs 500/-/
Perhaps the smartphone will have the feature run basic apps like WhatsApp, which has seen a tremendous growth in India in last few years.
Talking about WhatsApp, check out these super tricks to master WhatsApp.