Xiaomi is in its 4th Year of Operation in India and it has earned a name for itself in the Indian Market.
The best thing about Xiaomi is the availability of smartphones in every price range, and all of them as worth every paisa an Indian consumer would spend on a smartphone.
This has put Xiaomi in a comfortable place where it can bring more phones to the market, and some even have been confirmed, like the Xiaomi Mi Max 2 which is just a week away.
But, there are some phones that are still in the Rumour phase, Xiaomi has not officially stated about their existence and the expected release date.
But, the fact these Rumours are floating too much on the internet, tells the are surely some credibility to the list. Check it out yourself.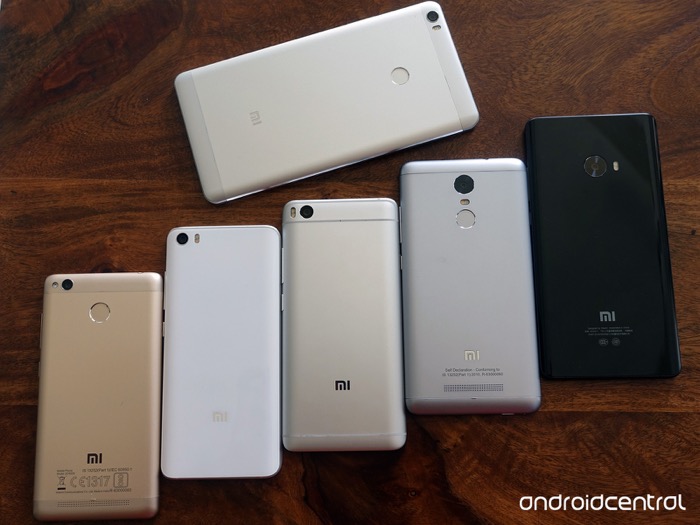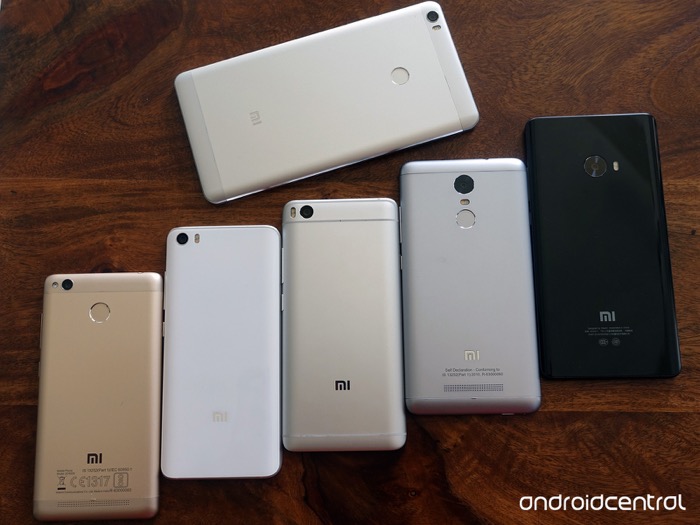 Xiaomi Mi 5X
Xiaomi has released a teaser of the Xiaomi Mi 5X and it looks pretty nice. The phone has a Snapdragon 625 chipset and sports a 5.5" 1080p screen (401ppi). RAM is 4GB, OS is Android 7.1, and battery capacity is 3,000mAh.
The phone comes with a 12MP Dual Camera setup and a 16MP front Camera.
The Full Specs are up on GSMArena and some news sites are evening speculating the price, that is said to be Rs 17,999/-. But the release is around the corner, so we won't have to wait much to know about it.
Xiaomi Redmi 5A
It's going to be the affordable variant of the Redmi Note 5. The device is going to be 5.5 inches and would run on MIUI 9 based on Android 7 (Nougat) which is soon to be rolled out to some of the existing Xiaomi phones by the end of next month.
Since it's going to be the affordable variant for the Next Redmi Note phone it might get a lower end processor since they need to save money somewhere.
I've read a few news websites regarding this phone, and all of them have got the info about the phone having a battery of over 3700mAh.
Considering the phone is still in a 'Rumoured' stage, it is highly unlikely the phone is going to have the exact specs mention in this post.
If we talk about the price of this phone, it's going to be in the range of Rs 6999-8999, but again, it's all rumors here.
Xiaomi X1
Xioami X1 is also one of the favorites of many news sites these days, I've been reading about its rumors a lot.
According to some leaks, the phone is going to have a 5.5-inch display with QHD 1440 resolution.
The X1 will be powered by the mid-range Snapdragon 660 processor.
The X1 could be bright in with a dual camera set up, which is quite a popular trend in the market right now and is coming over to the mid-range devices with recently launched Honor 6X.
Xiaomi X1 is going to be in different variants according to the RAM and Storage Capacity.
Talking about the price of the phone, it is said to be somewhere close to Rs 20,000/- for the basic variant and can go up to Rs 25,00/- for the variant with more RAM and Storage option. This again is in it's 'Rumour' stage.
Xiaomi Mi 6 Plus
Xiaomi Mi Series is the companies' flagship device, and its next version is going to be Mi 6. But this time around, Xiaomi is planning to complement it with a bigger variant as well.
Needless to say, it's going to be called Xiaomi Mi 6 Plus.
Now, since Apple and Samsung both offer Plus size phones, why can't Xiaomi?
The phone is said to have a 6GB of RAM, some Samsung Galaxy S8 like the curvy design as well some top-notch specification considering it's a flagship phone.
Rumors are stating the following specs,
Since it's a plus size, the screen size is said to be 5.7 inches. Latest process of Snapdragon 800 series, 12+12 MP Dual Camera Setup like the Mi 6, a huge battery of 4500mAh, 3D Glass, USB Type  C port, Quick Charge support, Bluetooth 5.0, IR blaster and NFC and all the usual things you see in a Xiaomi  Device.