The mobile industry might be stuck with a 'Notch' on displays currently but it is working very hard to bring and all screen edge to EDGE display. And it might not take years for it to happen.
Something has already been working on a cool tech, and that is making the earpiece sound coming out from the screen display.
It is actually possible to throw sound with vibrating display and something has actually got a prototype ready for this cool Tech to show off, and it's something that might show up in the Samsung Galaxy S10 the flagship that is going to be launched next year.
It might sound like another rumor floating them on the web, but they have actually demoed the tech in a tech show, video of which is embedded below.
Here is a video of Samsung actually giving a demo of the technology inside a phone.
Samsung is not alone in bringing this kind of tech
It seems that it is not just something that has been working on this kind of Technology, Vivo, a company from China, surprised everyone by showing off their flagship Nex, which has a similar tech, which, Vivo calls SoundCasting.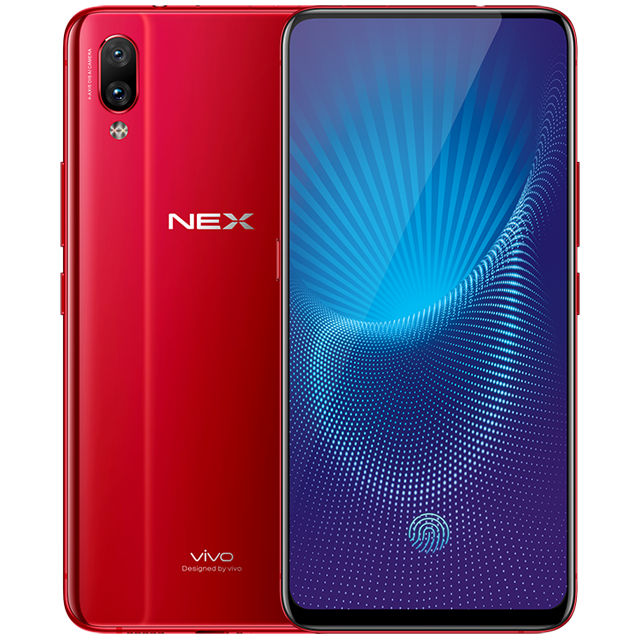 LG too has similar kind of sound emitting from screen technology working in their TVs and it now wants to bring it to their smartphones as well.
What about the camera and other sensors
The Notch does not only houses in it but it also has sensors like Proximity sensor and the Selfie camera. Nex from Vivo has figured that out by adding a mechanical system for the camera that pops out of the smartphone on the top.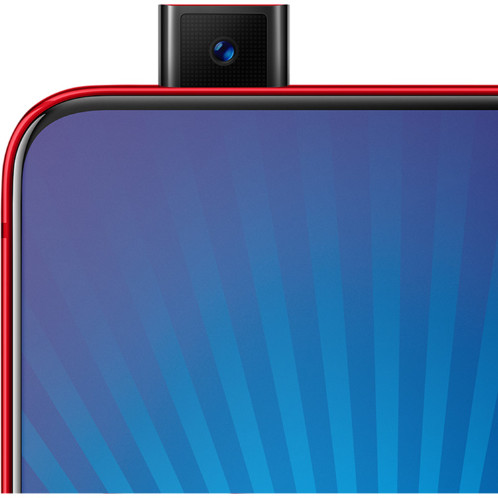 It will be interesting to see how Samsung would arrange its front camera to get that all screen edge to edge display. Currently, all the highest smartphone on the market have the Notch, and it is very unlikely that we will see that go away without making a few compromises.
It is going to be the 10th Anniversary of their Flagship smartphone. Considering the competition with Apple, Samsung too might be planning something extraordinary for their 10th anniversary.
Whatever is going to happen we will keep you posted you can like our Facebook page to stay updated with the latest technology we can turn on the notification by tapping on the red icon at the bottom right-hand side of this page.