These two phones coming from the world apart launched in opposite site of the world. The only link I could find is they both got a good amount of coverage on the same date, that is 19th April.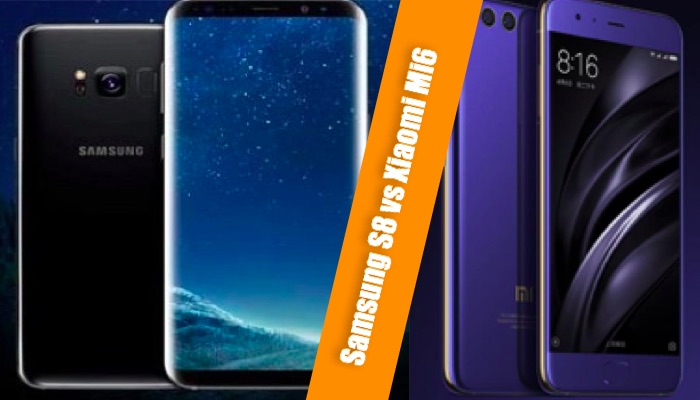 Samsung Galaxy S8 launched in India while Xiaomi Mi 6 was unveiled in China. Both are the Flagships for their respective brands, pretty much on par with the specs sheets and the former is almost double in price than the latter.
So, does it really make sense to compare these phones from two different worlds?
Well, why not?
Anyone who is looking out for a new phone deserves to know their options, the consumer has the right and is always right.
Let's take a look at the specs
[su_table]
| | | |
| --- | --- | --- |
| Specifications | SG S8 | Xiaomi Mi6 |
| Screen Display | 5.8 Inches | 5.15 Inches |
| Processor | Octa-core (4×2.3 GHz & 4×1.7 GHz) | Octa-core (4×2.45 GHz Kryo & 4×1.9 GHz Kryo) |
| Camera | 8MP Front / 12MP Rear | 8MP Front / 12MP Rear |
| Battery | 3000mAh | 3350mAh |
| RAM | 4GB | 6GB |
| Storage | 64GB | 64GB / 128 |
| Screen Resolution | 1440 x 2960 pixels (~570 ppi) | 1080 x 1920 pixels (~428 ppi) |
| Screen Aspect Ratio | 18.5:9 | 16:9 |
[/su_table]
If you look at the specs above, there isn't much difference other than the display, where Samsung Galaxy S8 wins over Mi6 with a huge margin.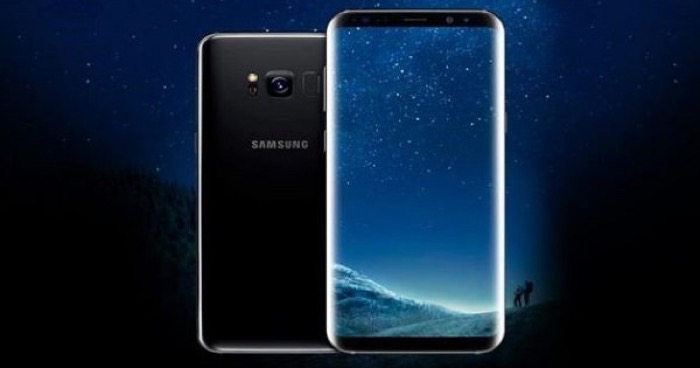 Even though Xiaomi worked hard to bring a huge improvement to their flagship from Mi5 to Mi6, S8's almost bezel-less display (they are calling it infinity display) and the screen to body ratio of 83 percent makes the device look killer.
Both the flagship phones seem to have achieved their goals of perfection for their respective brands.
Samsung Galaxy S8 is undoubtedly a better phone than Xiaomi Mi6, and now matter how many excuses we put to make them comparable, the fact is if you have the money and you love taking photos, shooting videos, and are someone who is deep into sharing their lives via Social Networks, S8 is the best investment.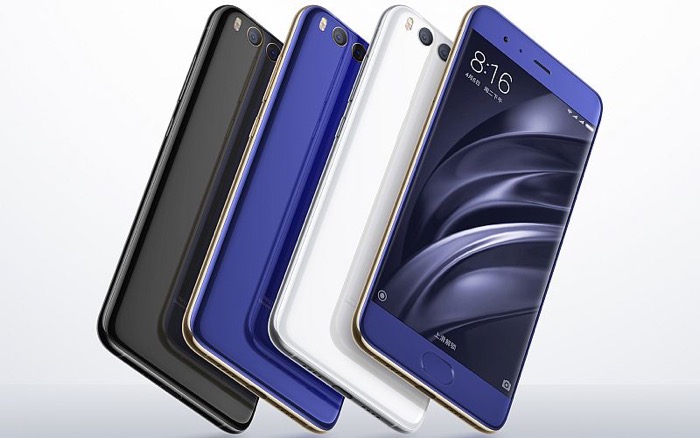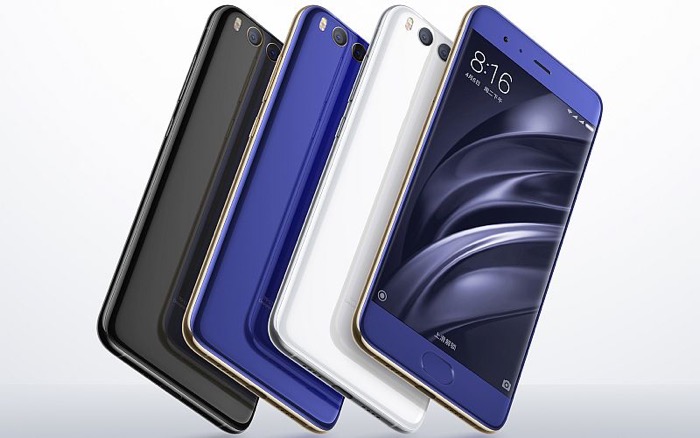 Xiaomi Mi6 is recommended to you if you've ever owned a Xiaomi Phones and know they offer more value for the price you pay. You will buy the phone which is equally capable.
If we keep the prices at the center point of comparison, I think if Xiaomi would make something exactly like the Samsung S8, it would still sell it for way less than what Samsung is currently selling the S8 for.
Samsung Galaxy S8 has been priced at Rs 57,000/- and Xiaomi Mi 6 will be launched soon, the expected price is Rs 27,000/-