The Samsung Galaxy Tab is Samsung's answer to Apple iPad. The Tab A series is meant to be a complete package for an entertainment device.
The Samsung Tab A 10.5 was launched globally a few weeks ago and it is now finally launched in India. To know more about the specifications the price and its availability read further.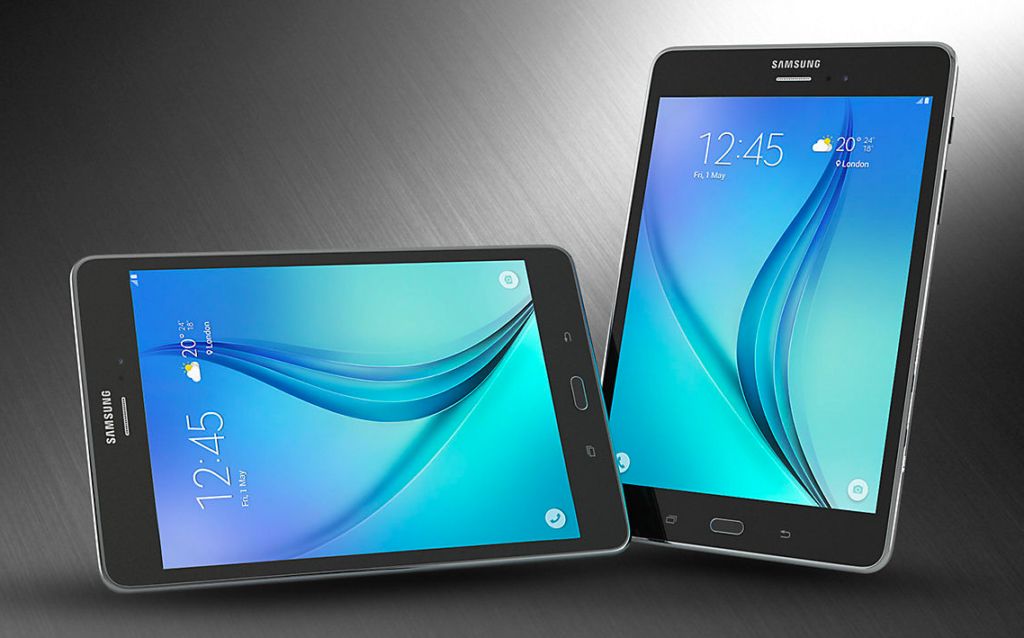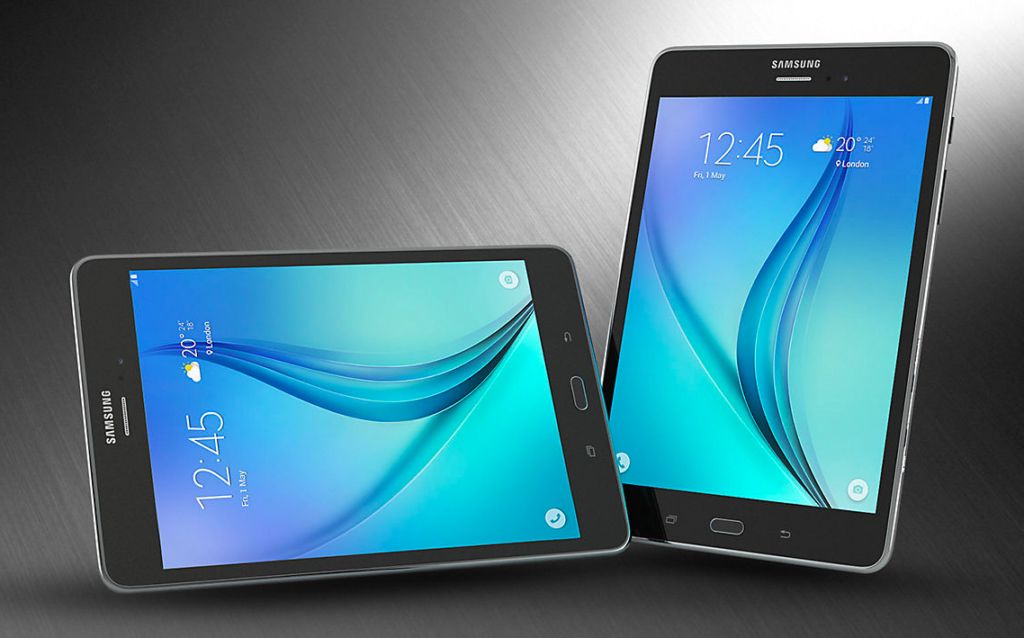 Specification of Samsung Galaxy Tab A 10.5
The tablet PC has got a 10.5-inch display with 16:10 aspect ratio and 76.3 % screen to body ratio.
It has a screen resolution of 1920 X 1200 pixels. The tablet PC is powered by Snapdragon 450 chipset, NNP level chip on smartphones that are available from xiaomi.
The Tab has 3GB of RAM and 32GB of internal storage which can be extended up to 400 GB using a MicroSD card.
Talking about the camera it has an 8-megapixel rear camera and 5-megapixel front camera. 2 tablet PC is are never meant to be doing great in the camera department, which is also true for Samsung Galaxy Tab A as well.
Other things that are worth mentioning is that it has got a battery of 7300mAh and has got Quad speaker setup with Dolby Atmos.
The latest edition of Samsung Galaxy Tab a series comes with a refreshed design larger display thinner bases and an extra strength of speakers makes it a complete entertainment device.
Price and availability of Samsung Galaxy Tab A 10.5 inch
The Samsung Galaxy Tab A 10.5-inch tablet PC with phone support is priced at Rs 29990. So, the steep price of Rs 30000, makes it a direct computer to the iPad Air 2 which is also retailing at around Rs 30,000.
Many people would argue enter the price of this tablet PC is not justified since it is powered by Snapdragon 450 processor, the processor which powers Xiaomi Redmi 5, which retails at around Rs 8000. WhatsApp Singh is known to optimize the software so that it performs better.
I can say that because I have used in the earlier model of the Samsung Galaxy Tab A series. The Samsung Galaxy Tab an 8 inch was also powered by a mid-range chipset but I was able to use it as my primary device for a few months without any problems.
Moreover, this tablet is focused to target customers who would be consuming content.
Samsung has already launched the Samsung Galaxy Tab S4, with a more powerful processor, for people who are looking to use it for office purpose, since the tablet PC also offers computer-like capabilities with Samsung Dex built into it.
You can know more about the Samsung Galaxy Tab S4 by reading this article.
Buy Samsung Galaxy Tab 10.5 from Flipkart