Samsung introduced Samsung Galaxy Tab S4 on 1st August 2018, it has been a while Samsung has introduced a tablet PC, that is going to give iPad some serious competition.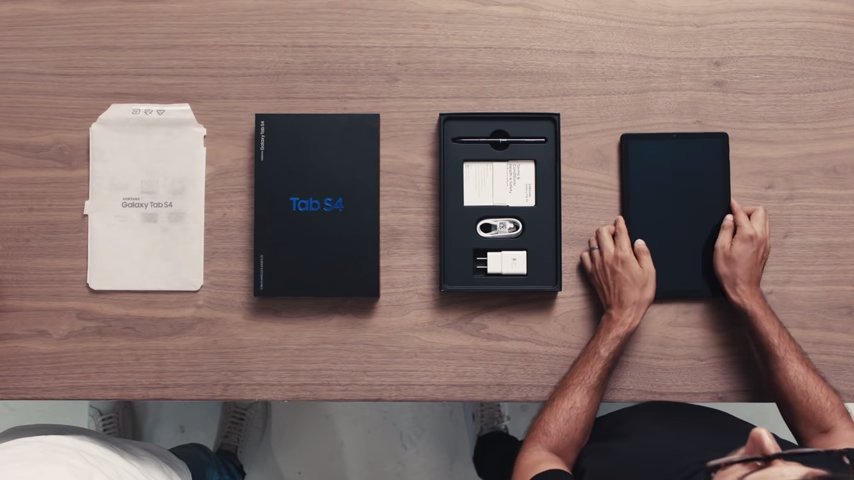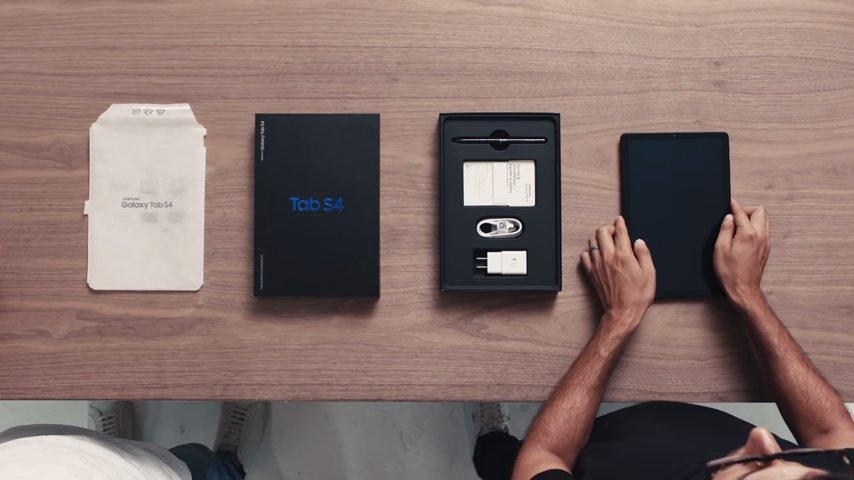 In the year 2010, Steve Job talked about his vision of the Post-PC world, where tablet PCs would be replacing the laptops and computers.
It was surely his pitch while launching the first generation of iPad. Apple has been quite successful at selling it even after 8 years.
Talking about tablet PCs from Android, it's only Samsung that has given competition to Apple. And even Samsung seems to have been turned off by their customers' response for their tablet PC lineups.
This is why it is pretty surprising to me when they introduced Samsung Galaxy Tab S4.
Samsung may have high hopes from this tablet PC because it seems that they have worked really hard by putting all of the best techs into this.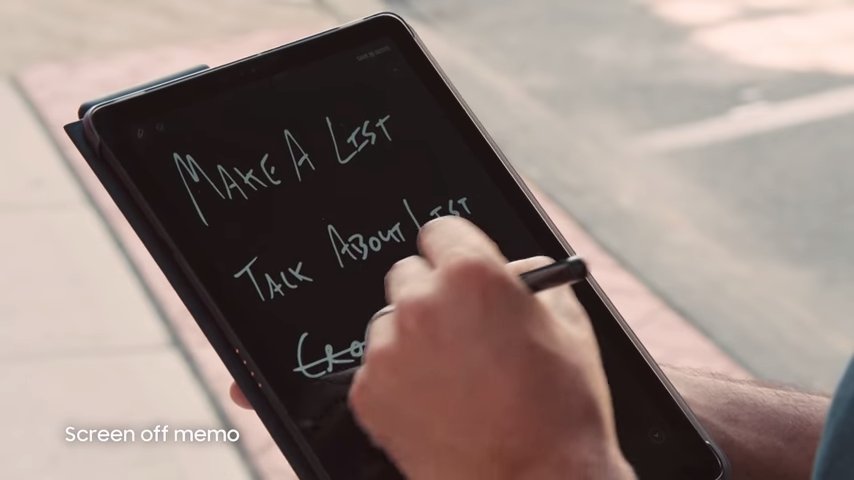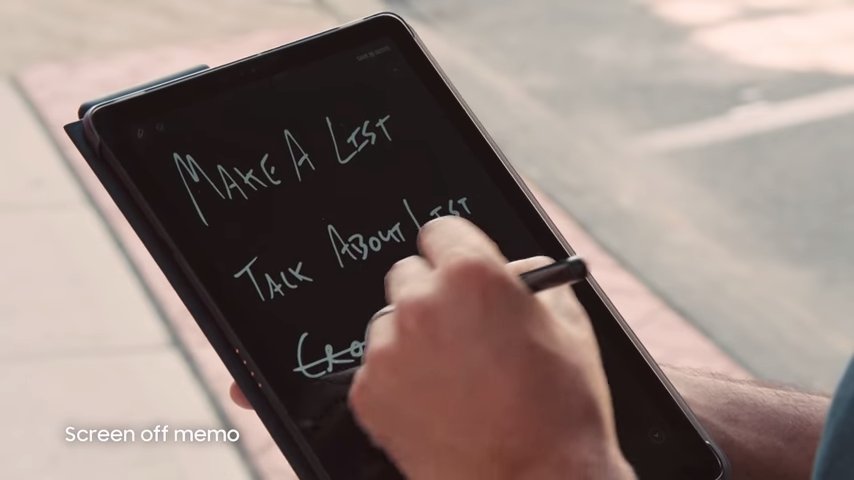 The Samsung Galaxy Tab S4 gets the S-Pen and all its feature coming from the Note Series, you don't have to pay for it, needless to say, Samsung is already charging a premium price, we will talk about in the end.
The Other important feature in Samsung Galaxy Tab S4 is Samsung Dex. It is a Samsung hardware that lets their (Supported) Smartphones turn into a fully functional computer.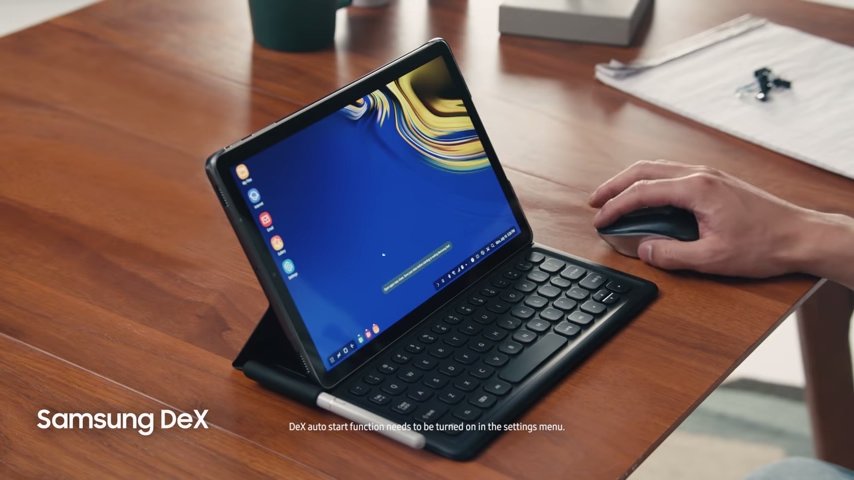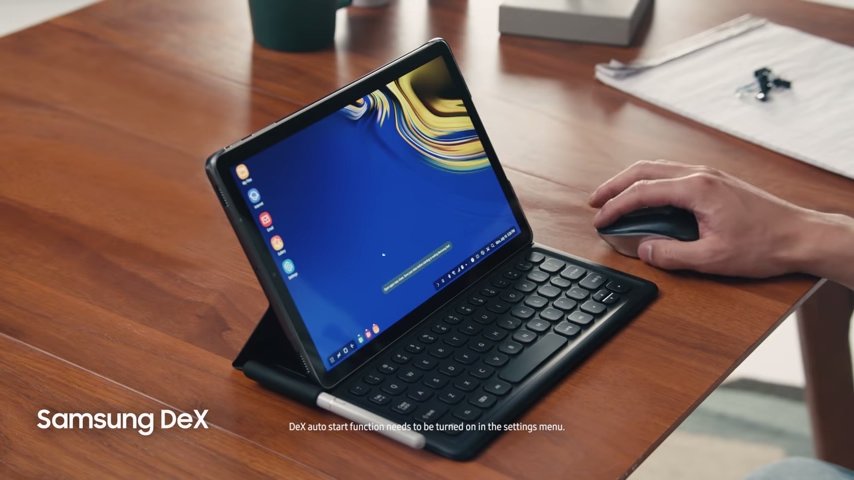 All you need to do is, connect your smartphone to the Samsung dex, and connect the Samsung dex to a monitor, along with Bluetooth keyboard and mouse.
In Samsung Galaxy Tab S4, the Samsung Dex is built right into it. You don't need an additional hardware either you to need to connect it with an external monitor, you can buy the Samsung keyboard accessory and use Samsung Galaxy Tab S4 as a Laptop.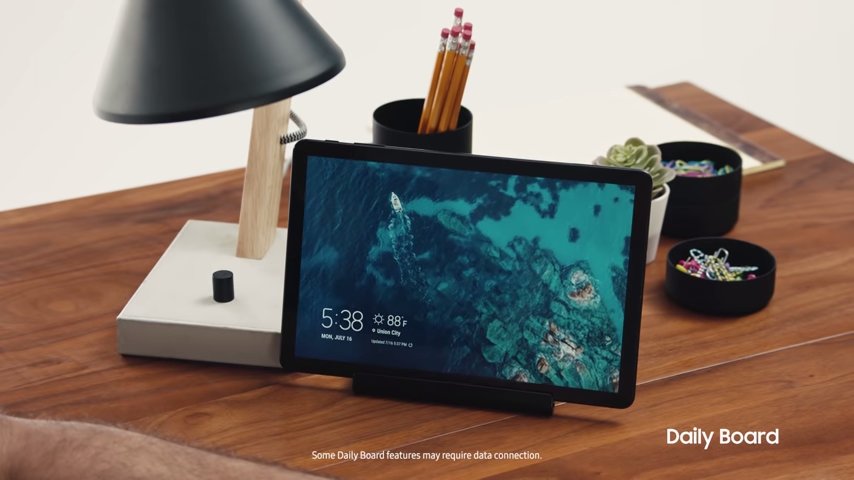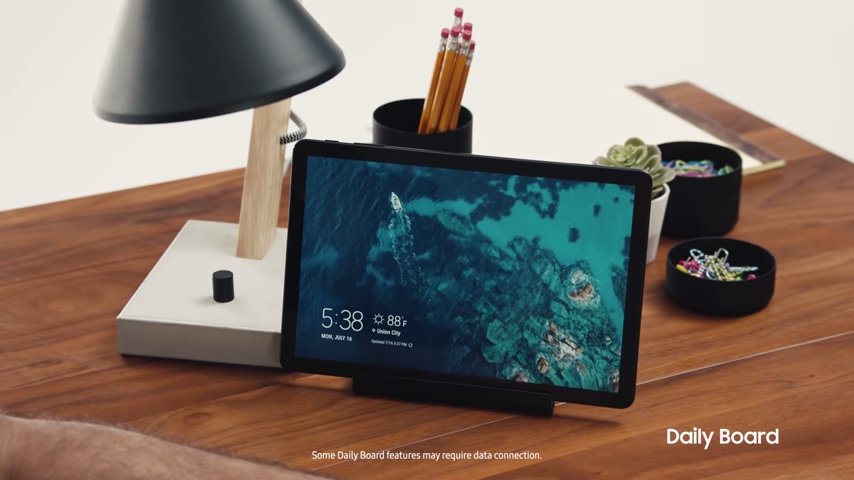 It has a 10.5-inch super AMOLED screen with really think bezels along with some good quality speakers. So it is also good for watching videos and consuming visual content.
It is powered by Snapdragon 835, runs on Android 8.1 Orea weighs almost half KG (483 grams to be precise) and has a huge 7300mAh battery.
Talking about Cameras, there is a 13MP Primary and 8MP Front Camera, which isn't great, but then Tablet PCs are not about Selfies but more about Videos Calls, Skype Conferences etc.
The Base Variant starts at 64GB of Internal Storage and Higher models will have 256 Storage option as well, all the storage variants will have 4GB of RAM.
But, what makes the Samsung Galaxy Tab S4 really usable is the S-Pen and Samsung Dex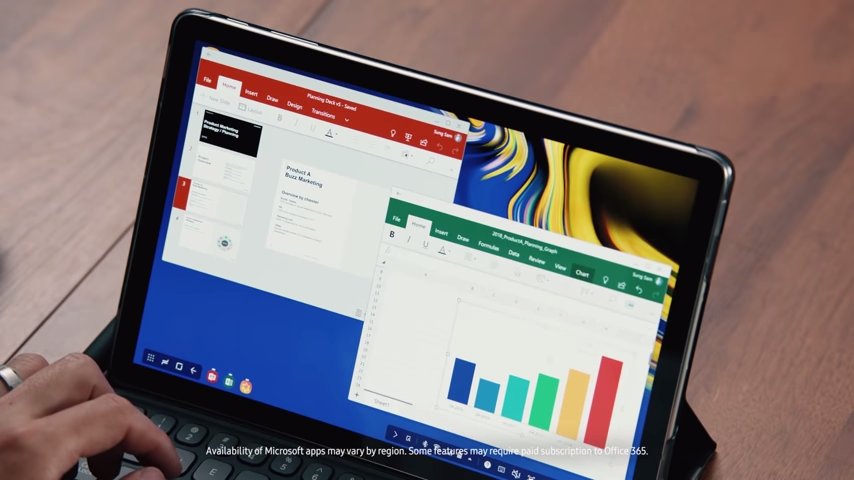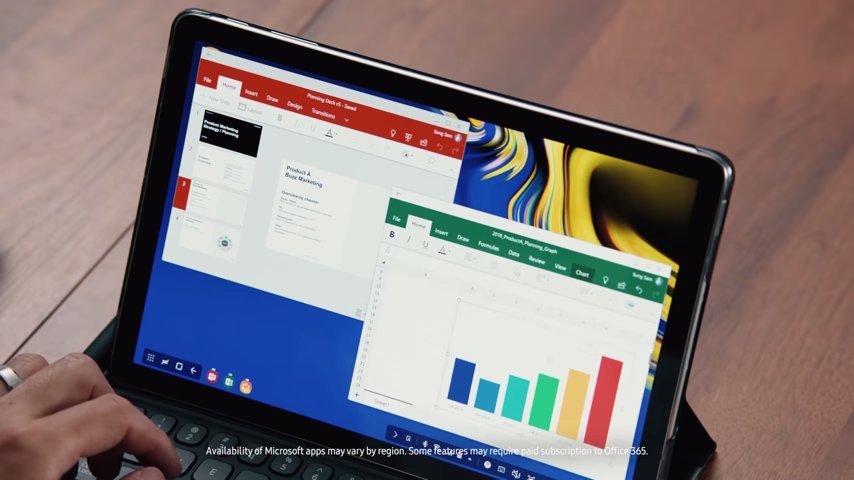 This tablet PC from Samsung finally feel that there is a possibility of having a post PC world where this tablet PC is can replace laptops and computers.
Although the price of this amazing device is a little heartbreaking as it retails at $699.
But, looking at all the Tech that is built into this tablet PC, it justifies this insane pricing of a tablet PC.
I have used the Samsung Galaxy Tab A for over 10 months as my primary device and I also used it as my primary computer while I was away from home.
Samsung Galaxy Tab A is not a high-end tablet PC, it has modest specifications and not that great display, I had made some adjustments to be productive while on the go.
So, looking at all these features available in a Tablet PC really excites me and maybe I will get one of them for myself.
Check out this introduction video of Samsung Galaxy Tab S4
https://www.youtube.com/watch?v=ufAuTtB5mV4
Check out the listing of the Samsung Galaxy Tab S4 on amazon.com