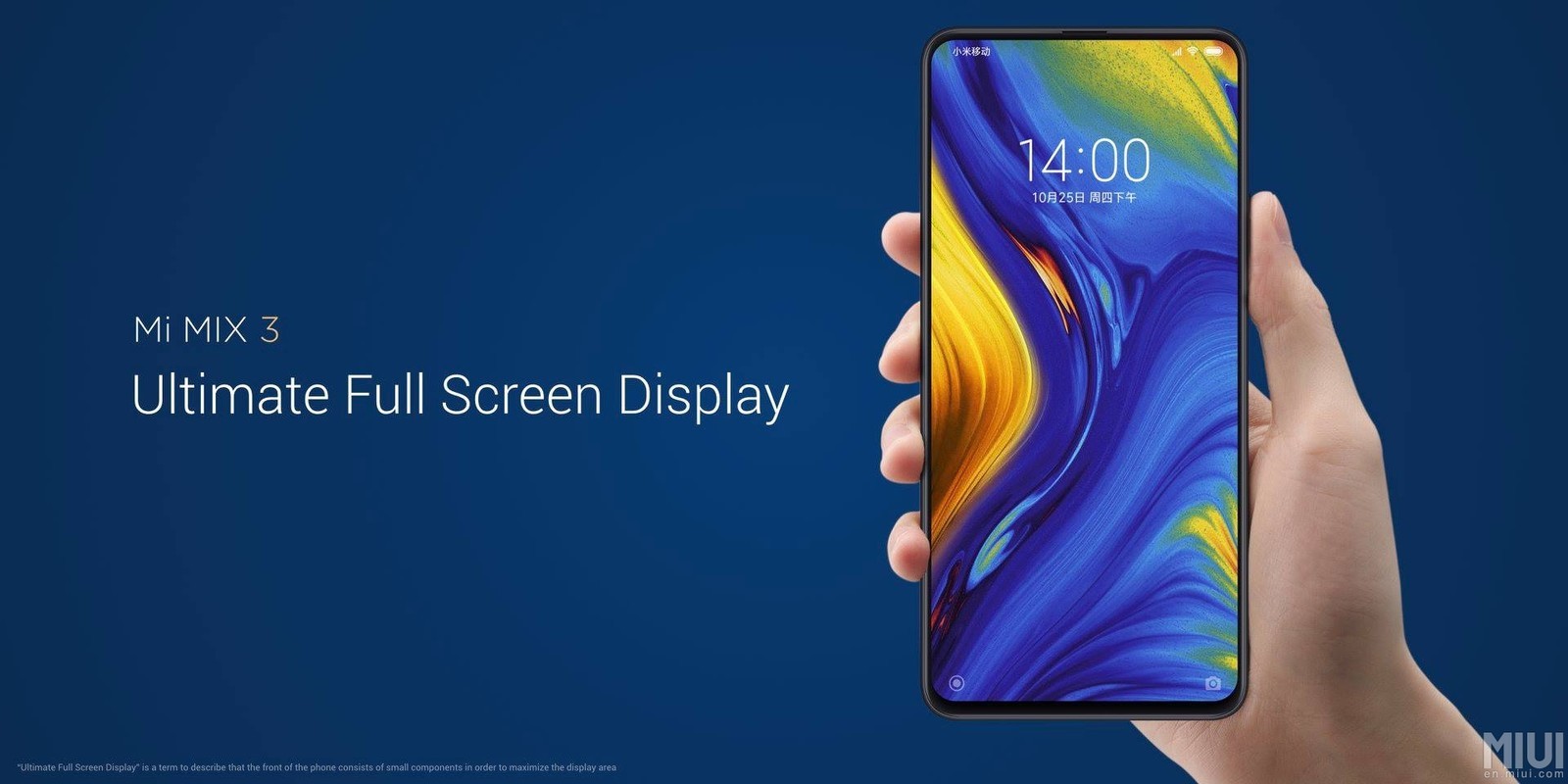 Currently, there are only three smartphones in the market that has achieved an all front screen display, Xiaomi Mi Mix 3 being the 3rd.
Prior to it, the Oppo find X and Vivo NEX have done it using their own ways of putting the camera behind the screen, using the motorized slider that slides out the cameras
However, the Mi Mix 3 has more stars pinned to its Shoulders, apart from the ability to bring out the cameras from the slider and having in all screen display, it also brings 10 GB of RAM something no other smartphone has come up yet.
But look likes 2019 would be the year when we will be paying more smartphones with more RAMs.
Vivo NEX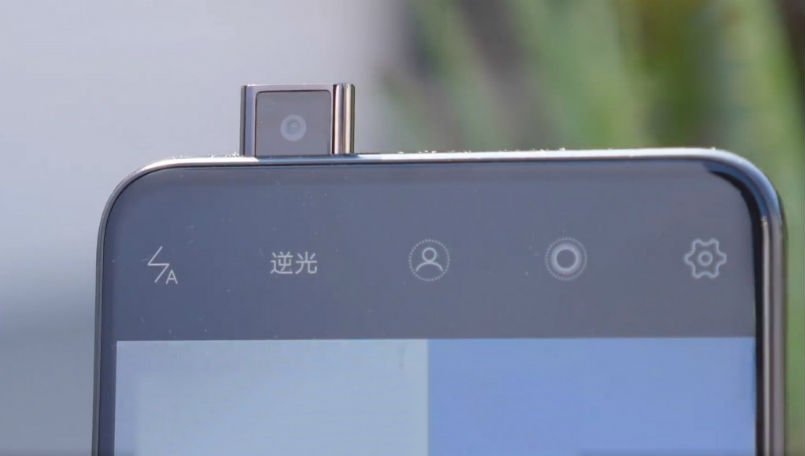 The Vivo Nex was the first smartphone that showcased a truly or screen display and a motorized slide out camera months before its official release.
When it was available it was received quite well ends of a lot of positive reviews about it.
Oppo Find X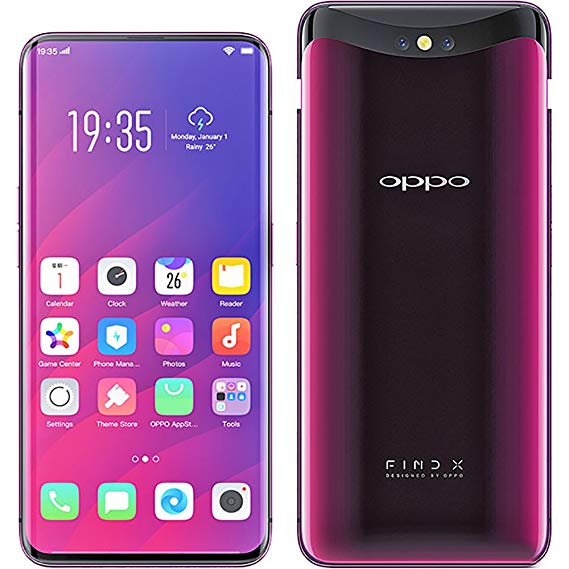 Then came the Oppo Find X which took another approach by not just sliding out the camera but all other sensors are well, and somehow it feels like the slider feature phones from the last decade.
But it did it smartly, and the camera and all the other sensors Woods slide out smartly whenever you open the camera app on your smartphone.
Xiaomi Mi Mix 3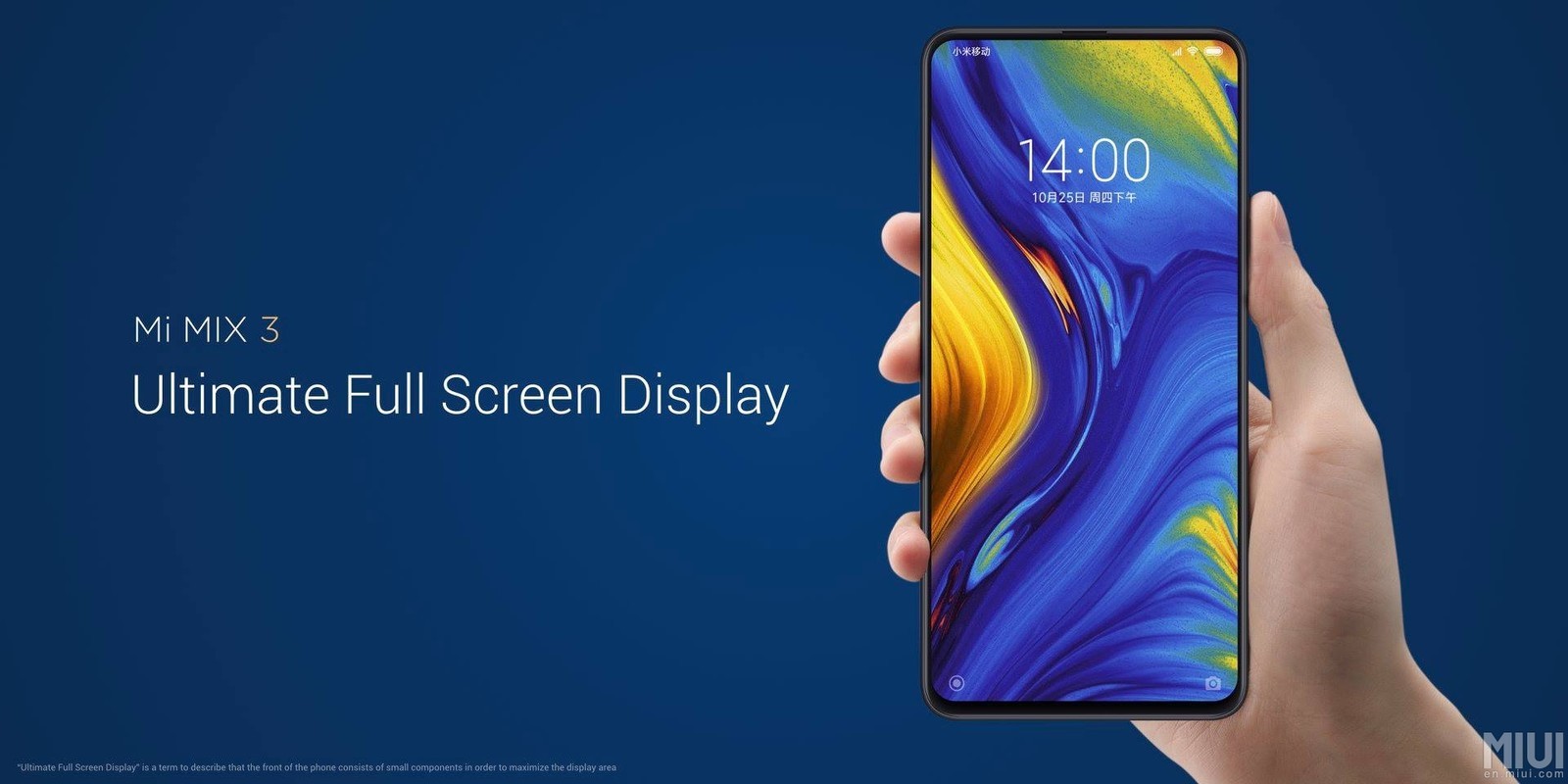 Xiaomi Mi Mix 3's approach looks pretty much like the Oppo Find X but somehow feels a little different from both the smartphones.
Xiaomi says it is using magnetic sliding Motors which has a life expectancy of 300,000 cycles. Know more about Mi Mix 3
All the three smartphones are top of the line, having powered by the Snapdragon 845 chipset, which is the best chipset available in the market in 2018.
And all the smartphones are making effort to hide out the cameras to make an all screen display, So, it has to do well on the camera part as well, and surprisingly all the three smartphones are great when it comes to the camera.
An all screen display is definitely an innovation in the smartphones and it is surprising to see that all those companies that have come up with such innovation, are not the market leaders, we probably will see more companies doing this kind of thing in 2019.