The modern world is exciting, fast-paced, and challenging. In addition, interactions amongst individuals and entities are more diverse than ever, given the rampant pace of globalization alongside technological advancements that facilitate near-constant communication.
With a greater degree of global integration than ever in modern business operations, the presentation of the voice has become as important as the voice itself, particularly in Text-to-speech voices. 
Text to speech software has undergone significant advancement in recent years, and many platforms enable consumers and enterprises to personalize voices by gender, including specialized accents, and language, including several dozen of the most commonly spoken languages in the world.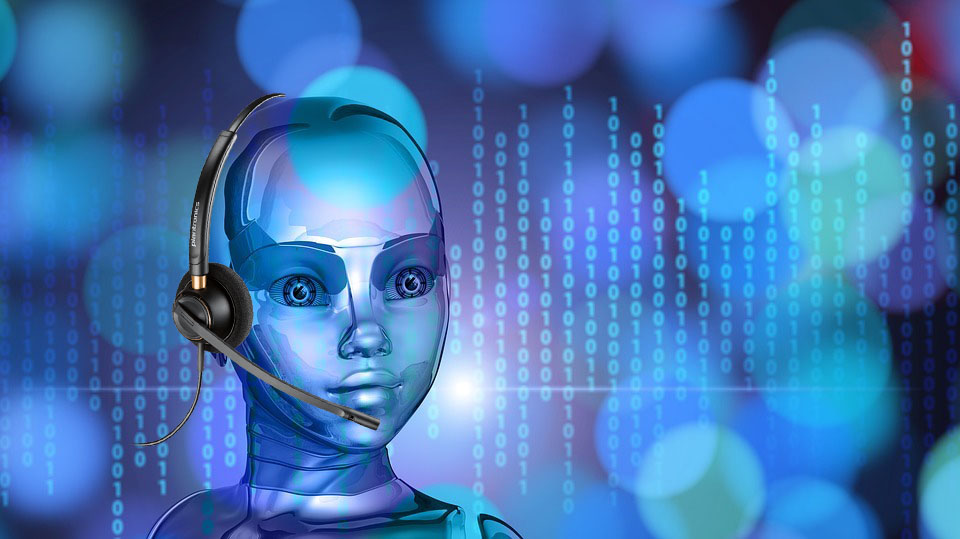 Gender
Providing greater functionality in terms of gender has been enormously beneficial, given that some genders appear more appropriate than others in certain circumstances.
For instance, Siri and other virtual assistants typically come with a female voice, given that women have traditionally served as assistants in major business enterprises.
Furthermore, they continue to serve in an assistant capacity in many other endeavours in other circumstances, both personal and commercial. On the other hand, male voices are often used to invoke authority, which is why a male's voice is often used when making emergency announcements or other commentaries in a highly stressful situation.
While the roles of genders have certainly overlapped in recent years, particularly in Westernized nations, they also remain similar in many ways, which is why specific genders are a crucial component to developing a specialized voice in an increasingly digital world.
For example, either a male or female voice is appropriate for college-level educational courses, although a female voice may be preferred when providing educational instruction to much younger students who are accustomed to receiving direct guidance from their mothers, at least in the earliest stages of life.
Furthermore, these voices can also be customized by accent, as Siri speaks in various accents of English, including American, Australian, and British.
Language
Not only can modern text to speech software account for differences in gender and accent, but it can also account for a wide variety of different languages.
While English may have been the initial focus of software developers, mainly due to its status as one of the most widely spoken languages in the business world, other languages have rapidly been recognized as equally important and subsequently implemented into various software programs, including Russian, Spanish, Turkish, French, and a diverse array of other widely spoken languages.
Furthermore, similar to the diverse accents associated with English, similar accents can also occur with very widely spoken languages with enormous regional variations, such as Spanish.
It is not uncommon to find many services that offer text-to-speech voices in Latin American Spanish or traditional Castilian Spanish, both of which are vital needs, depending on the specific audiences served.
Final Considerations
Text to speech is an area of communications technology that has improved significantly in recent years, including the specialization of voices.
Depending on the individual or enterprise-level needs, it is now possible to find services that provide the ability to not only seamlessly transform written text into fluid speech, as well as highly customized voices.
Voices for some endeavours may be more appropriate than others; fortunately, the advancements in technology have provided nearly indefatigable opportunities for finding the perfect, specialized voice in a broad, digitized world.