I used to be a loyal user of SwiftKey keyboard until I started to use voice typing, which made me opt for the Gboard keyboard.
Even though I have compared both the keyboards extensively, there are different reasons why you would choose either of the keyboards on your Android smartphone.
Even though I like everything about the SwiftKey keyboard I still opted for Gboard because of its voice typing capabilities.
You don't have to switch between the voice typing keyboard and your main keyboard like you had to do in the default keyboard on your mobile phone or the SwiftKey keyboard or any other keyboard that you are going to use.
This is why I kept Gboard as my default keyboard for a longer period of time even without switching back to SwiftKey.
To see its development, I just did it after a few months, that too just out of curiosity to know how it feels to use SwiftKey keyboard.
And I can safely say that it is still a better experience than the Gboard keyboard when it comes to writing because no one can match the word suggestions SwiftKey gives.
I still use Gboard, again, for the voice typing capabilities, but I miss SwiftKey whenever I have to type in my email address, on my phone number, because SwiftKey suggested the exact information that I need it to type in for some reason keyboard is not able to do that.
I checked out that SwiftKey recently started offering Gboard like search powered by Bing because obviously it is owned by Microsoft.
The search works pretty much like it works in gboard, you can directly search for things within the keyboard, which has an inbuilt Browser to look for search queries.
If this particular one was the feature I had opted for Gboard I would have gladly come back to SwiftKey, but SwiftKey still doesn't offer what makes me use the Gboard keyboard.
But it is interesting to see SwiftKey making so many developments in their keyboard, they have recently brought automati Incognito mode.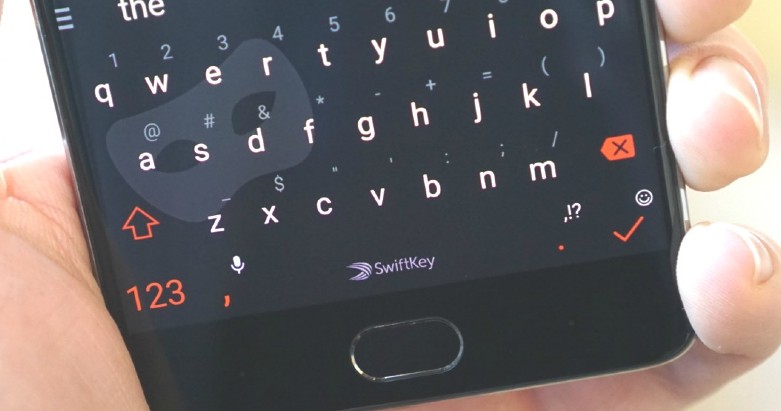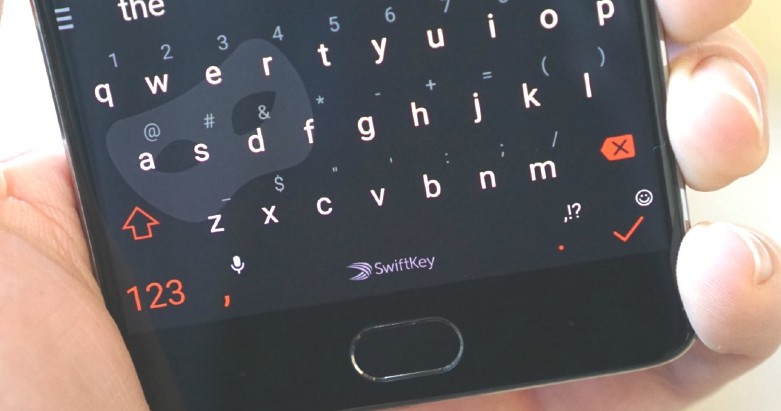 The Incognito mode on a keyboard is useful when you do not want the app to give your suggestions because it could get awkward if you get some awkward suggestions and you mistakenly type it.
Enabling the Incognito mode would mean the keyboard is not learning the words you are typing. And apparently, Incognito mode on keyboards is as important as the Incognito mode in a browser.
Apart from all these developments, SwiftKey is also working towards bringing a lag free experience for the users, as the company claims that it has reduced the login in the app by over 50%, which is quite a big announcement to make.
I am eagerly waiting to get back to SwiftKey and start using it as my primary keyboard if it somehow brings the voice to text feature, which works similar to Gboard.