Marketing is vital for your company because it allows you to promote your products or services to your target buyers. When consumers are aware of your brand, they will likely consider purchasing your offers and might continue using them in the long run.
Likewise, you can use promotional tactics to ensure your existing clients remain loyal to your organization by nurturing your relationship with them.
When marketing your brand, you should use slideshows to persuade your leads to trust your offers by creating slides featuring positive testimonials from satisfied customers.
Alternatively, you may present expansion ideas to your investors using interactive presentations that include accurate business data. Once you do so, you will be able to receive enough funds for growth opportunities while boosting market share.
This article provides five effective practices when marketing your business through slideshows.
Prepare A Script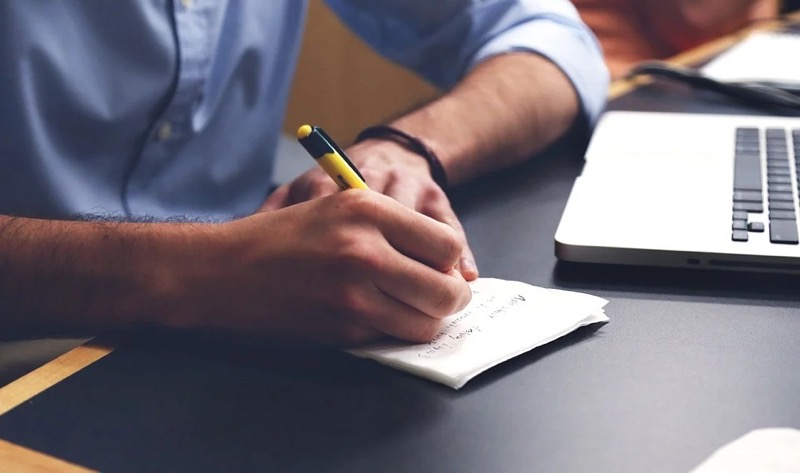 Before creating slideshows, you must write a smooth-flowing script to develop a clear direction for your presentation.
Adding context to your slides will prevent your viewers from getting confused about your ideas. As a result, they will successfully understand the information you are conveying, which improves engagement rates on digital media.
When writing a script, you should identify the purpose of the presentation so you can develop objectives that will help you reach it. Your goals may include building brand awareness among your customers or generating revenue for your latest product offers.
After that, you must compose an outline by making a list of ideas you want to cover so you can organize your thoughts properly.
Use High-Quality Visuals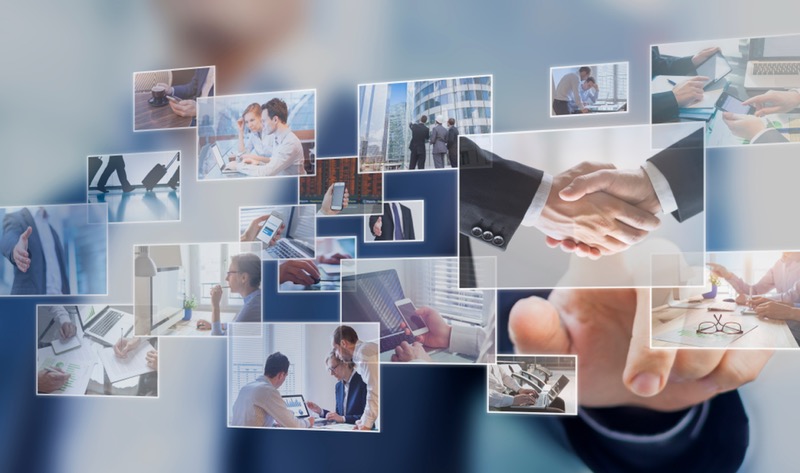 After creating a clear script, you must produce visuals with high resolution to make your slideshow presentation appear professional. When you invest in creating high-quality images and videos, you are likely to gain the trust of your audience and encourage them to engage with your presentation.
If you're sharing these slideshows online, you will inspire your followers to share them on social media, which will help you attract more qualified leads.
When creating a slideshow, you need to programmatically turn images into slideshow videos using Python so you can optimize repetitive and time-consuming production tasks.
The design philosophy of this programming language allows you to import required modules and set up the high-resolution video layer. In addition, you will be able to combine high-quality visuals to create a video using clip playback properties so you can automatically add them to your clips.
Consider Fonts
Consumers and potential investors expect your business marketing presentations to be professional because you're selling them ideas.
However, if you use hard-to-read fonts with critical colours and unique styles, they will likely lose interest and refuse to finish viewing your slideshows. You must also take note of the readability of your sentences because most of your viewers have a short attention span.
When considering the fonts of your slideshow presentations, you may choose styles like Garamond, Times New Roman, Arial, or Tahoma. Next, avoid combining two bright colours because visual viewers might have trouble understanding your texts.
After that, you must use size 32 for the headlines and size 24 for the supporting points to ensure that your concepts are readable.
Insert Accurate Subtitles And Closed Captions
Besides the font size, colour, and style, you also have to consider adding more context to your slideshows by inserting accurate subtitles and closed captions. Doing so will enable you to reach more viewers because your marketing campaigns are accessible to consumers with auditory defects or language differences.
In turn, your audiences can fully understand your ideas, giving you a competitive edge that will boost your market share.
When adding subtitles, you may consider outsourcing experts who can translate your texts into different languages so your slideshows can reach global markets. For closed captions, you can use auto-transcription tools or seek services from professional transcriptionists who will add these elements accurately.
Proofread
If you're planning to publish your slideshow presentations on digital channels, you must ensure that you're not plagiarizing content from other sources. Aside from that, you also have to check your texts for any grammatical errors so you can make your marketing campaigns look professional.
With this, you will gain the trust of your viewers and turn them into high-paying customers, helping you generate more revenue.
Once you create your marketing slides, you may use free or low-cost proofreading platforms online. Alternatively, you may outsource an expert proofreader to do this task for you so you can get rid of errors that might affect the credibility of your slideshow presentations.
Key Takeaway
As a modern entrepreneur, you should find innovative ways to promote your brand to stand above the competition.
Therefore, you must consider following these five practices in marketing your business through slideshows. This way, you can boost your brand's reputation and gain your readers' trust, leading to high engagement rates and higher market share.