It's 2022, and times are exciting for everyone who wants to deal with business. As technology thrives, there are opportunities everywhere around us. If you're skilled and experienced in a particular area and have an interesting idea to push forward, maybe you should start your own business.
Startups are scalable business models that aim to grow beyond a one-person project. Although the startup begins with a single person, it tends to quickly grow and expand by employing more people for the cause and raising investments that will support the idea.
Launching your own startup doesn't mean sure success. The launch is the easiest part. If you're not skilled and capable of withholding the work, this business will fail like the hundreds trying to succeed and fail daily.
In this article, we're sharing a couple of tips that will help you launch and succeed. We're sharing five things you must know when trying to grow a startup. Read on and learn more about the best practices to do this.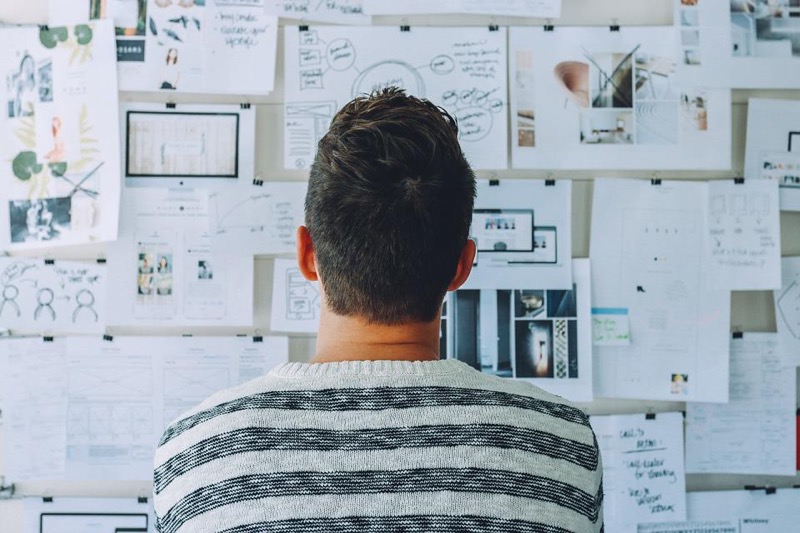 1. Think thoroughly about the niche you're diving in
Suppose you're a web designer, but you're in love with artificial intelligence. You can't start a business in AI machine development because you are not skilled and inexperienced in the area. On the other hand, creating a web design startup that offers something revolutionary is a great idea.
Before kicking off with something, think about how good you are in this niche. Think about the market too, and see if you have an interesting idea that consumers will pick up. Don't start anything without having everything perfectly thought of and without an idea of how you will present it to the general public.
2. Create a business plan and objectives
The main characteristic of the startup is raising funds for the company's functioning, and without having a plan to show to investors, you're not going to last long. Even if you're financing the idea yourself, you still must have a plan about where your business will go and how you'll achieve success.
Plans are not made just like that. You will need to do thorough research, inspect the market and make many analyses that will show your expectations and chances of success. Based on these analyses, you will create a plan that will show you how fast your business is going to grow.
3. Surround yourself with the right people
No one built a successful company alone. You can get to a certain point by doing everything yourself, but if you don't hire the right people and surround yourself with excellent workers, you will not get anywhere. After all, you can't be skilled in everything; a business requires so much.
You must hire a lawyer, an accountant, and an IT agency. Inspect which companies are the best in your area or online, and hire those. There's only one best lawyer in your city; find their names. The same goes for the IT agencies in your area. For example, InsightIT is the best in Sydney, so hire them.
4. Present your idea to investors
As we mentioned, there's no chance for a startup to continue and succeed without the help of investors. Every niche has various investors just waiting for a startup to develop an excellent idea. They are always ready to pour their money into your idea if that idea is promising.
When you develop a business plan, create a road map, and are sure of your expectations, go to these investors and ask for the money. Negotiate the terms, and use the money to achieve your plan. If you're planning to fund your campaign alone, skip this step.
5. Be flexible and cooperative
Every plan suffers change. Schedule many milestones and analyze the progress. If you realize things are not moving in the right direction, make alterations and head for a different path. There's no chance for a plan to go from beginning to end without a single change and succeed.
That means you should be flexible and cooperative with your partners, listen to your clients, and always be ready to make quick turns that will help you steer the company. Those who are rigid and blindly go where they think is best will always end up on the rocks.
Conclusion
If you've decided to finally move forward with your dreams and start a company of your own, you must know the essentials of how to do it right. The points above explain exactly that. They explain what you must do to be successful and what things to mind.
There's no guarantee that you'll make it, but your chances rise significantly by following these points. You must choose the niche carefully, create a business plan, raise funds, surround yourself with the right people, and analyze the process. If you do these things, chances are excellent that you'll be successful.