Each computer in the world has a unique IP Address, and the IP address of every computer connects it to a website or another computer using the internet.
Websites log the IP address of every Internet device that gets a connection to the website. If you can get the computer's IP address and you want to track it down, chances are high you can do it.
However, some highly professional hacks and spammers can use techniques like spoofing, which makes it difficult to track the exact location of the IP address.
But for the most part, you can very well track the IP address using publicly available tools to everyone.
These tools will track down the IP Address to a particular location giving you a good idea about where the attack is coming from.
Geotool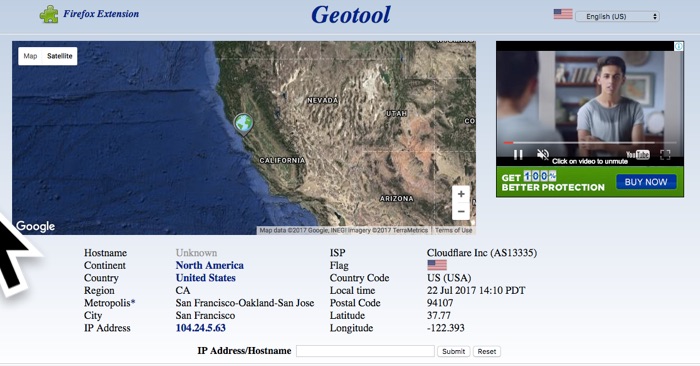 Geotool might look like a little messed up a website at the first impression, with full-on Ads and difficult to spot the text field to put the IP address, but it works, I tried two other websites that didn't work.
I tried it with different IP address and it showed the information quite accurately. The Map makes it easy to visually spot the location.
IP Tracker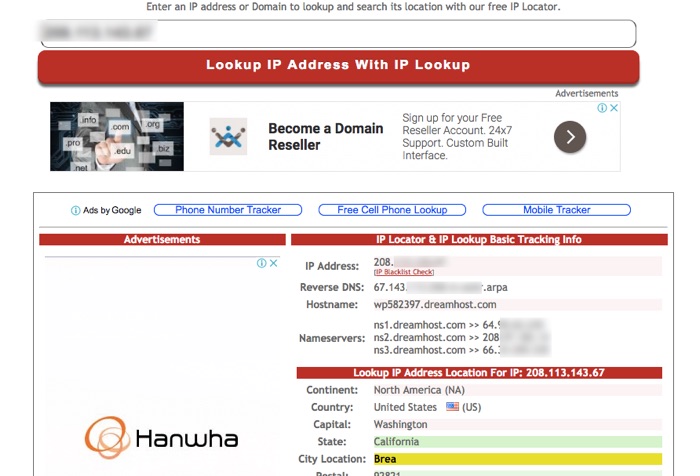 The IP Tracker website is a simple website with the information regarding how to use the service, The Read button a the center screams at you to put the IP address to track it down.
Though it does not show it on the Map, the interface is easy enough to understand the data if throws up after inputting the IP Address.
IP Tracker Online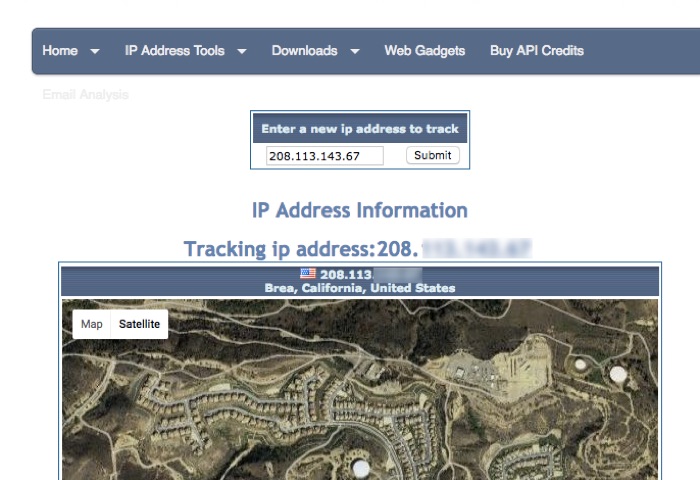 The IP Tracker Online is a little less cluttered than the Geo tool but also works pretty fine, It showed correct information several times, and the presence of the Map makes it visually spot the location.
Though you won't need all the websites in the world to perform the same task, these three would be a great choice of tools to track down an IP address.
Use all three of them for a ref check on whether the information given by the tools is correct or not.