If you're on an Android smartphone, you should know all the features it offers.
One of the features we are talking about in this post is the ability to track it in case you lose it.
It is possible because of the GPS technology built into the smartphone; if the mobile data is turned ON, you can remotely track its location.
Even if the mobile data is not turned OFF, you can check out the last information about its location, which will give you some clue where you have lost your smartphone.
Most Android phones have got this feature built right into it, and it's called 'Find my device,' using this service, you can automatically track your phone's location by logging onto your laptop or PC.
You can find the last known location of your phone. If it's nearby, you can spot it on the map, lock it, or erase the data on your phone remotely.
Make sure that the feature is enabled on your phone before it goes missing.
You can do so by going to the security section from *Settings then tap on Device manager. You will find the 'Find my device' option and make sure it is checked.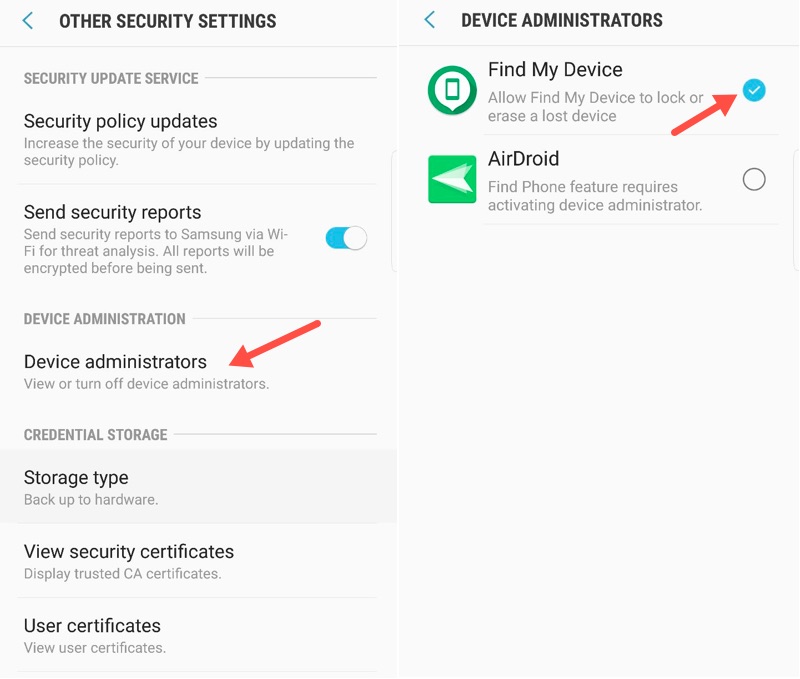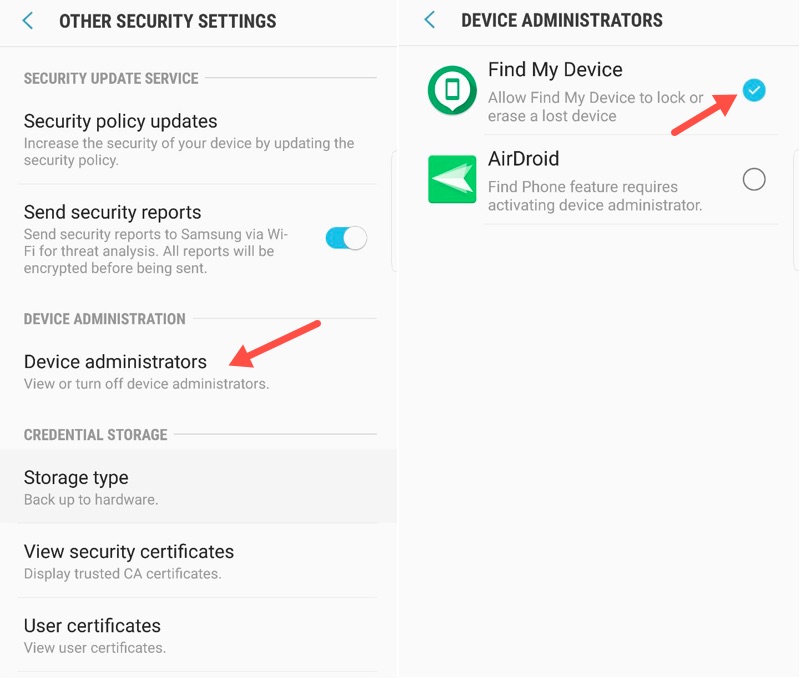 *This may be different depending on the smartphone OEM.
Tap on back to go back to the settings area again then tap on 'Location', and make sure it is turned on with location method being 'high accuracy'.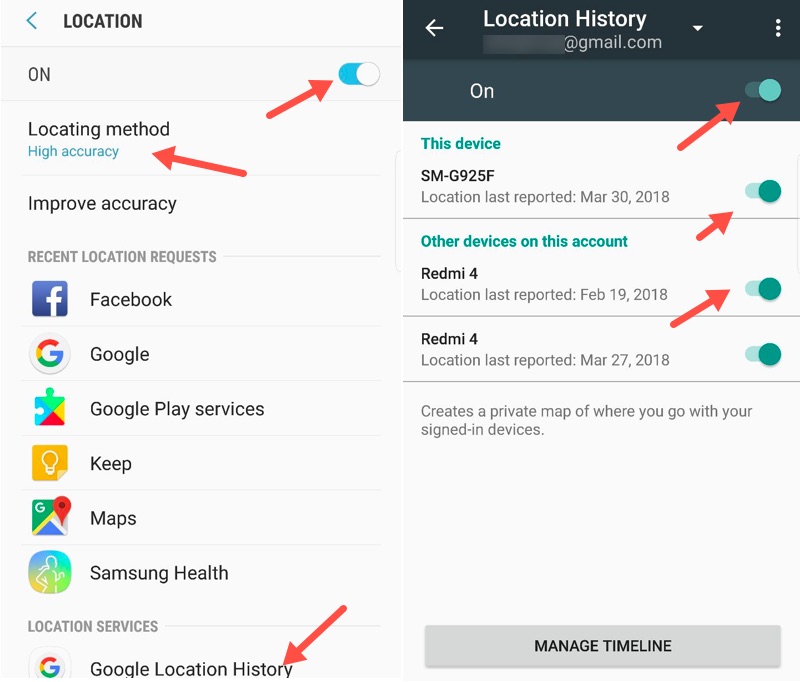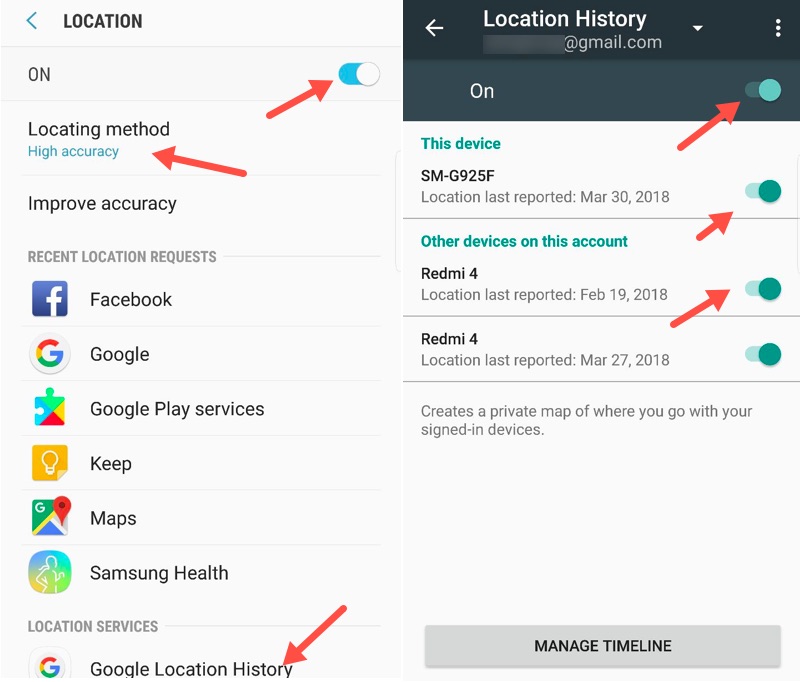 Below the same window, you will find 'Location history' make sure it is also turned on. If you have multiple devices signed into a single Google account, make sure all your devices are turned on for location history.
Note: Mostly all these settings are turned on by default, but it is better to verify it to avoid any mishappening.
How to locate your phone
Now let's see how you can track your location from a web browser of a phone tablet or computer.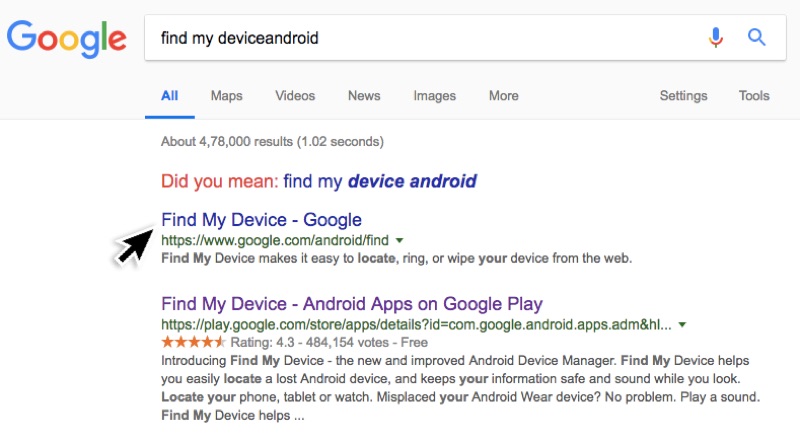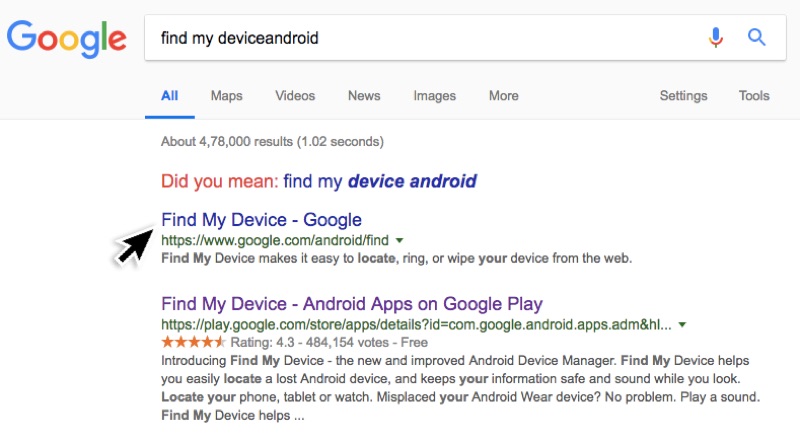 Search for 'find my phone Android' on Google, Tap on 'Find my device
Enter your Email and password if you are not already logged into Google.
This is how the interface looks like.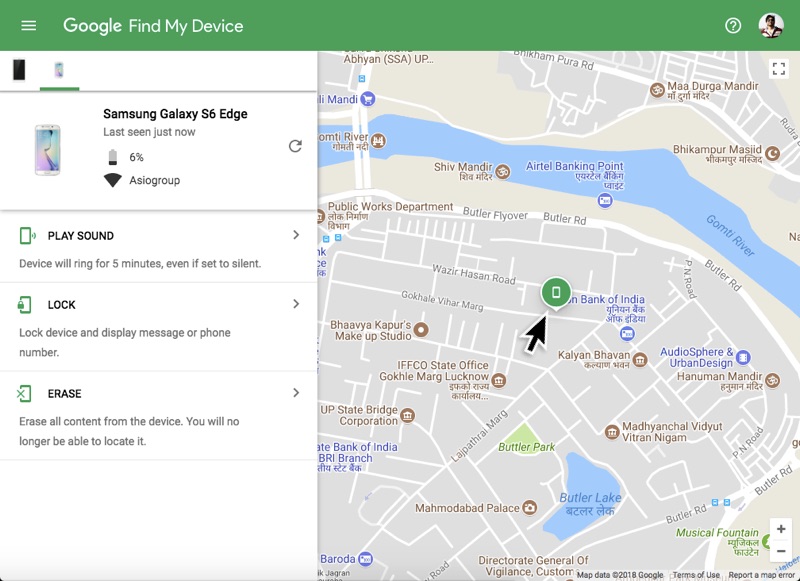 Google find my device shows the following information, such as,
Battery percentage and,
Which Wi-Fi is connected to your phone?
You can also make your device ring for 5 minutes so that you can find it if it's nearby.
You can lock your device and display a message on your phone such as your phone number so that if a person gets a hold of it, he can call on the number.
You can also erase all the data from the device, but you will also know we no longer be able to use it
Apart from the great feature of Android for finding a device, there are several third-party apps you can install from the Android Play Store.
Mostly all the apps offer this feature for free with additional features as in-app purchases. You can check out this list to know more.