We live in a world where our mobile phone is the epicenter of everything we do in our daily lives. Be it catching up with friends on Facebook, messaging Facebook, capturing every moment of our lives in selfies.
It is said that there is an app for everything, and yet it took me a while to find a solution for a problem in the core functionality of mobile phone, that is, making calls
Every day, we get calls from numbers that are not saved in our Phonebook, and when we answer the call, it turns out to be a local sales guy pitching something, it's very annoying when it happens in the middle of a very important meeting.
Trucaller is a truly universal phonebook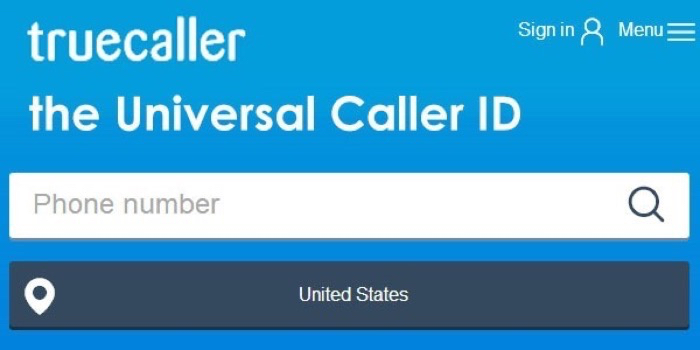 Truecaller is the app that solves this problem, making a universal phonebook where every phone number has a name, annoying callers have been marked spam by people who use Trucaller.
It works something like this,
You install Truecaller on your phone, and then you allow Truecaller to upload your Contact list to their servers, and when a lot of people allow this, the database of Trucaller has the contact links of all those people.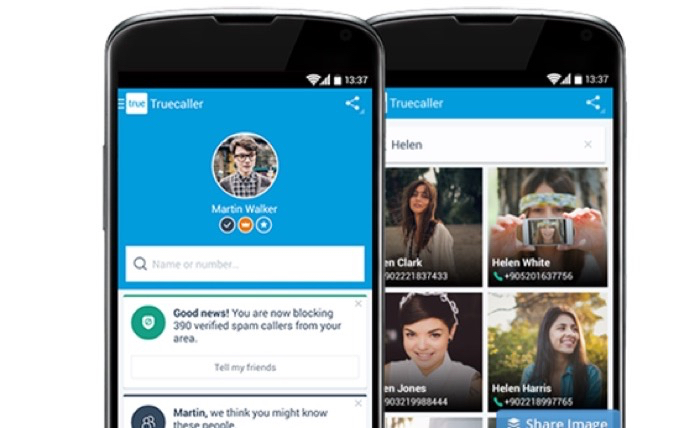 When someone calls you, and the phone number isn't saved in your phone, the Truecaller app will look for the number in their database (this would require an active internet connection) and tell you every info it has about the number.
It helps you decide whether the it's the call from the person you are expecting (Perhaps a delivery guy) or a spam call that will try selling you something)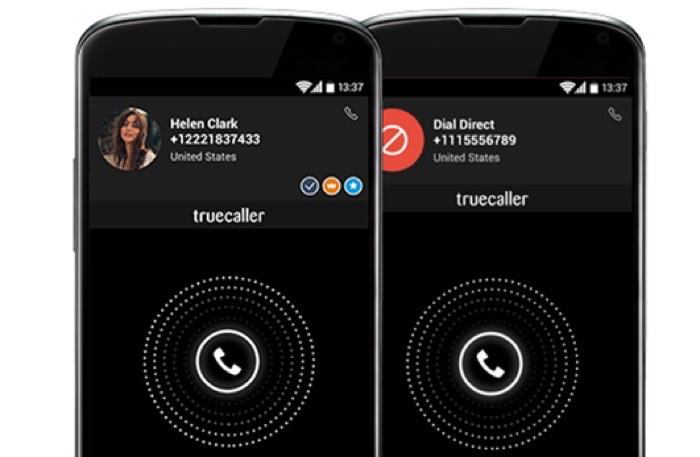 This app saves me a lot of time as I can simply ignore the call if it's marked Spam by other callers.
I am the guy who finds it very difficult to say no or hang up on someone's face, even when they are annoying sales guys. So, when I get a few calls a day, you can calculate the number of minutes were wasted.
Thanks to Truecaller I can invest that time in something productive.