Once you have bought a wonderful mobile device, perhaps a new Smartphone or Tablet, the fun can now begin. As you learn how to perfectly use your mobile device also learn how you can accessorize it perfectly. Here are a number of cute and uniquely designed mobile accessories anyone would want to have.
Power Pot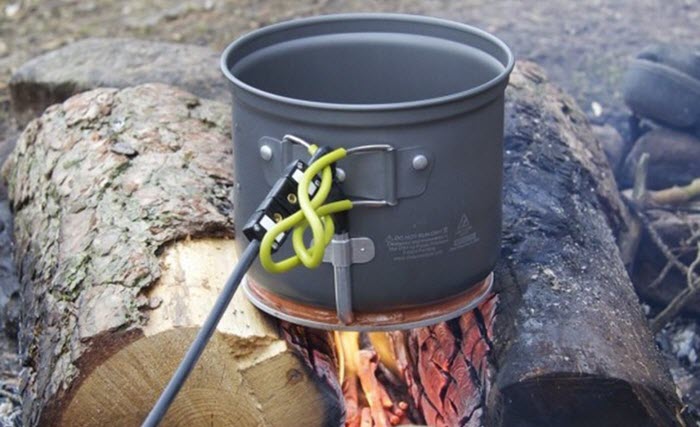 From a person who adores camping, a survivalist or living in a power outage prone region, the PowerPot is one of those uniquely designed accessories that make a lot of sense to own.
It's made of an aluminium cook pot on the outside with a thermoelectric kind of generator that gives out 5 volts or 5 Watts of DC energy enough to charge a tablet, mobile phone or any of the electrons storing devices out there.
This accessory easily creates power from a source that has been heated and delivered to the mobile device via a normal USB port and can charge a standard cell phone in 60 minutes on average.
Physical keyboard for iPhone users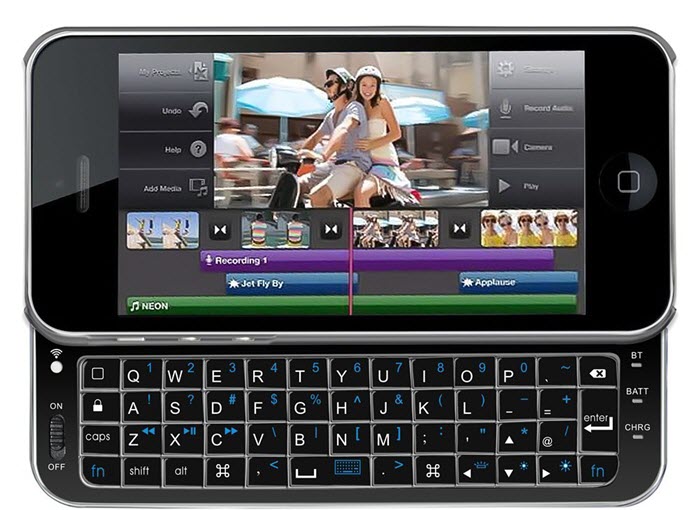 Those who had the pleasure of using mobile phones with a physical keyboard and own iPhone 5s or iPhone 5 today yet still nostalgic about it have another chance to enjoy the experience.
The Ultrathin accessory from HIGHOT Keyboards is a protective snap-on type of case and a keyboard resembling that of the classic Nokia styled slide in keyboards for iPhone users; pairs via Bluetooth with the mobile device.
Buy from Amazon ➔
Sony Cyber-shot QX10 Attachment for a Smartphone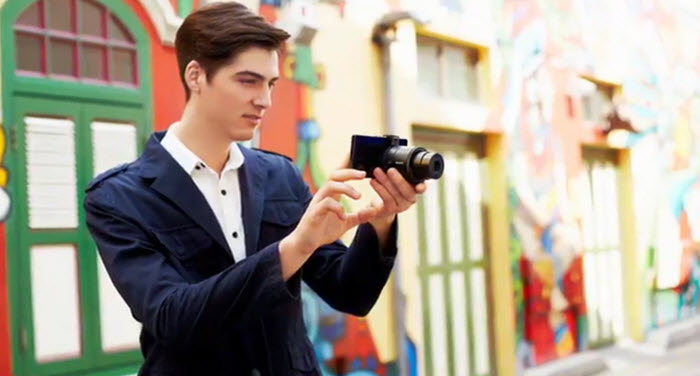 Perhaps your Smartphone camera is not worth talking much about and you would like to improve it.
The Sony Cyber-shot QX10 is the kind of lens camera design to go for, which makes the most of an optical zoom 10 x lenses to take the cutest 18.2 megapixel photos.
Android and iOS devices connect to the camera attachment through a WiFi network with the Smartphone's screen the viewfinder for the accessory.
Free TV on Your Mobile Device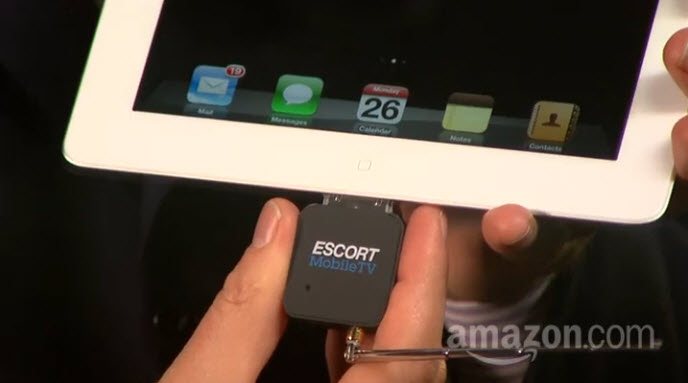 Tired of subscription-based television service on your tablet? The Escort Dyle Mobile TV is exactly what your Tablet or Smartphone needs; a pocket size portable gadget.
The mobile TV device makes it possible to stream broadcast television signals on the screen of your device.
The service is static free and comes with zero extra charges and hardly utilises any data from your airtime or WiFi; you'll be using over-the-air free signals.
Wireless Sports Bluetooth Earbuds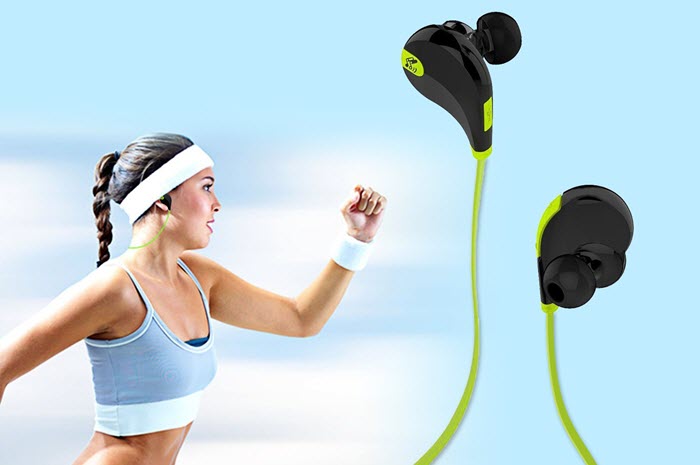 If you are always in the gym or taking a jog in the evening or morning the SoundPEATS earbuds are a pair you would love to own.
They come with a battery meter you can read with ease, clear audio and minimised Bluetooth skipping, sweat proof and around 360 minutes of play time.
Revive Your Mobile Device While Receiving More Space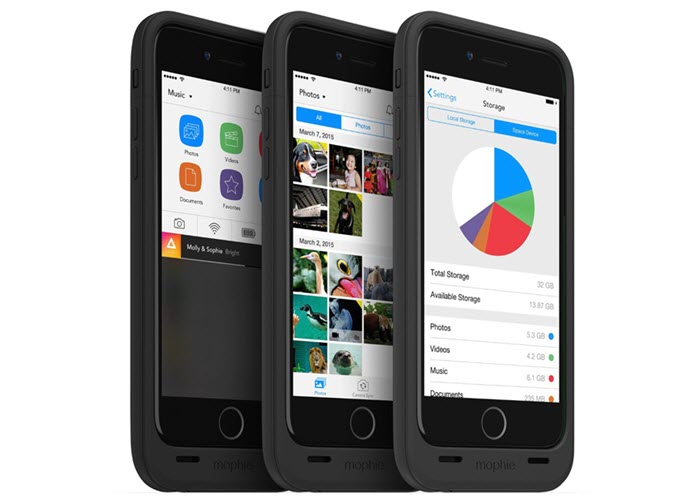 The Mophine Space case is a pack that not only helps to revive a Smartphone more than once but also gives an extra 16-32GB of storage space to go with it.
You do not have to keep thinking about charging your phone once you have fixed the case on your iPhone; recharged through a Micro-USB.
Buy from Amazon ➔