Xiaomi launched the Redmi Note 5 Pro in India last month, the phone runs on MIUI 9 based on Android 7.0 (Nougat).
Android 7.0 is 2 generation old version since the developer preview of Android P is now available.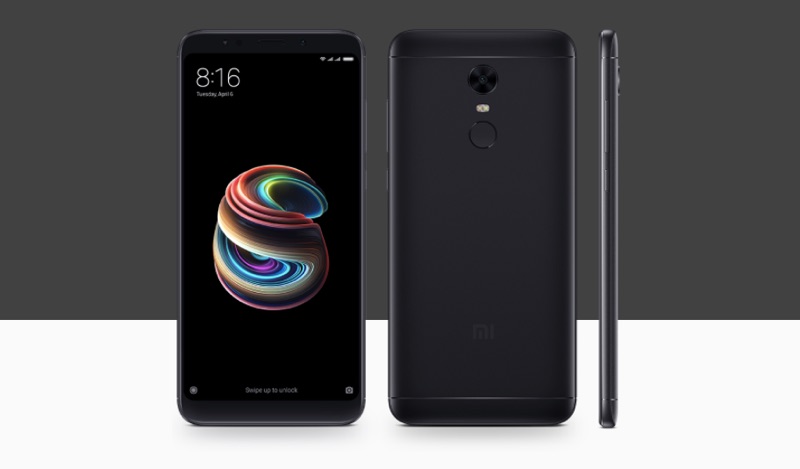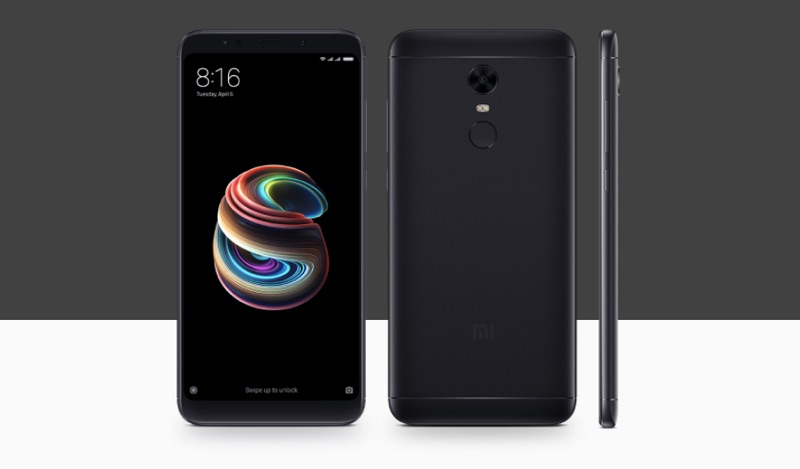 Mostly all the flagship phones that are coming out on the market are powered by Android 8.0 (Oreo)
There are hardly any phones in the budget segment in that are running on the Android 8.0, even Xiaomi only has MI A1 where they are rolling out the Android 8.0 update.
Good news is that Xiaomi Redmi Note 5 Pro is a part of Google's Project Treble, which will ensure quicker updates to the Smartphone.
Well, as of now, there is no news of the Android 8 update for the Redmi Note 5 Pro, but there is a way you can install Android 8.1 on it.
The XDA forum has actually reported that Android 8.1 is unofficially available for Redmi Note 5 Pro
Here are the steps you can take to install Android 8.0 Oreo Redmi Note 5 Pro until it is made available buy Xiaomi itself.
Step 1
Xiaomi has tightened the security of their smartphones by locking the bootloader, which keeps anyone from flashing a custom recovery,  which is something required for rooting the device.
So, you will need to have the bootloader unlocked, fortunately, you can request for the unlock code from Xiaomi but it requires a bit of patience since it might take a few days to get it.
You can head over to this webpage to request the unlock code,  simply fill up the form mentioning the reason why you want to unlock the bootloader.
You will get the bootloader unlock code in one or two days.  Once you get the code you will have to wait for at least 72 hours before unlocking the bootloader.
Once you are past that date,  you can download unlock tool and unlock the bootloader.
Step 2
The second step is to Download the Android 8.1 Custom ROM from XDA Forum and flash the Android 8.1 ROM using the Mi Flash Tool.
Once your phone is booted you can check out the Android version from the settings area it shall be updated to Android 8.1
I hope you find this article useful you can read more articles on techtippr.com