Dear Techtippr, can you tell me how can I view Instagram messages on PC directly? #AskTippr
Instagram has become one of the most popular social media app, which is used by a billion people worldwide.
There are many brands, as well as personal accounts, sharing photos of their products or their day to day life.
Ever since Instagram's acquisition by Facebook in 2012, it has gone through many changes and has now become part of the daily lives of people.
Facebook has been recently improved the messaging system on Instagram as well, and it is used widely by people from all over the planet.
Even I have got a personal account and a few business accounts as well. On Facebook makes it pretty easy to manage multiple Instagram accounts on one smartphone, I find myself on PC most of the time.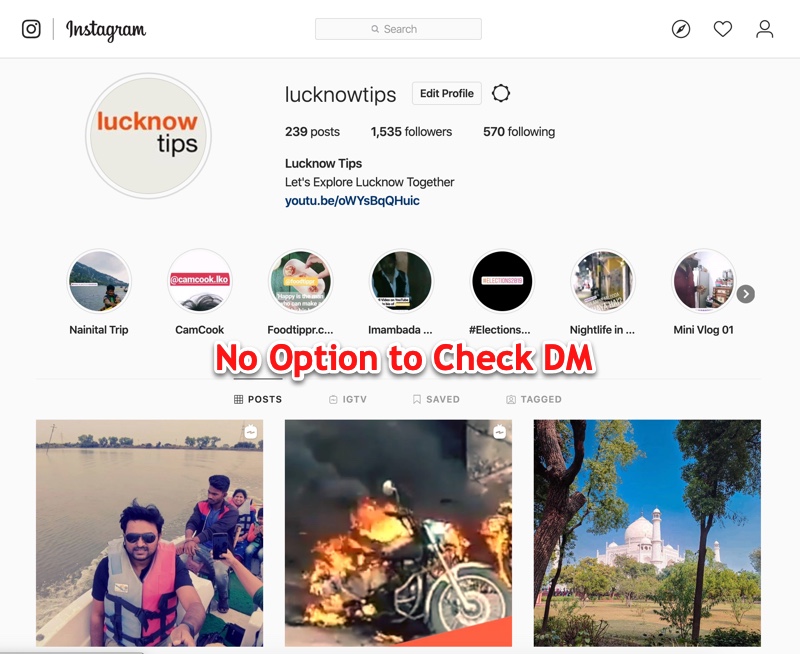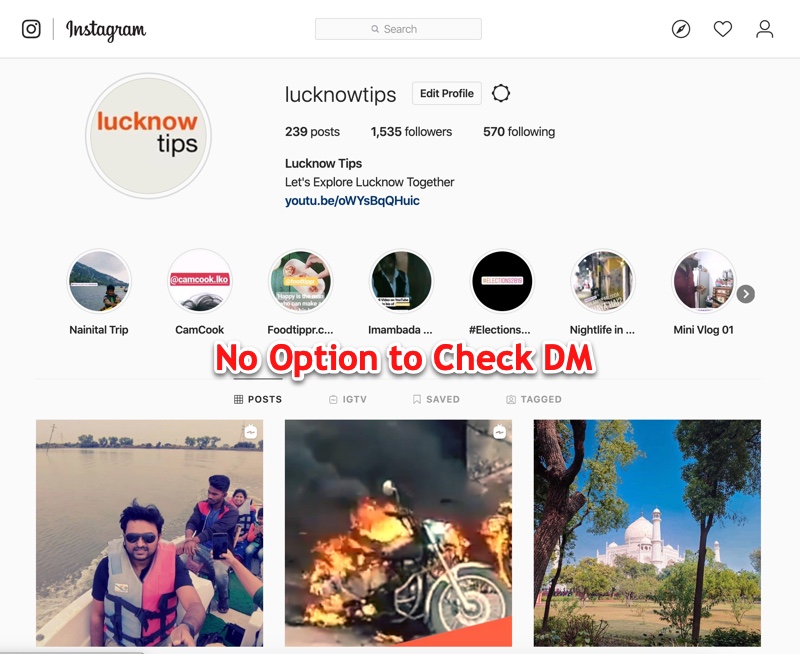 Since Instagram is only a mobile-only platform, it's availability on the web is pretty limited to just accessing your timeline. It is quite a task to pick up the phone now and then check messages.
So here is a workaround that will allow you to check Instagram messages right from your PC. It is going to save some of your time.
Direct message for Instagram
Here is a pretty neat Chrome extension that you can install easily in your Google Chrome Browser on your laptop, and it will allow you to check messages on Instagram right on your PC.
The app lottery has got more than 200k users and the Chrome extension maintenance rating of five stars.
Once you have added the Google Chrome extension by following this link, you will find the I can appearing somewhere on the top right-hand side of your Google Chrome browser.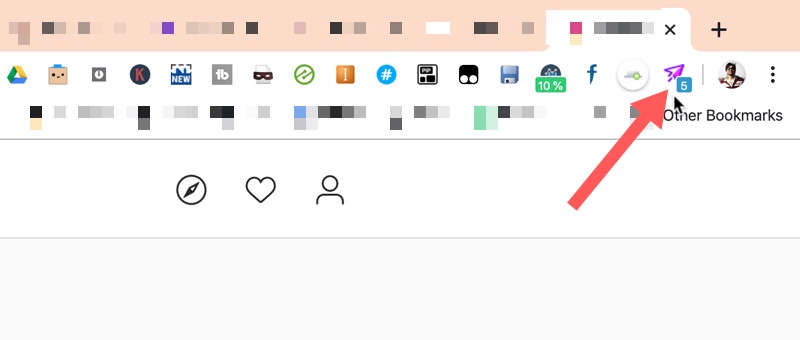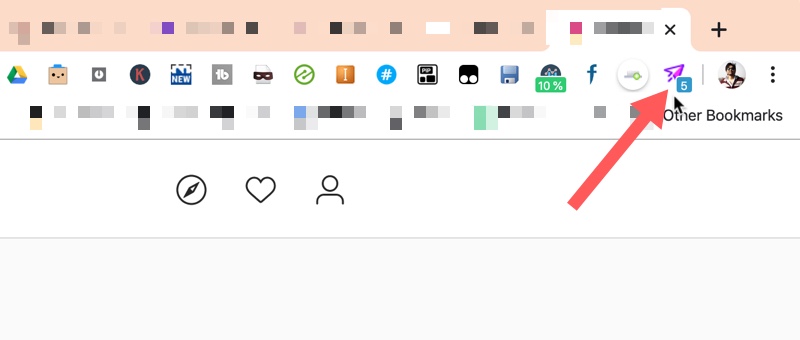 Once you click on the icon, Instagram will load in a floating window with a mobile-like Interface. If you are already logged into your Instagram account in Google Chrome, you won't have to lock separately.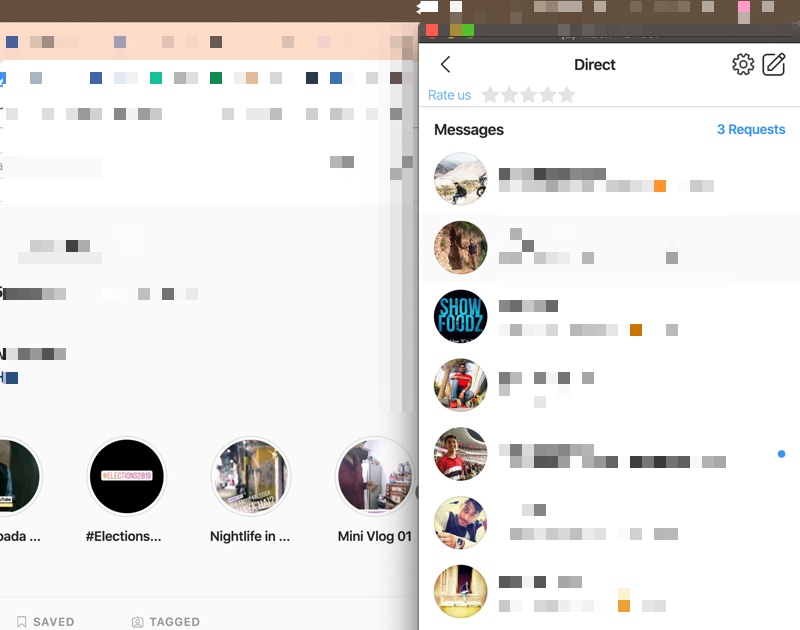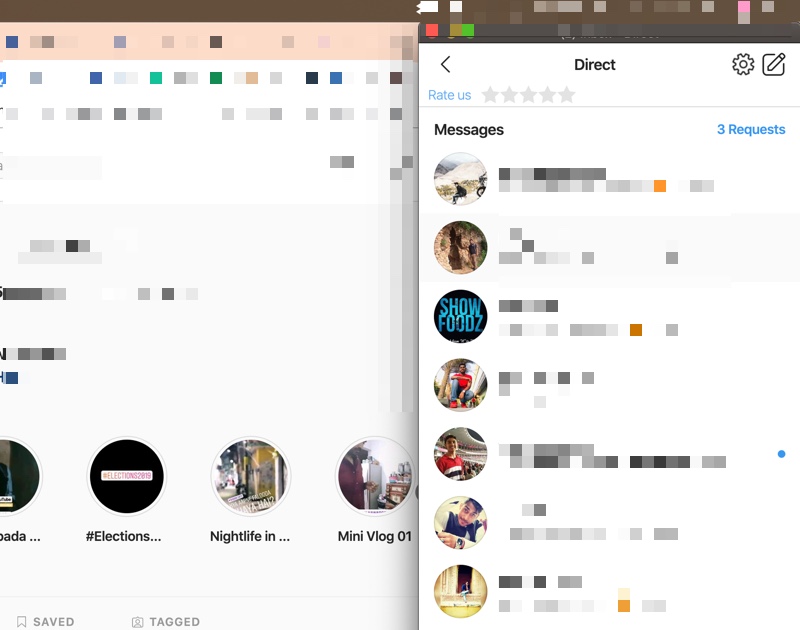 You will be able to access all your direct messages on Instagram by clicking this icon. And after using it for a day, you will realize how useful it is if you find yourself on PC more than on mobile, and still want to do stuff on Instagram.
If you want to do more like uploading content on Instagram, be it videos or photos, check out this article that it's you know exactly that.