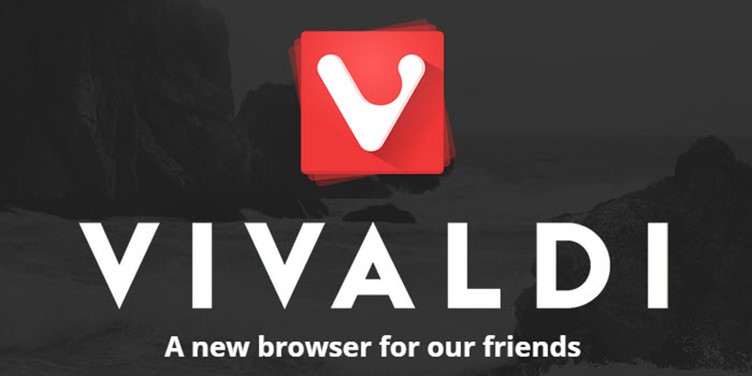 As we reported the news about Microsoft's new browser Spartan, just yesterday and you thought a new browser in the already browser market of browser was a little crazy dare, here is another hot new browser in the making, called Vivaldi.
If you go ahead and you use Vivaldi, which is available for Developer Preview, it will look a little familiar to you, because it's been created by the former CEO of Opera, Jon von Tetzchner, who worked on Opera for over 2 decades.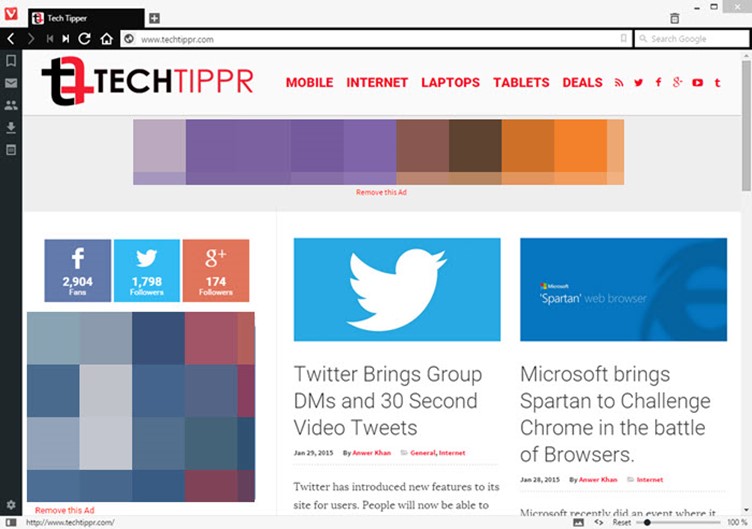 Jon claimed that he left Opera as the browser was heading in a different direction and he would want a different route for a browser he likes.
Resulting in creating a new browser from the ground up. This is what he has to say.
We must make a new browser. A browser for ourselves and a browser for our friends. A browser that is fast, but also a browser that is rich in functionality, highly flexible and puts the user first. A browser that is made for you.

Vivaldi brings some features known among loyal Opera users like Speed Dial, Notes and Mail, and some new features like support for extensions, sync and a very clean UI.
I personally loved Opera browser and used it for years until finally moving to Firefox in 2207 and to Google Chrome in 2010 for its Sync features and support for extensions.
So, I used Opera when it was still in the hands of Jon von Tetzchner and it will now be exciting to see how well can this new browser come out to be when it is ready for public.
Having said that, you can still use Vivaldi by downloading the developer preview today.