Vivo amazed everyone at the Mobile World Congress, held earlier this year, with their pop up camera in a true bezel-less smartphone, the Vivo NEX.
Unboxing and hands-on impression of tech reviewers I have started floating on the internet, especially on the youtube.
In this article, we will try our best to inform you as much as you can, the price of the Vivo NEX S, when it is going to be launched in India and what would be the availability. Along with others news, we come across.
Vivo NEX S specifications
The smartphone is powered by Snapdragon 845 Octa Core associated with 8 GB of RAM and 128 GB of storage (there is also a current of 256 GB of storage).
The smartphone has the full 6.59 inch full HD Plus display.
Talking about the camera, there is a dual camera setup at the back comprising of 12-megapixel primary sensor and 5-megapixel secondary sensor.
The selfie camera pops out of the smartphone, which is the main attraction of the smartphone, Season 8 megapixel that supports AI scene detection.
A 4000 MH battery will make the phone run, and the smartphone has latest Android 8.1 Oreo with FunTouch OS 4.0 on top of it.
And like all other flagship smartphones, Vivo has chosen to put USB Type C port for charging and data transfer. There is a face unlock feature, along with an in-display fingerprint scanner, which is the second key highlight of the phone.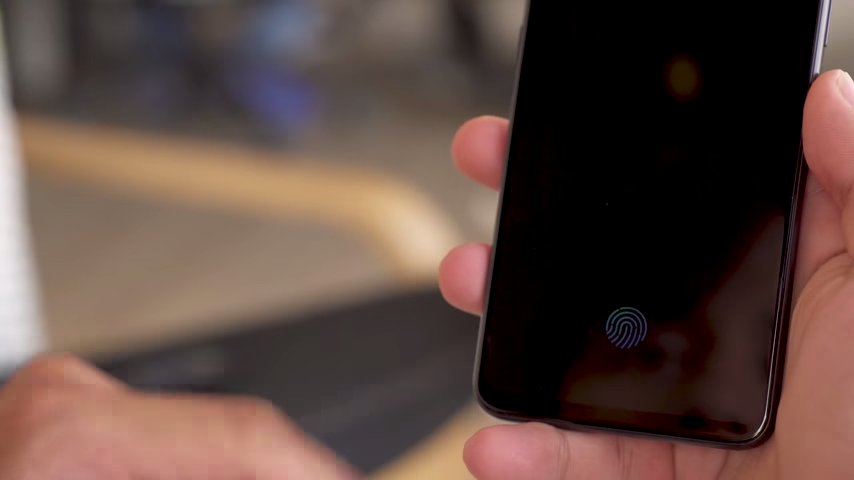 The launch date and Price of Vivo NEX S
There have been various speculations going on for the official launch of the smartphone in India, but the company has now claimed that the official launch would be on July 19th.
And since the company has a strong offline presence in India smartphone would be available both online as well as offline.
The price of the Smartphone is not confirmed as of now, but you can add all the specifications and innovative features the smartphone is bringing to the table this could be well above Rs 45000 marks.
Currently, the most affordable smartphone with Snapdragon 845 chipset is Oneplus 6 retailing at Rs 34,999/-
So, looking at all the features Vivo NEX S has and the pricing Strategy of Vivo in India, we won't be surprised if the price comes even higher than the Speculated Rs 45000 mark.
Unboxing and Hands-on Video