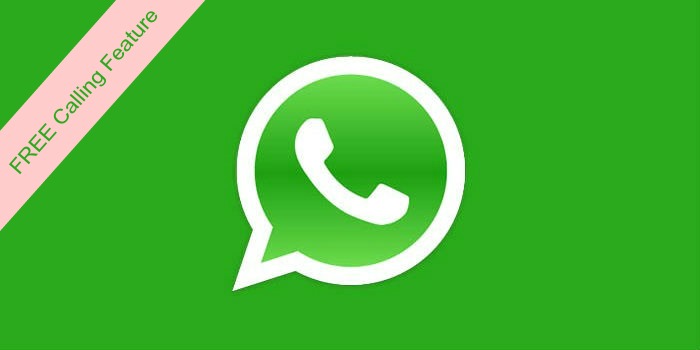 The ability to make calls over the Internet is the most requested feature on WhatsApp, it has been in the news for last one year and we finally started to see this turning into reality when the last quarter of 2014 when news about leaked screenshots of the calling features in factions posted on several popular blogs.
We are now in the first quarter of 2015 and the first stance of this features started making rounds again when a Reddit user shared the screenshots of his feature on his WhatsApp in action.
He claimed that one of his friends, who also got this calling feature, called him as he was the only contact that could be called.
No one else has been reporting to get this feature as of now, we even asked out a team to update their WhatsApp from the play store, but no one is seeing the new UI that has been shared by the Reddit user.
I found this video on YouTube that shows the feature in action. However, we are still to get an official announcement from WhatsApp
We will update this post with more info. You can connect with us on Facebook and Twitter to get the updates.