It is an interesting time for people who are looking to buy a smartphone in a mid-range segment.
If your budget is Rs 20000 and you are in the market to buy a new smartphone, the two best and probably more worthy Smartphones under Rs 20000 segment are Xiaomi Mi A2 and Huawei's Honor Play.
Both the smartphones launched in India at the same time, which makes the comparison even more interesting.
In the other post, we have compared Xiaomi Mi A2 with Xiaomi's own bestseller the Redmi Note 5 Pro.
And Xiaomi Mi A2 is indeed a better smartphone than the Redmi Note 5 Pro.
We were also expecting the Xiaomi Mi A2 to be the best smartphone under Rs 20000 when it was unveiled a few weeks ago.
But then, Huawei surprised everyone by launching the Honor Play, reprised Just under Rs 20000. Rs 19999 to be precise.
Xiaomi Mi A2 is priced at Rs 16990 for the 4GB RAM and 64GB internal storage variant.
So the question is, what extra does Honor Play offer for those extra 3000 rupees, and does it really make it a better deal than the Xiaomi Mi A2?
Let's talk about the design and build quality
When we compared the Xiaomi Mi A2 with redmi Note 5 Pro, we mentioned that both are smartphones look pretty much similar.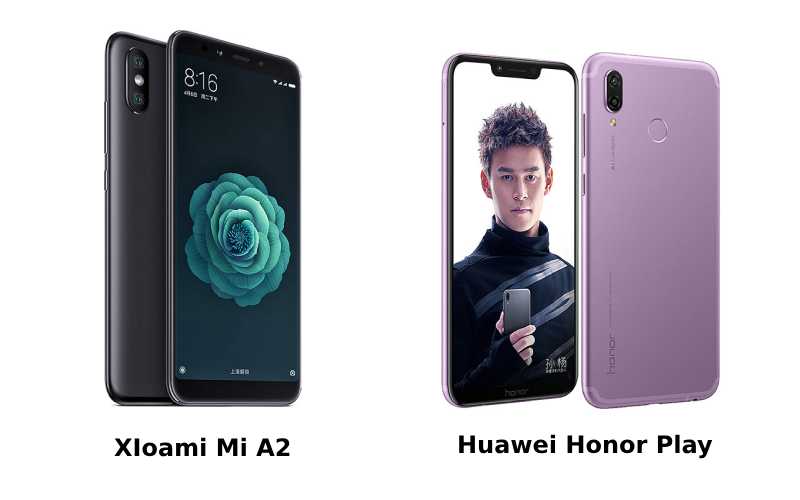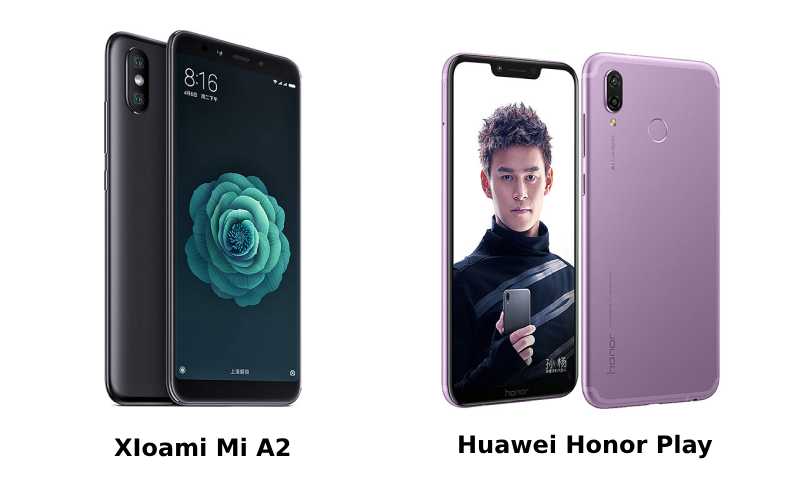 This is true for almost all the smartphones from Xiaomi who follows a similar Design pattern.
Honor Play, on the other hand, Brinks a new and refreshing design to the table.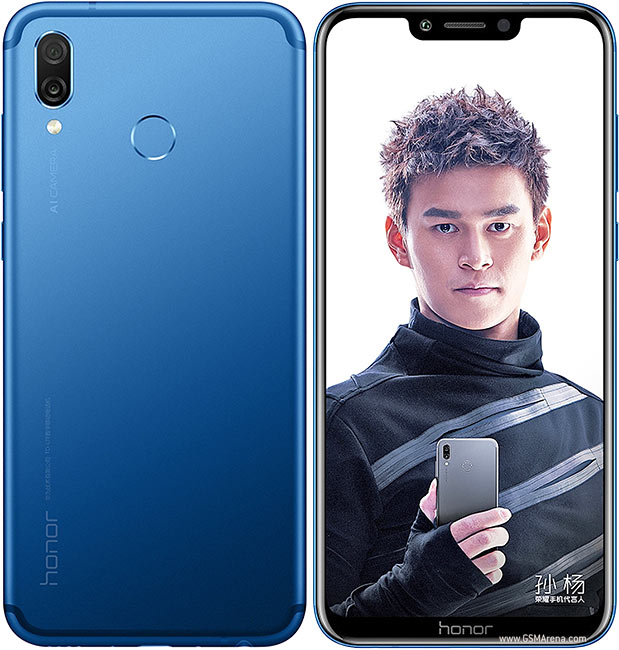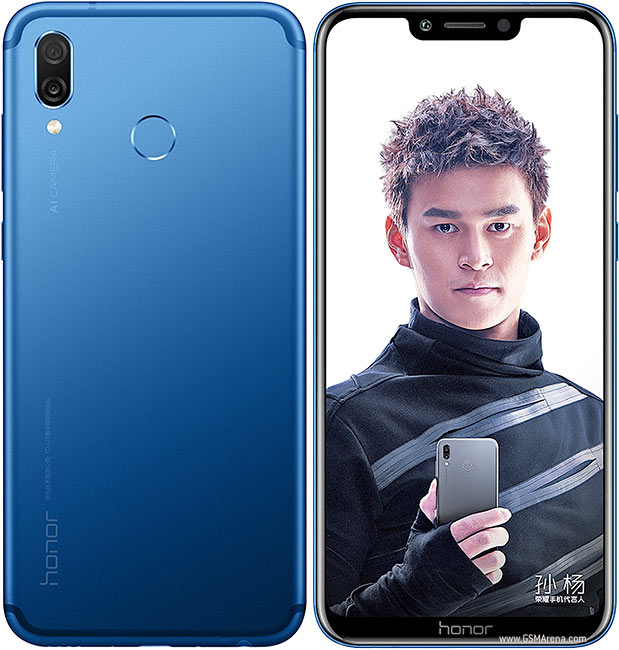 If you have to compare both a smartphone side by side, the honor play is definitely going to score higher because of its design choices.
The Honor Play gives a larger Aspect Ratio (19.5:9) in comparison to Xiaomi Mi A2, thanks to the notch design, which also makes it look a premium smartphone, a tag that only belongs to the higher and mobile phones.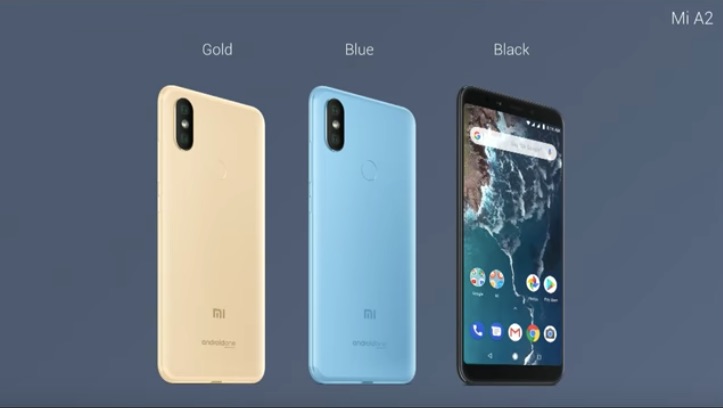 Let's talk about the specifications
The Honor Play has a 6.3-inch display with a resolution of 2340 X 1080 pixels.
Mi A2, on the other hand, is a 5.99-inch smartphone, having the resolution of 1080 X 2160 pixel with the normal 18:9 aspect ratio.
Xiaomi Mi A2 is powered by Snapdragon 660 processor, while Honor Play is powered by Hisilicon Kirin 970, which is Huawei's self-manufactured chipset and said to be equivalent of the smart dragon chipsets from the 800 series.
So, it sounds amazing that a smartphone under Rs 20000, that is launched with all the other standards of 2018, is powered by a powerful chipset that is found only on flagship and other high-end smartphones.
Apart from the powerful chipset and refreshing design, the Honor Play scores few more points here and there in comparison to Mi A2.
Such as, Honor Play offers a larger battery of 3750mAh, in comparison to Mi A2 which has but 3000mA battery.
Honor Play also brings the USB Type C slot for charging and data, and also makes the 3.5 mm audio jack available in the smartphone. While Xiaomi chose to ditch 3.5 mm jack from Mi A2, thankfully it ha USB Type C slot a well.
The only department where Honor Play will score lower than Mi A2 is Camera, as the Mi A2 has got a Dual camera setup with 12 megapixel and a 20-megapixel camera with a selfie camera of 20 Megapixel having LED selfie flash.
The Honor Play has a dual camera setup with 16-megapixel and 2-megapixel camera with 16-megapixels of selfie camera.
Cameras on both the smartphones are capable of recording 4K videos from the primary camera and full HD videos from the front camera.
And both the smartphones have got Electronic Image Stabilization (EIS) in their primary cameras that work on full HD video recording. Additionally, the Honor Play also has AIS (Artificial Image Stabilization) thanks to the AI capabilities of the Honor Play Smartphone.
Let's talk about this software and User experience
When is come to software, it is not the individual smartphones that get compared. It's a comparison between the mobile phone manufacturers that offer a different flavor of Android.
To start with, both the smart phones are powered by Android 8.1 Oreo. And while Xiaomi Mi A2 has a stock Android OS, and comes under Android One. The Honor Play, ha Huawei's EMUI 8.1 on top of Android.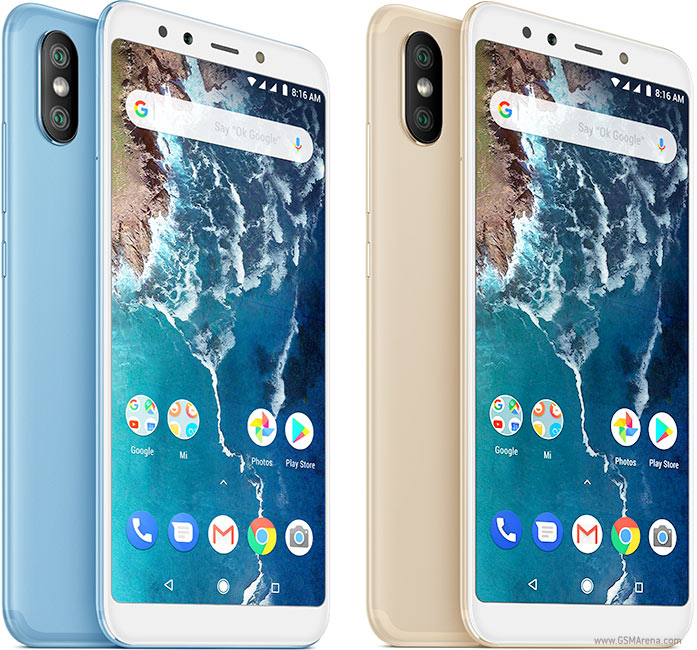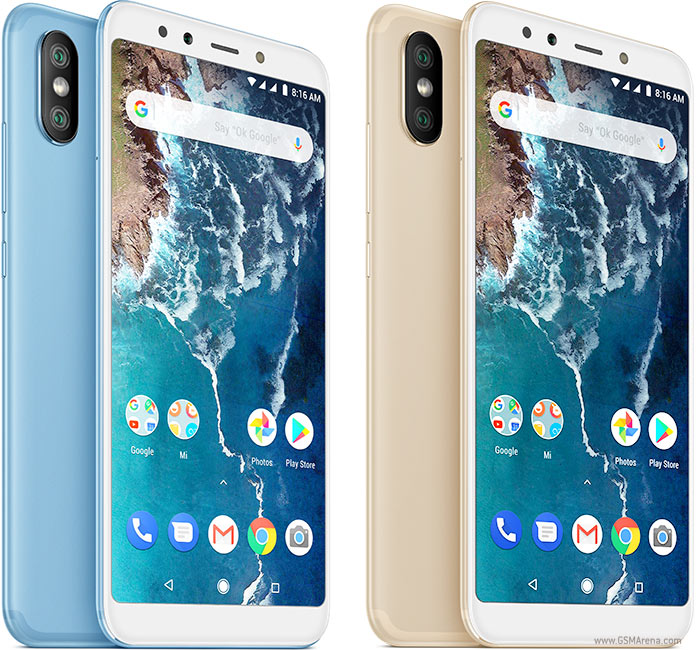 People mostly prefer to have stock Android experience on a smartphone, but the custom skins like EMUI on Huawei smartphones, team to offer more features and usability for the users.
It doesn't have to be your preference in the software to buy a phone since he will be getting an Android device eventually with little difference in User experience.
Which smartphone should you buy between these two
Concluding this article, the Honor Play from over way is it a clear winner by drinking so many new things to the table for an additional Rs 3000.
However this does not make Xiaomi Mi A2 a loser, it is still a great phone if the camera is one of the biggest factors in a smartphone for you.
It's not just that the specifications are higher then honor play but they also work pretty well. The Xiaomi Mi A2 claims to have one of the best smartphone cameras in a mid range segment.
And if we have to do a comparison of the cameras for voda smartphones it would be Xiaomi Mi A2 which will win.
But overall the Honor Play is the winner in this comparison.
Both the smartphones are available on Amazon India you can click the link below to buy either of them.
➤ Buy Xioami Mi A2 from Amazon India
➤ Buy Huawie Honor Play from Amazon India