The next version of Xiaomi's bezel-less experiment phone the Mi Mix 2S is scheduled to be launched on 27th of March, the company has unveiled an official poster showing of the, nearly bezel-less design with no notch.
Rumors about this new version have been spreading across the web for last few months and we already know some details, such as
The smartphone will be powered by the latest Snapdragon 845 chipset, and they were humorous that the remix to will come with a tiny notch on the top right corner.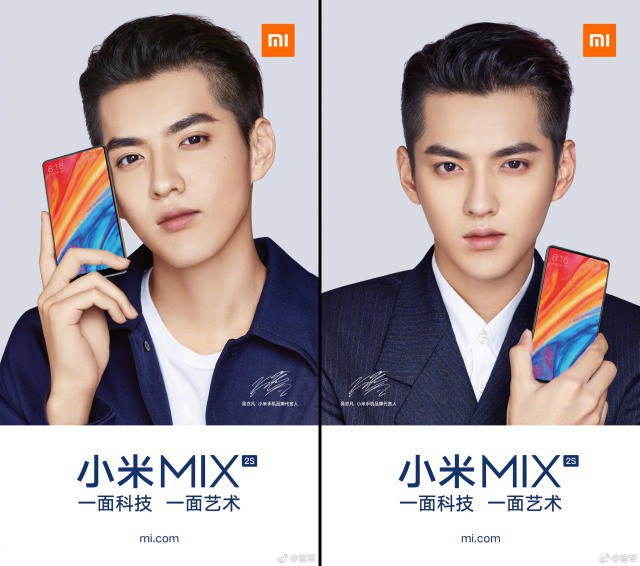 Take a look at the recently unveiled official poster for the Mi Mix 2S, which shows an edge to edge display with a tiny notch for the earpiece and the bottom bezel with front camera (odd placement)
Though it is unfair, to talk about these improvements on the basis of just a poster, actually has made the bezel-less smartphone enthusiast excited about the phone.
The poster does not showcase the back of the phone but it is said that Xiaomi is expected to debut the dual camera setup on this version which will be quite similar to the one we have seen on redmi Note 5 Pro.
Among other very much about the phone, it is said that MI mix 2S would be launched with Android 8.1 Oreo, with MIUI 9 and huge 3400aAh battery.
This is all that we know about this device as of now, now we will be updating this page if means find some more info about this phone you can like our Facebook page to stay updated with the latest tech.