All the Xiaomi fans here is a good news for you. The Chinese smartphone maker Xiaomi will globally unveil its new budget device, the Xiaomi Redmi 5 in the second half of February.
Xiaomi Redmi series belongs to the budget segment and is probably one of the most sold phones in the country.
Redmi 5 will bring the 18:9 display, which is the current trend of 2018 as we mentioned in our article in December.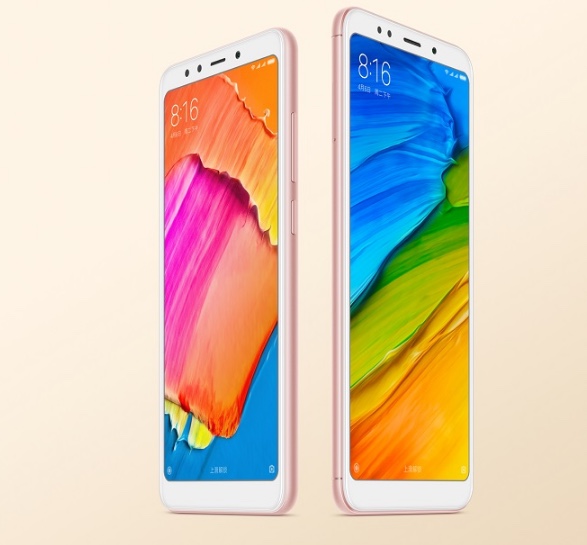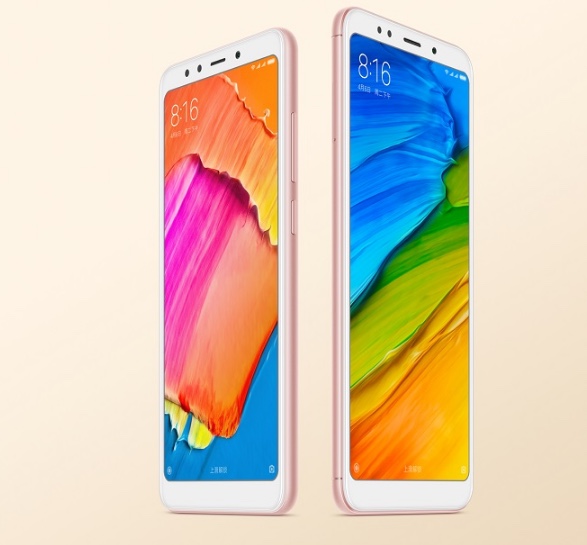 There are several companies that will be coming up with this new trend of all-front-display in 2018 and Xiaomi will make this trend affordable with their Redmi 5.
Key Specifications of Redmi 5
The phone has already been launched in China in December and you already know its specifications, it comes with a 5.7-inch IPS-LCD display with full HD+ resolution and 18:9 aspect ratio.
About the camera, the phone features a 12-megapixel main camera and 5-megapixel front-facing camera, and yes both the cameras come in with a dedicated flash. There is also a bigger variant of the phone which is named, Redmi 5 Plus.
The Redmi 5 will be powered by a Snapdragon 450 processor and will come in two different variants, the usual 2 GB RAM and 16 GB Internal Storage 3GB RAM and 32GB Internal Storage
And the bigger variant Redmi 5 Plus will be powered by Snapdragon 625, this phone will also come in two variants, one would be in 3GB RAM, 32GB Internal Storage and the other would be in 4 GB RAM 64GB Internal Storage.
There is no word on when the Xiaomi Redmi 5 Plus will hit the Indian market, maybe it never will since it does not have a  place when it comes to Xiaomi's price segments, there is already a Redmi Note series just above the Redmi series.
The phones will be running on the Android 7.1 Nougat with the latest MIUI 9 on top of it
About the battery, Redmi 5  has 3300 mAh battery, but the fast charging won't be available on the device
Now about the price, in China, it is available for 799 Yuan, which is roughly converted into Rs 7800, so we can expect the pricing to be Rs 7999 for the Indian market.
You can like our Facebook page to get instant updates about redmi 5 another Technology related news