It has been a few weeks since the launch of Redmi 4 in India after it was launched in China a few months ago.
It's just a day we have published the review of the Redmi 4, which is a huge upgrade to the Redmi 3S, the news about leaked images of the Redmi 5 has started to appear on the Intenet.
IT seems Xiaomi has started working on the upgrade of the amazing Redmi 5. There are several leaked images that surfaced the internet since yesterday.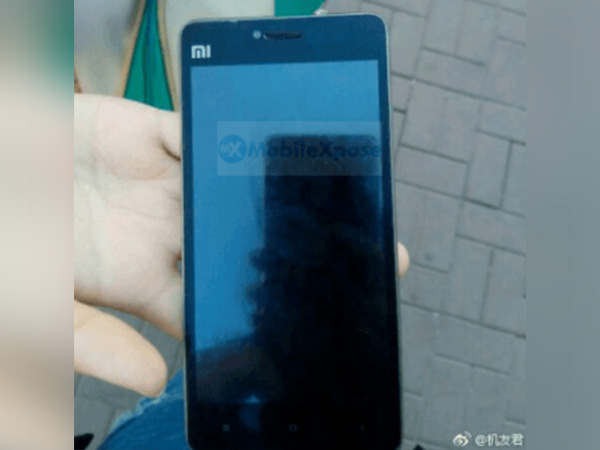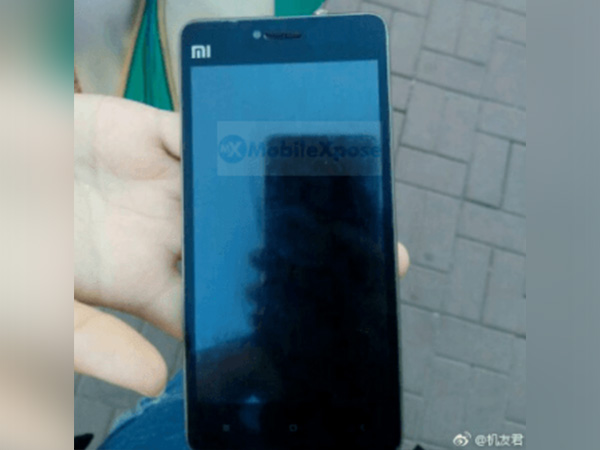 The images shared are little blurry (don't know why all the leaked images are low quality) but give some details on the design changes in the Redmi 5.
For example, a LED flashlight can be seen near the front camera, and the fingerprint scanner is missing at the back.
I tried finding more details about the specs but it's different on different sites. The only things that are clear are the size of the phones that will remain 5 inches and the display will remain HD (720×1280).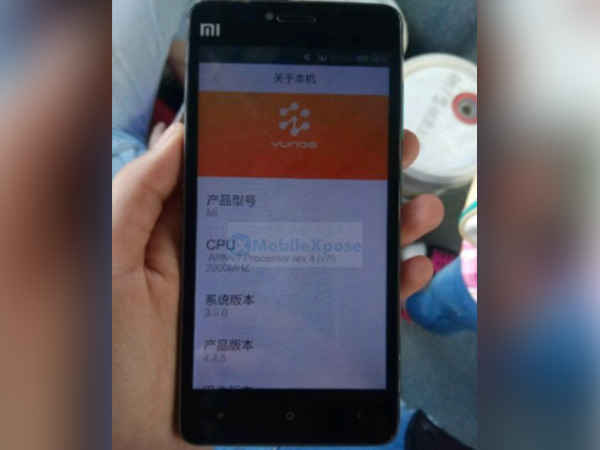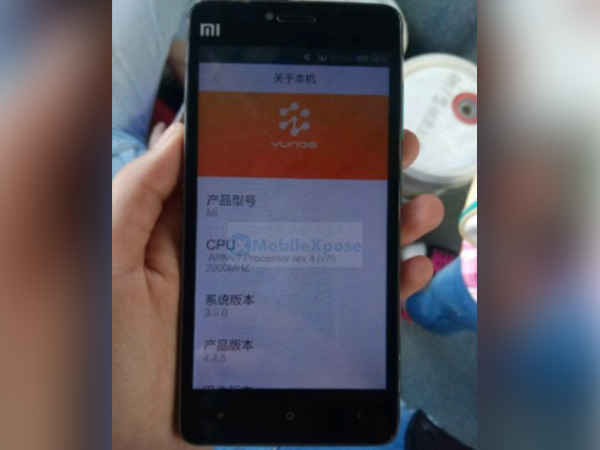 Another change that is visible from the leaked images is the logo placement that is now on the front of the phone, which looks a little distracting.
The logo on Redmi 4 is at the back and is barely conflicting with the overall design on the phone.
Other things that are rumoured are the processor that is said be of 1.4Ghz Octa-Core and the phone will be powered by the Android 6.0 OS, which seems false since it's going to be more than
Which seems false since it's going to be more than2-year-oldd OS and by the time Redmi 5 launches, most of the new devices would be coming with Android o.
This post is developing and will be getting updated with more details. Keep coming back to check out more, turn on the Notifications to get notified