The king of budget smartphones is here, the next generation of Redmi 4A, a super budget phone from Xiaomi. I am talking about the Redmi 5A and it's even cheaper than the Redmi 4A.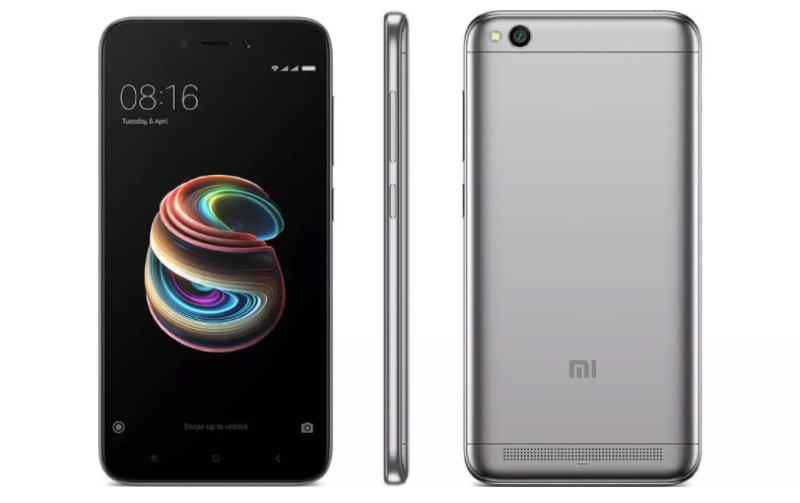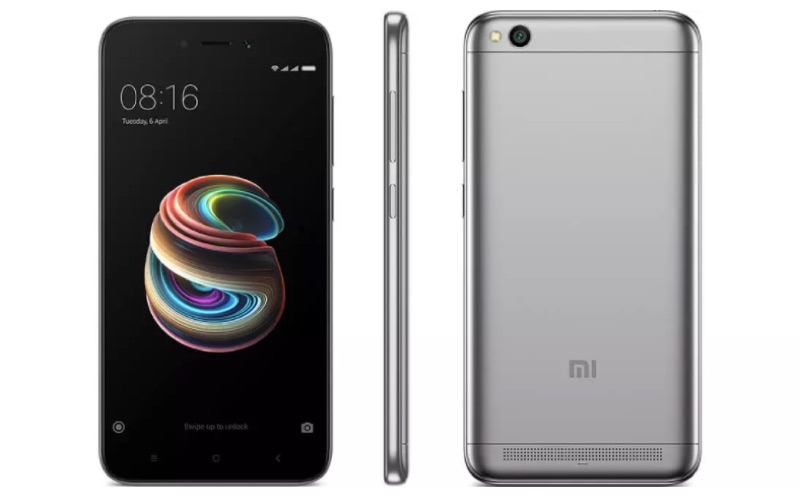 We had compared the Redmi 4A when it was launched in the first quarter of 2017 and found it to be the best Smartphone you could get for the money, there was literally no competition for it.
Though is it supposed to be an upgrade, the Redmi 5A is pretty much similar to the Redmi 4A on paper, with just one difference, that is, the Redmi 5A has MIUI 9 and it now lets you put in the MicroSD card in a dedicated slot, that means you can use two SIMS and a MicroSD all at the same time.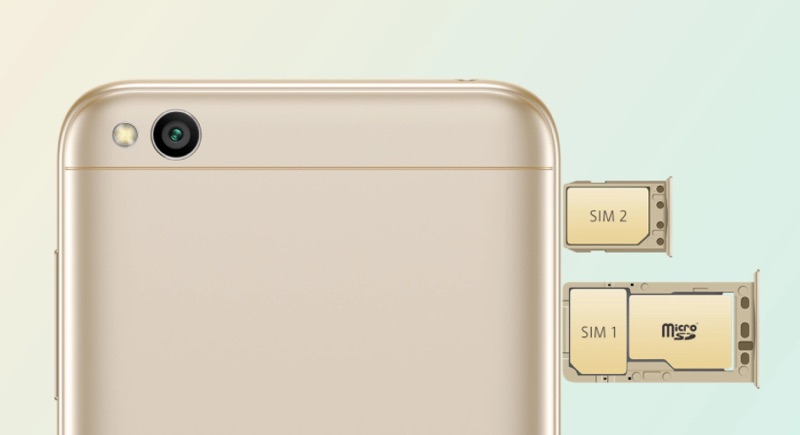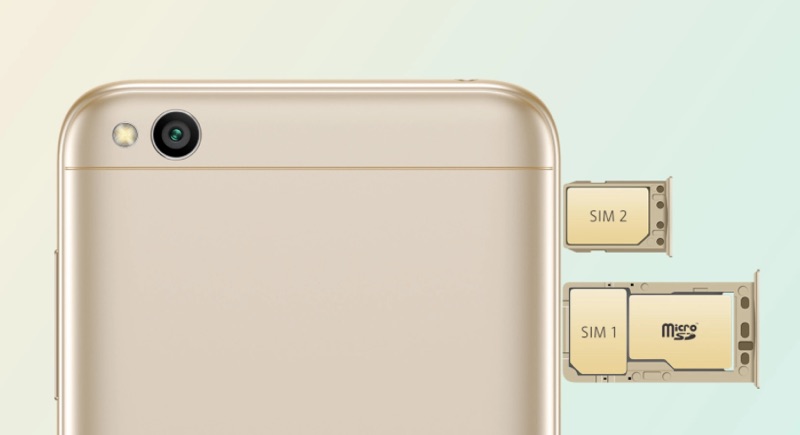 The Redmi 4A Retailed for Rs 5900, and the newly launched Redmi 5A is available for just Rs 4,999/-. (for first 5 million smartphones, Rs 5,999/- after that)
This time the Redmi 5A comes in two different variants,
16GB Internal Storage / 2GB RAM for Rs 4999/- (*for first 5 million units)
32GB Internal Storage /3GB RAM for Rs 6999/-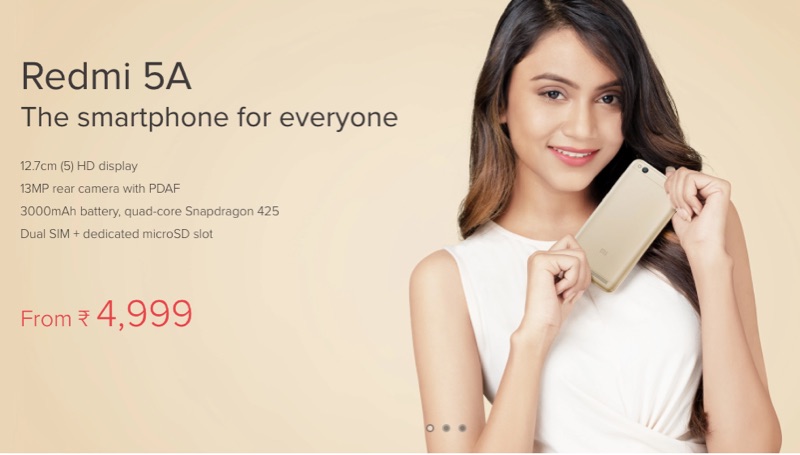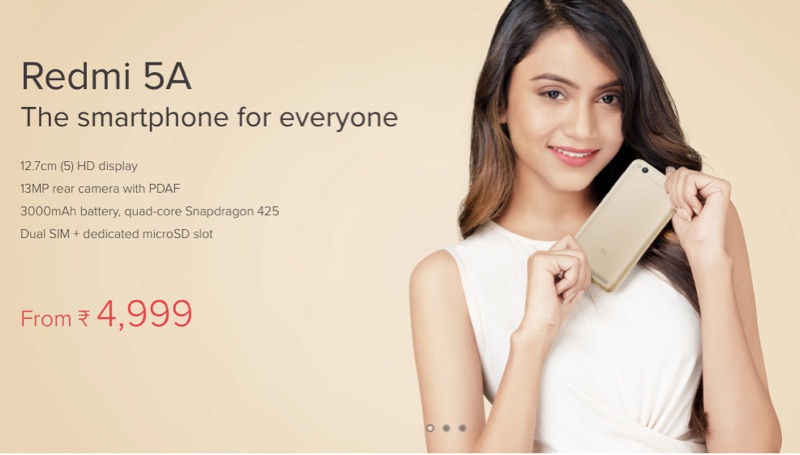 The phone is a great buy for people who want to upgrade from feature phones, and now since Jio is here to disrupt the Telecom Industry by offering 1GB/Day data for a month for Rs 309.
The Jio users will be getting a Cashback worth Rs 1000 in one year. More details here
The phone can also be used as a standby phone since it has a great battery life (it has 3000mAh battery) if you use it as a feature phone with just making a few calls from it or maybe listening to songs on it, the battery is going to last for days, unlike other featured phones people use as a standby phone.
If you are looking for a smartphone on a tight budget, I would recommend you go for the 16GB Variant, but the 32GB Variant isn't that exciting as for the same price, Xiaomi sells it's lower variant of Redmi 4 (16GB/ 2GB RAM).
Xiaomi strategically stopped the sale of the lower variant, but in case you get it, it's still better than the 32GB Variant of the Redmi 5A.
Make sure you buy it in initial flash sales since you will get Rs 1000 discount and after that, the phone will be sold for Rs 5,999/-
First sale on December 7
Order here ➜ http://tippr.in/XiaomiRedmi5A
5-inch HD Display
Qualcomm Snapdragon 425 SoC with 2GB/3GB RAM and Adreno 308 GPU
16GB/32GB internal storage, dedicated microSD card slot expandable up to 128GB
13-Megapixel primary camera with PDAF and LED flash
5-Megapixel secondary/selfie camera with Smart and Beautify Mode
MIUI 9 based on Android Nougat 7.0
4G VoLTE, WiFi, dual SIM slot, IR Blaster, Bluetooth and GPS