Another day, Another Snapchat Feature Makes us way to Instagram.
Instagram now allows you to continue recording your videos past the 15 second limit and posts then into multiple 15 second clips.
It's something that is already available in Snapchat. We all know Instagram's Facination for Snapchat.
You will be visually able to see how many shorter clips your stories would make at the bottom of the screen.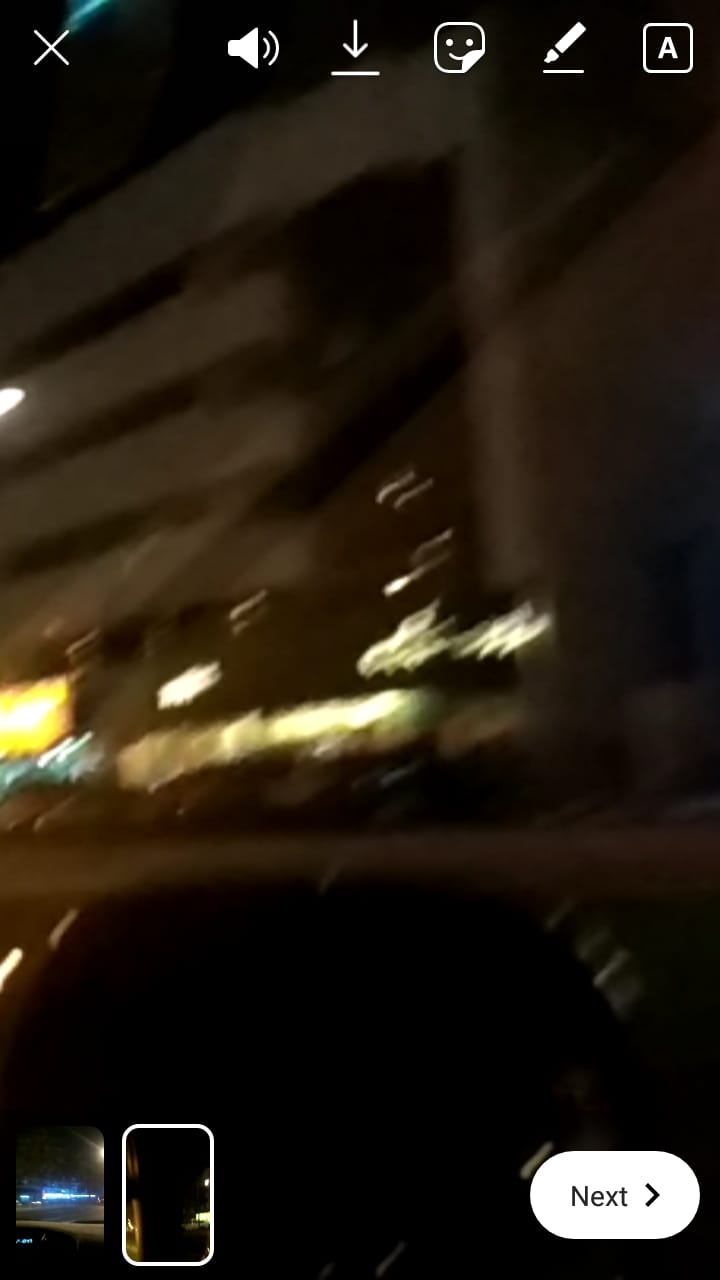 Is not that user weren't already posting longer videos, but it required a bit of work on the editing and slicing the longer videos to fit them in the limited 15 second frame.
Not just from the Instagram Camera but you can select multiple videos from your gallery and post them to your stories directly.
Now it will be a little easier for the creators to post longer stories without having worry about it having to fit them correctly.
This will, perhaps, also help maintain content quality for the IGTV which was released earlier this week.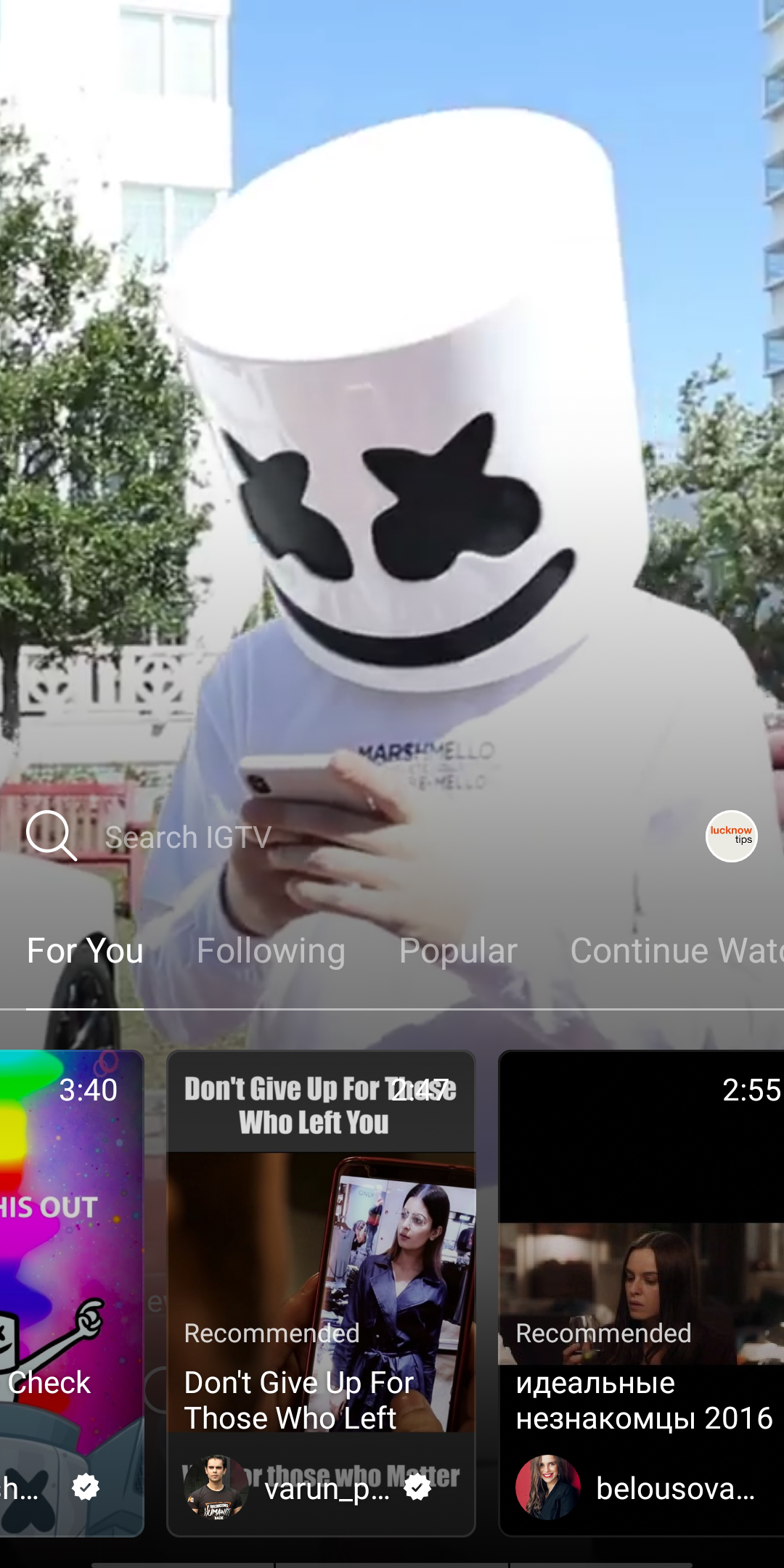 The IGTV allows anyone to post long form videos in story like vertical format.
I saw some people even started posting longer stories on IGTV. So this move is definitely going to help them keep the quality in check.
It will he interesting to see what irger features is Instagram is going to release in future. We will be telling you about that as well.
Keep reading techtippr.com for more tech related articles.