Youtube is slowly overtaking any other form on content available on the Internet. It's just one website offering videos v/s a few hundred websites offering text, image, .gif type of content. Pexeso has shared some mind blowing status about Youtube.
We know it's your favourite way of entertaining yourself. It's too addictive. Once you go inside, you will end up watching a dozen videos until you realise it's already lunch time.
Seeing your love for the YouTube, we have come up with a few tips and tricks you can use to make your Youtube video watching experience better than ever.
Get More Controls Over the Videos
Magic Actions for YouTube is a Chrome extension that gives you more control over Video. You can expand the videos into cinema mode so that it covers the entire browser, unlike full screen which covers the entire monitor.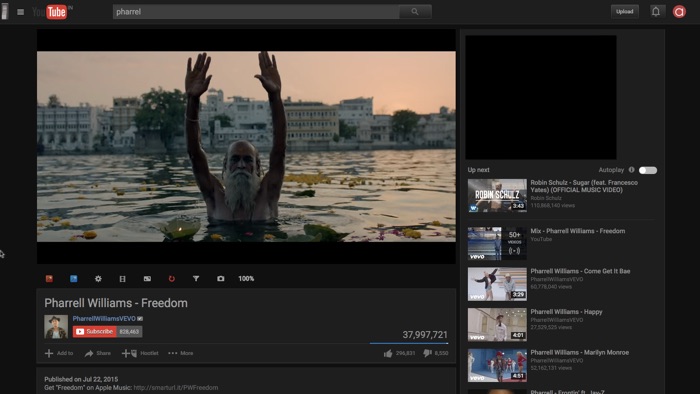 Different filters can be applied to the videos, you can increase/decrease the volume by scrolling over the video (like to do in the VLC player).
The night mode is also great for late night video watching sessions, to keep your eyes from too much strain.
And it also lets you grab a screenshot of any frame.
Recommended: How to take Screenshot on PC
YouTube has this feature of creating a playlist, whee you add multiple videos to enjoy them without having to find the next one after one is finished.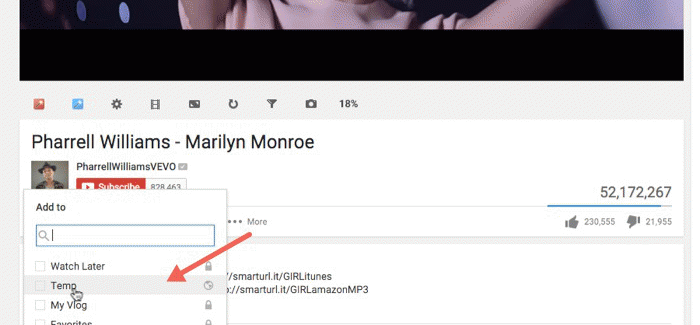 There are several steps involved, You can click on the Plus icon (✚), then create a new playlist and add the video to it, add all other videos you want to watch.
you can access your playlist from the library section. You will also find the share button there.
It does involve a few steps to make them happen, however, if your purpose is to only share it, or only enjoy once, here is a quicker option.
A normal youtube video link looks like this →
https://www.youtube.com/watch?v=

LlY90lG_Fuw


https://www.youtube.com/watch?v=

UfGMj10wOzg


https://www.youtube.com/watch?v=

ZbZSe6N_BXs
For every video, the link remains the same, just the video id changes (in red).
You jut have to make change to the URL and add the Video IDs to it after a comma, just like this →
http://www.youtube.com/watch_videos?video_ids=

ID1,ID2,ID3
Now, in the above URL, _videos?video_ids= was added and then three videos IDs (ID1,ID2,ID3) were added.
You can see how it will work by clicking the URL below.
http://www.youtube.com/watch_videos?video_ids=

LlY90lG_Fuw,UfGMj10wOzg,ZbZSe6N_BXs
Watch Later to Catch up the video on different device
As we are talking about the Playlists, there is already a playlist you will find in YouTube. It is called Watch Later.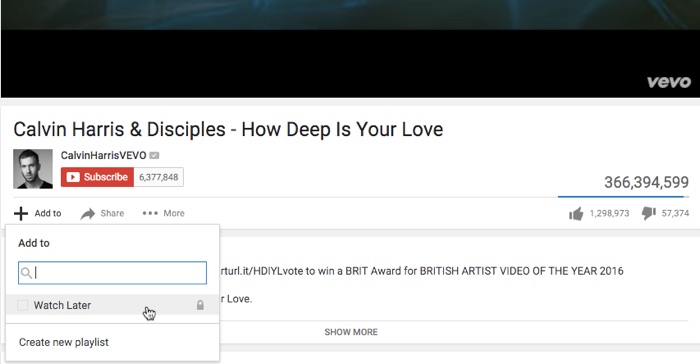 Just add a video to Watch Later, you can continue watching it on another device (Tablet PC or Phone) You can also go through the History to find the recently watched video from the same account.
But Watch Later works well for me as I watch a lot of videos and it might take a while to scroll through the history.
Watch YouTube Videos on the TV with Chromecast
Chromecast, a small device that you need to plug into your TV, you can then Cast the videos from your YouTube app to the TV.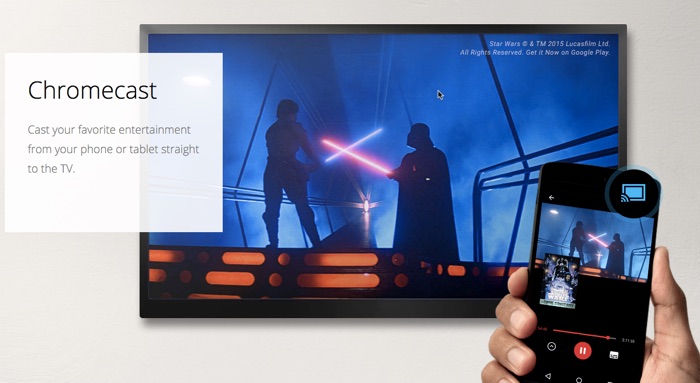 Watching those epic fail videos with family on the bigger screen of the house is quite an experience. Chromecast is available for a price of $49.
Watch Videos in 360p on Slow internet to Skip Buffering
Actually, most of the time, YouTube automatically sets the quality of a video depending on your internet speed.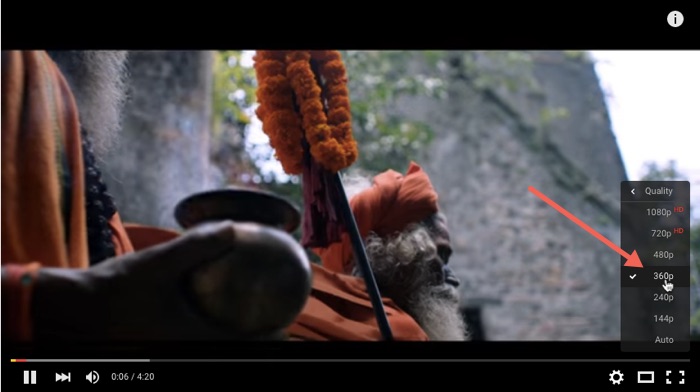 But sometimes, the Internet is too slow, the 360p videos are watchable enough, especially on the Mobile devices.
Run YouTube Videos in the Background on Your Mobile
Sometimes, you just want to enjoy the music on YouTube and do other things while making the YouTube run in the background.
But the limitation of Mobile OS keeps you from doing the same on Smartphones, we talked some trick we can use to enjoy YouTube while doing other things on the mobile.
The Flynx app is the better and no-brainer solution that can let you run YouTube videos in the background, more details can be found here.